Let me begin this with a disclaimer: I have nothing against Reham Khan. She should not be harassed or have her private space infiltrated. She is free to choose whatever and whoever she wants to. I hope it's clear; this is not about Reham Khan. This is about the discrepancy in Imran Khan's choices. Imran, like any other right wing politician, exploits the religious sentiments of his voters. We are a nation who as children fall into the trap of our grandma's religious manipulation, "Hazoor (SAWW) ne toh kabhi kisi khanay se inkaar nahi kiya, chalo achay bachoon ki tarha kaddu kha lo." (The Prophet ...
Read Full Post
Grey road Shit! The fidgety son of a… Slowly breathes out, repeats, repeats… don't stop. *Grunts* On a scale of one to 10, the pain I felt was a solid madar… But as my blood rushed out, diluting my consciousness with it, my body involuntarily limped and my selfish soul decided to dissociate itself from the physical pain. My body went numb soon after being shot. My brain decided that this wasn't real, this cannot be real and my soul, in a final desperate attempt to distinguish itself from the physicality of all this, lurched out and propped up on the bonnet of the car. I ...
Read Full Post
It came as no surprise. It had to happen. Years of pent up anticipation and apprehension had gradually built up momentum and all of it led to this – a nerve wracking walk, downstairs. With adrenaline rush turning my ears into an alien shade of crimson and my heart skipping a beat, rolling in my stomach and jumping to touch my parched palate, I carried my wobbling feet into our drawing room. Crap, that darned rebellious carpet always defying to be straightened out; I tripped but quickly steadied myself before I could fall flat on my face. My mother led a slow ...
Read Full Post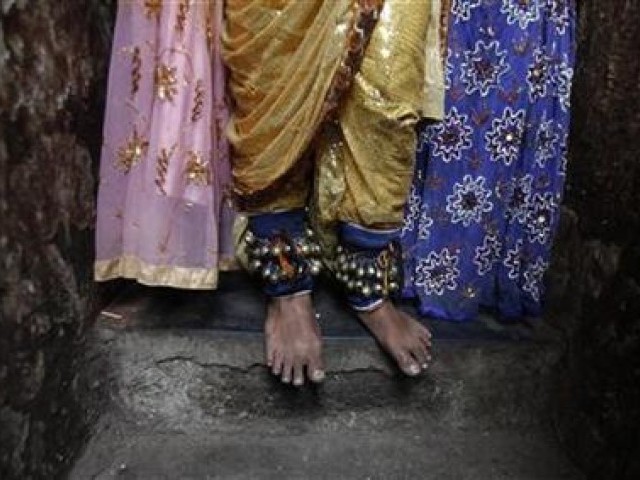 This piece is a work of fiction. Any resemblance to real persons, living or dead, is purely coincidental. "Hello, I have this page, where I take pictures of people and share something about them, a thought, a quote, an opinion, an anecdote, whatever you are willing to offer." "Okay, so…" "So can I take a picture and ask you a question?" "Sure, go ahead, but make it quick." "Cool… hmm… so I was wondering, what is your saddest memory?" "Haha, I see you are pretty clever for your age. You know which will sell more – and a eunuch's saddest memory will definitely have more depth to it than any happy moments, ...
Read Full Post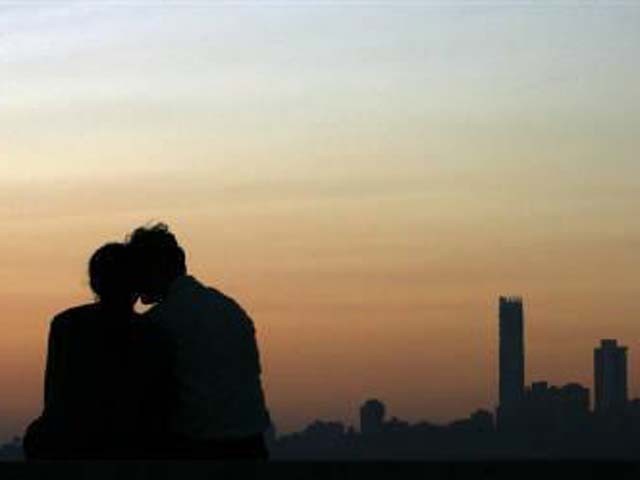 Out beyond the realms of these unseen waves, There was a world, a world of existence, a world, which consciously breathed. Warm moist air, was actually felt against, an acne ridden cheek. A world where unclipped, the nails grew, and unchecked, the hair greyed. A world, where emotions were all over the place; Where corneas glistened, lips curled and the starched skin wasn't taut, with toxins Blunt affect was seen as a disease, people passed a smile, not typed a smiley Flat faces, behind flat screens, the world of today, ruins within sutured seams. But that darned tea stain, does it still not evoke a certain familiarity? Protagonists were ...
Read Full Post
I have heard her say, She fears for him, for his fleeting eyes, For his silent voice, He has built some walls A tad too thick and far too long. He has escaped from this world and now he lives within, Surrounded by his opacity, she yearns to hear him, She says, one of these days, he will talk, he will shout She is sure, the storm, that is brewing inside him, will be let out, She is afraid, before it consumes him, she wants him to consume her, With his head against the ground, with his nonsensical articulations, Bouncing off the walls, she just wants to hear him talk, ...
Read Full Post
Expect, An elaborate depiction, Of maternal incest, For a giddy evening, Should not be blandly left. Paint the picture, And then, pervert it well. Really, what good is an abuse If not aimed below her belt? Accept, The just Jirga has finally said, For an honour to be reclaimed, Residential access of it, Must be gained. Hold her down, as you spread her around, Snatch it from, where it used to belong. Really, what good is an accusation, Without some perks, Deflowering virgins, For the privileged ones? The post first ...
Read Full Post