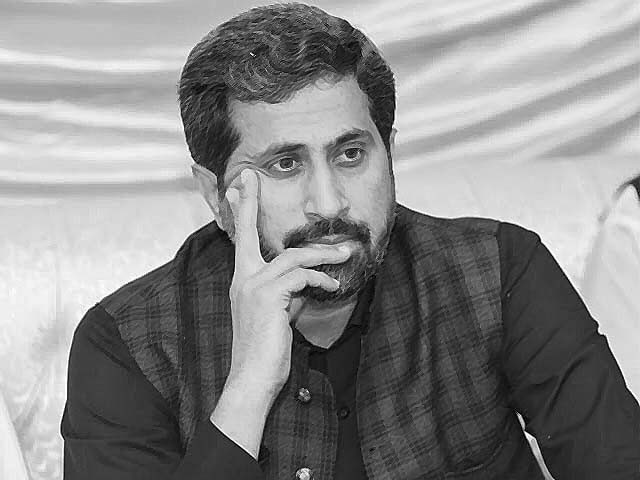 Savoyard philosopher, Joseph de Maistre has been quoted, saying, "Every nation gets the government it deserves." Indeed, leaders do mirror the qualities of a nation. The intellect, gestures and mannerisms of men and women in power reflect a nation's character and so, the civility of Pakistani society may be judged by the problematic mindset of a spokesperson that is supposed to represent the country's most populous province. The subsequent apathetic response by the state also speaks volumes about the polluted ethos that characterises certain sections of our society. Thus, in light of the aforementioned sad state of affairs, I felt obliged to express ...
Read Full Post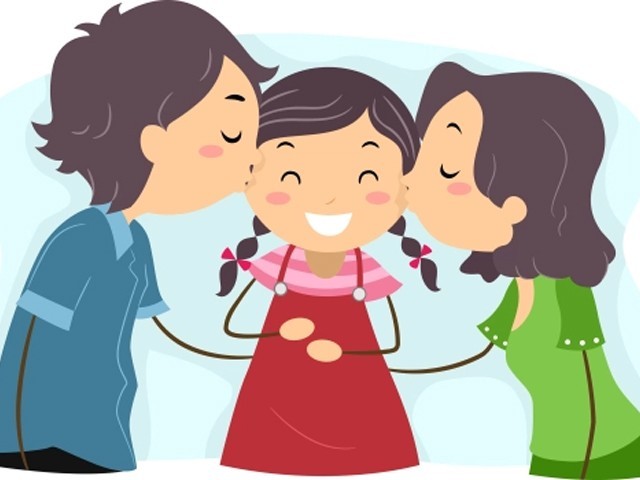 Every year the third day of December is marked as the International Day of Persons with Disabilities, exclusively reserved to pay tribute to people with disabilities and acknowledge their contributions and achievements. On this prestigious occasion, conventionally, accomplishments of disabled persons are highlighted and cherished: seminars are organised on governmental level as well as by private organisations, television channels air special programs and conduct interviews of distinguished individuals and print media publishes editorials and success stories in recognition of people with disabilities. However, despite suffering from visual impairment and being a vocal proponent of rights of disabled community, I wish to address ...
Read Full Post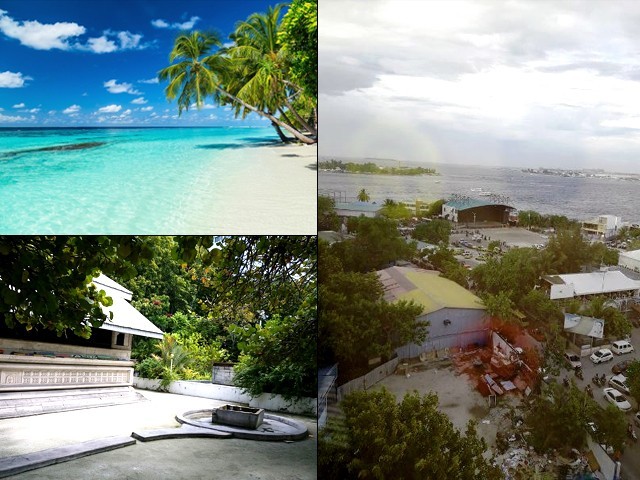 Whenever the phrase 'vacation to the Maldives' rings our ears, turquoise waters and luxurious resorts instantly flash into our minds. In order to fully utilise their vacations, the general preference of tourists is to spend time relaxing and soaking in the beauty of beaches.  Land of clear waters. Photo: Ahsan Nadeem Turquoise waters. Photo: Ahsan Nadeem Conversely, my idea of traveling and vacationing is slightly different, for my chief aim is always to explore the historical and cultural aspects of different places. Therefore, my very brief yet unique trip to the land of the clear blue waters – ...
Read Full Post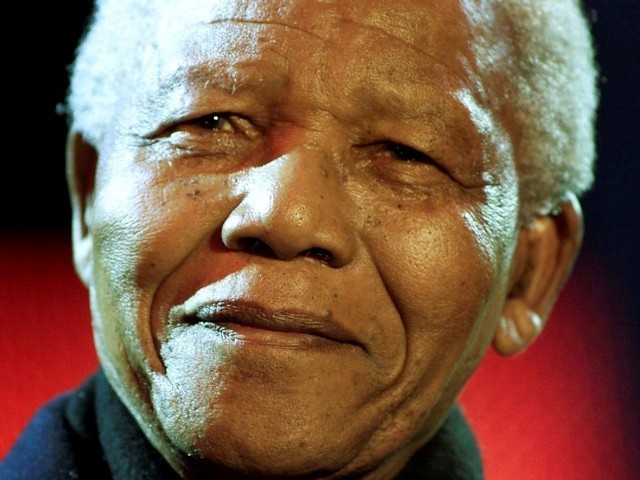 "I have fought against white domination and I have fought against black domination. I have cherished the ideal of a democratic and free society in which all persons live together in harmony and with equal opportunities. It is an ideal which I hope to live for and to achieve. But if needs be, it is an ideal for which I am prepared to die." This historic roadmap  refers to the most celebrated statesman and visionary leader of the preceding century – Nelson Mandela. He is recognised both nationally and globally as an archetype of the utmost endurance and a man who showed unprecedented ...
Read Full Post
With the commencement of March 2014, the stage was all set for the race to win the trophy, for a sport that is religiously followed in this part of the world. Yes, it was time for the T20 World Cup to start, which is currently taking place in Bangladesh. Despite all apprehensions and uncertainties, up till the eve of March 25, 2014, the championship boat was sailing in the right direction. However, the on-going event has been plunged into an unnecessary controversy. An unpleasant situation arose after the issuance of a statement by the Bangladesh Cricket Board (BCB), whereby a ban was imposed on the locals ...
Read Full Post