Each night starts off the same way. Something is happening. I can feel it. Someone is calling my name. I have no choice. I have no say in this. I must respond. The echoes of the screams bounce off of every wall in this city as they make their way towards me. Where will it be tonight? Where will I finally see my own reflection? These streets haunt me. The electric energy of 15 million people all radiate through one light bulb. It is hauntingly beautiful. The very light it radiates not only throws me into a sea of confusion, but also ...
Read Full Post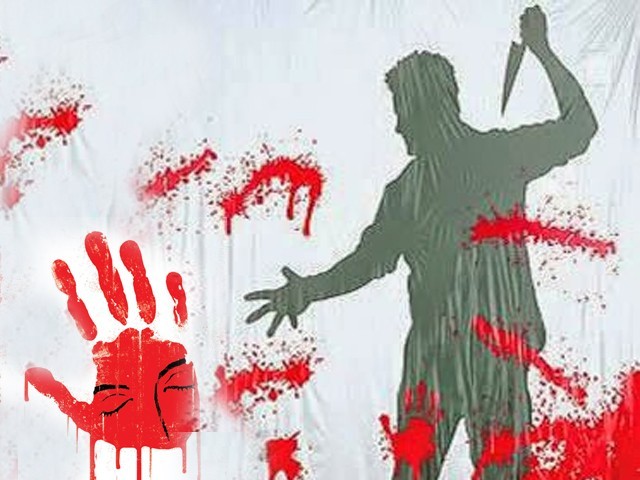 "Every one of us is, in the cosmic perspective, precious. If a human disagrees with you, let him live. In a hundred billion galaxies, you will not find another." – Carl Sagan "We killed our mother because she was supporting them." Read those words. Read them again. In fact, keep on reading them until you can find even the slightest hint of humanity in them. After all, they are the words from a son about his own mother. I have been doing that, in a desperate attempt to find at least some common ground between myself and these people. This was the line that ...
Read Full Post
Dear Aasia, I have so much to tell you. I have so much to talk to you about. I don't know where to begin. Perhaps the best way is to start off by saying that I would never dare say such a callous thing like I know what you must be going through. I don't. I have no idea what is going on in your head. I can't even imagine how disgusted you must be feeling with life right now. However, I do know that you have every reason to feel disgusted. Aasia, you need to understand a few things about the ...
Read Full Post
To understand the psyche of a Pakistani, you first have to understand what it means to love and hate at the same time. This is not semantics. It is truly a reality. To understand the degree of pain our hearts have already endured, you have to understand the depth of hope our hearts are still willing to go to. Finally, if you want to understand the paradox that is Pakistan, you will have to take the leap of faith and understand that one cricket field with a few men in green has the capacity to undo more mental damage than all the ...
Read Full Post