The process of biometric verification for all existing SIMs is quite tiring, for telecoms and users alike. So why then is our government persistent on getting every SIM verified? Eons ago, when we were gripped by the frenzy of issuing different SIMs and used to boast about having two to three lines all to ourselves, no one could imagine that we'd have to retrace all our SIMs and get them verified. Some people had their SIMs issued under the names of their deceased beloveds and they are quite perplexed about how to get that biometrically verified. Those who have SIM's issued under ...
Read Full Post
The summer and winter vacations were always splendid. Every year we'd pack our bags and buy a tonne of junk food to survive the three-hour long journey to our village in interior Sindh. Whether it was the heat or the cold, Sindh's wind is merciless. Mom would make extra arrangements for light clothing, ORS, Tang and sunscreen for the trip and the stay-over at Nani's house. Yearning to see the twinkle in Nani's eye, we'd go running towards her as soon as the car reached the driveway. She'd be standing there in the front yard, eagerly waiting for her daughter ...
Read Full Post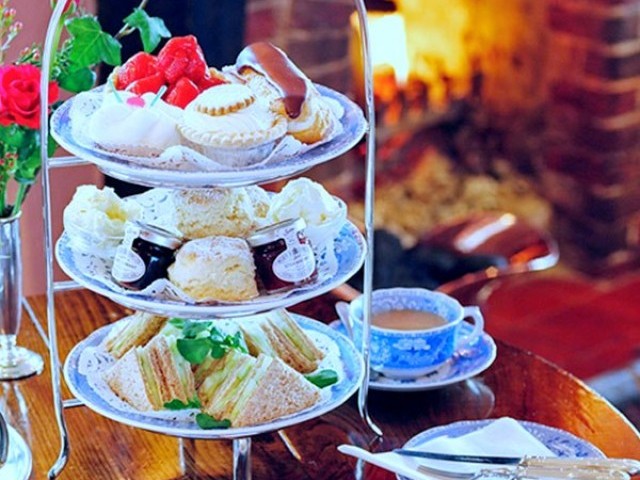 It is a truth acknowledged in the subcontinent that no meeting is complete without a cup of chai (tea). The freshly brewed combination of masalas, cardamom or a frothy cup of doodh pati touches the tip of the tongue, instantly refreshing one's mind. Some have even argued that chai purifies their souls. We all certainly love our tea!  The addiction is tremendously mind-blowing, in its literal sense, and on a serious note, I often think Pakistani and Indians need a tea rehabilitation centre. When have you last visited a household where you weren't offered chai? The alternative options are, of course, thanda (cold drink) or pani (water), but the fervour of making fresh chai for the guests is ...
Read Full Post