I got to work and checked my phone; there were a dozen missed calls and messages from my friends and family – all in a span of 30 minutes. Being a Karachiite, I instantly knew something was wrong. As soon as I read my father's message, I froze. I was stunned at the words before me. An attack had taken place and this time it was our community. 45 of our people. We were no longer the silent observers. We were the victims. When I reached my cubicle, I could hear news of the attack blaring from multiple TV screens. I sat and watched news ...
Read Full Post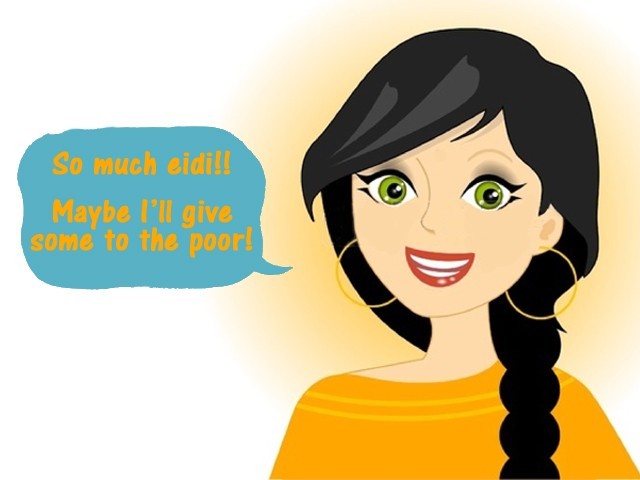 What do we usually end up doing on Eid? Go for Eid parties? Hang out with friends or spend lazy afternoons on our couch flipping through the oh-so-unbearable Eid transmission programs? We spend all of our Eidi on ordering food or going out with friends. Well, what if I told you that there are better things you could do with your time and Eidi this Eid? All of us think of doing something noble throughout the year but never actually do it, under the pretence that we don't have the time or the resources for it. Well, why not try it out ...
Read Full Post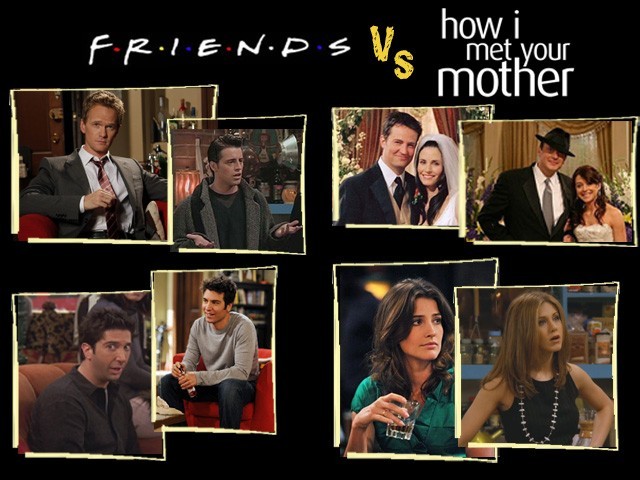 There is always that one TV series that you become addicted to and when that series comes to an end you have absolutely no idea what you'll do for that specific one hour of your life anymore. Friends was that one comedy series for me. Although I didn't watch the show from the first episode of the first season, I was hooked onto it as soon as I started following it. And even now, almost 10 years after the last season of Friends ended, I still watch some episodes whenever I get the chance. I know for a fact that even though Friends ended in 2004, all ...
Read Full Post