If you had a chance to help save lives, would you seek the approval of a religious cleric before doing so? Unfortunately, for a considerably large number of people in our society, the answer is yes. In a recent blog, I urged readers to donate their organs to those in need. In response, many people asked if donating organs was allowed in Islam; a few declared it was not. In a country where people vehemently rely on opinions of religious scholars, it would be naive to expect them to choose rationalism over faith. To promote a culture of organ donation in our country, it is necessary to ...
Read Full Post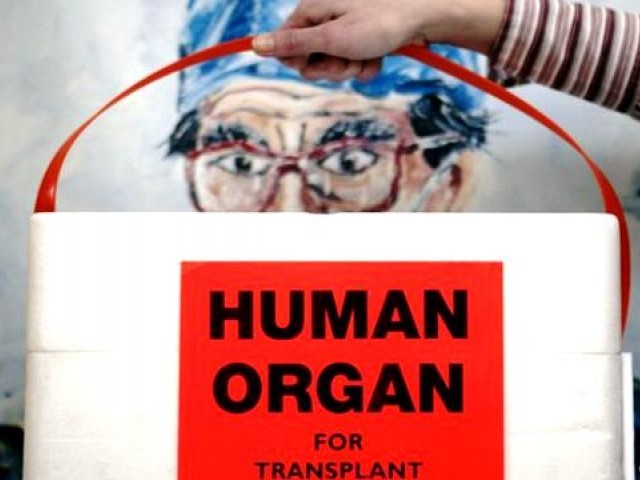 A man sitting in a park reading suddenly bursts into laughter. This catches the attention of a boy sitting near him with dark shades on and a stick in his hand who, out of curiosity, asks the reason for the man's laughter. The man, pleased to be able to be nice to the boy, starts reading the passage to him and they both share a laugh. After a while when the man gets back to his reading and there's silence once again, the boy breaks the ice by asking if the man would be kind enough to let him have "that" after ...
Read Full Post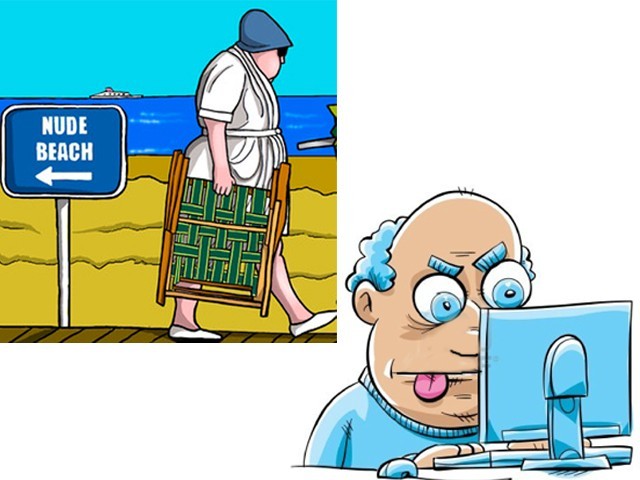 A well-known journalist, Hasan Nisar was recently criticised by religious extremists and individual zealots from all over the country for a statement he made on a TV show. The most circulated interpretation of his statement has been that he suggested nude beaches in the Islamic Republic of Pakistan. I won't be surprised if the analyst regrets having said something like that in a country where a woman is not just a woman but an honour for her family, sometimes her neighbourhood and in the case of women like Dr Aafia Siddiqui and Veena Malik, for the entire country. From a liberal perspective, the suggestion has been ...
Read Full Post