Did Aftab Ahmed's death bring custodial torture into the limelight or did a can of worms just open up in Pakistan? What puzzles me is the inquiry ordered by the Chief of Army Staff. What is there to inquire now; the fact that he was tortured? Yes, he was. Isn't it too obvious from all the marks on his body and report of the medico-legal officer (MLO)? Will the inquiry probe into reasons why the Rangers deemed it necessary to torture him? Are there any reasons which necessitate torture in the first place? These are questions our government should have ...
Read Full Post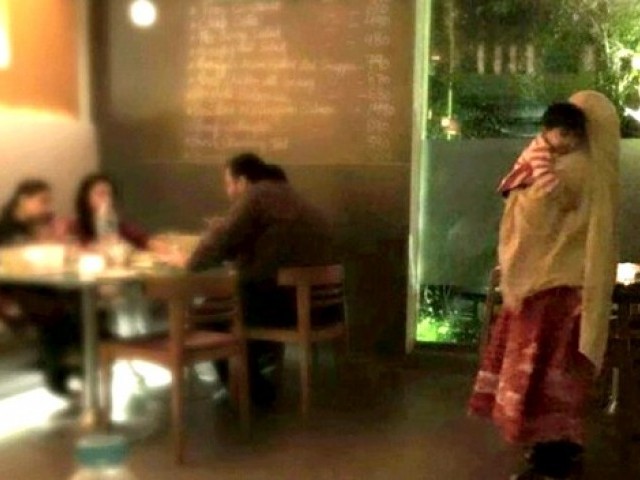 If one is seen accompanied by their domestic staff in a public setting, it's common practice for them to end up being secretly photographed; the picture being shared all over social networking websites. All this accomplishes is violating someone's right to privacy, and starting internet wars over the picture, the discussion soon becoming personal, dirty and irrelevant. Amidst all the personal attacks and battles of egos – socio-economic issues are ignored. Be it a tweet, blog article, or a Facebook post, instead of indulging in a civilised discussion where one can work towards finding sustainable and practical solutions, people find reasons to ...
Read Full Post
"Humne Urdu k saath sautanon wala sulook kara hai aur almiya ye k ye samjhanay k liye bhi aik dusri zubaan ka sahara lena parega." (We have always treated Urdu as a step-child and the worst part is, in order to fully understand our native language, we seek help from a foreign one.) It hits hard, doesn't it? Sadly, what we never realise is that language is an art that breathes with those who breathe it. It matters not which language you speak, neither does is matter what your prowess is in the language, but what does matter is the respect any and all languages command. ...
Read Full Post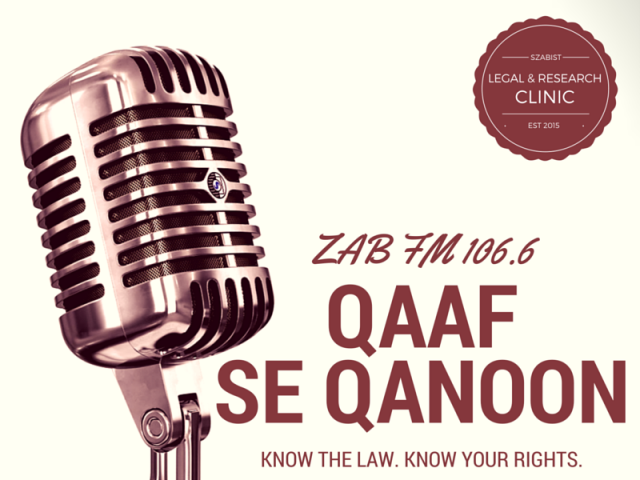 Good things should be appreciated and promoted, a recent example would be Qaaf se Qanoon, a radio-show, launched on ZAB FM 106.6.What this show seeks to do is spread legal literacy amongst the masses. The show is being aired in Karachi every Monday, from 6pm to 7pm. Those living in other cities can listen to the show online on either ZAB FM's website or on Soundcloud. Qaaf se Qanoon is part of the 'SZABIST Legal and Research Clinic'; project initiated by Shaheed Zulfikar Ali Bhutto Institute of Science and Technology's (SZABIST) faculty, current students and alumni. The main purpose of this clinic is to advocate ...
Read Full Post
On December 16, 2015, the nation observed the first death anniversary of the APS attack victims. Right now, the country is reeling from the attack on Bacha Khan University. We have suffered multiple disastrous assaults, yet the government remains unconcerned. It still has not taken any concrete steps to implement the National Action Plan. Various measures had been taken to combat the likelihood of another attack. Security had been beefed up, children had been trained on how to react, school timings had been changed and special instructions were delivered. But these were interim and private measures. Has the government taken any long-term measures to address ...
Read Full Post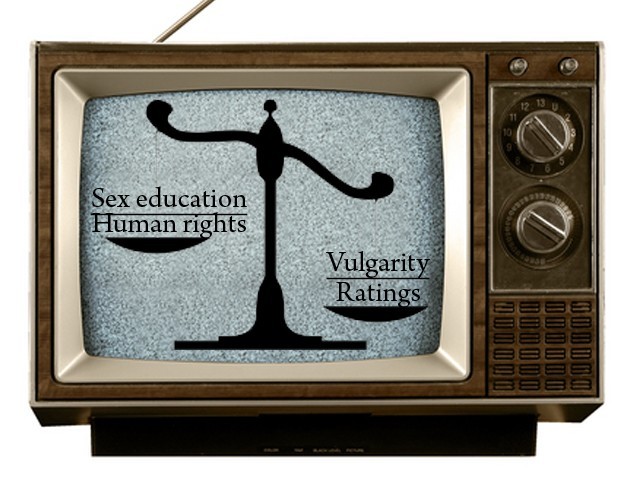 Hypocrisy is one of Pakistan's most wide-spread epidemics. The channel, which defamed and criticised a respectable educationist for 'corrupting the youth' of Pakistan by imparting sex education, occasionally airs inappropriate content full of sexual references during prime time. How exactly are we supposed to explain to our children what rape, ziyadti (dishonour), prostitution and najaiz jinsi taluqaat (inappropriate sexual relations) are when they hear these words on TV? Not only is the timing inapt but sometimes, it is also the content. Most of the channels have identical programs in which they 'expose' selected evils of the society. Some months ago, a channel aired a story about a ...
Read Full Post