Khalid returned home in peace. Not on his own legs, but on four shoulders. He looked alright, just that he did not talk. His bones made a cracking sound, his teeth floated in a pool of blood. His face was mutilated, his nose had been cut. He was not shot at; they had been very good to him. They had only tortured him to death. His face was covered with stale blood. His blood. Khalid's 'crime' – he happened to be a brother of a freedom fighter, a militant. Khalid's brother Burhan Wani, on his own, has given seven lakh Indian forces sleepless nights. He has been ...
Read Full Post
In his first tenure as the chief minister of Jammu and Kashmir, Mufti Mohammad Sayeed contrived a healing-touch policy. This policy revolves around Kashmiri victims of abuse who require healing. It also considers Kashmiris as an alienated segment from India and therefore requires to be integrated into society. Considered as a "soft-separatist" political party, a narrative constructed by the media, the Peoples Democratic Party (PDP) has been instrumental in pacifying not only scores of youth, but have also been successful in involving many journalists, activists and academics in the party fold. In his second innings, Mufti appears to be trying to take his integrationist ...
Read Full Post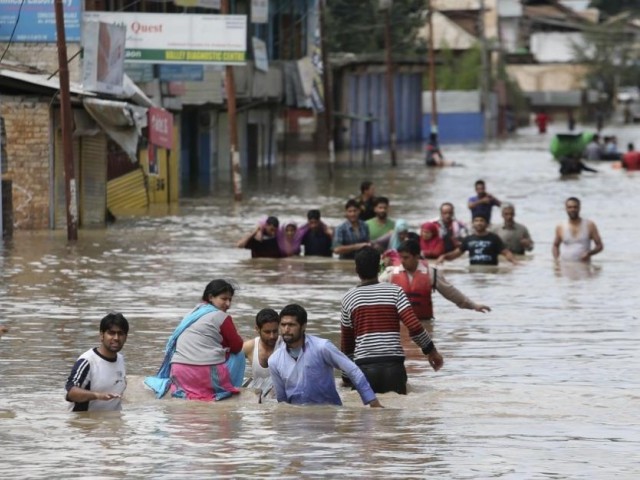 Kashmir is battling the worst of times in its living memory. A flood that has inundated half of the valley is causing unimaginable devastation, yet the hyper-nationalist and jingoistic Indian media has made the so-called rescue operations by its army the centre of its attention and coverage. "Army and air force are risking their own lives to save lives in #JKfloods. Separatists who have only abused the fauj should feel chastened now," tweeted the cheerleader of India's broadcast media Barkha Dutt. Army & Air Force are risking their own lives to save lives in #JKfloods. Separatists who have only abused the Fauj should ...
Read Full Post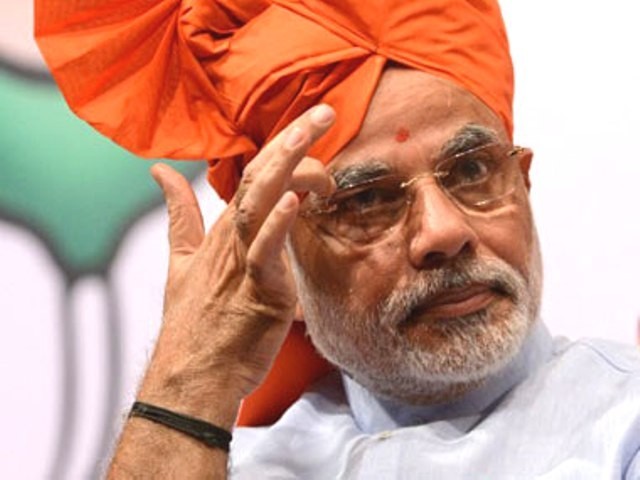 More than a hundred days of Modi Sarkar's achey din are over and since then the Indian premier has visited the occupied territory of Jammu and Kashmir twice. Lately, the disputed region, for a constellation of reasons, has also taken up quite a bit of space in the news. Starting from a debate over the abrogation of Article 370, which gives Kashmir special status, on paper at least, from the Constitution of India to the recent cancellation of foreign secretary level talks between India and Pakistan, Kashmir has dominated headlines and been the subject of prime time discussions on TV in India. An in-depth analysis of these ...
Read Full Post
Meerut is not Srinagar by Shivam Vij published on March 7, 2014 justifying sedition charges on 67 Kashmiri students by a private university in Uttar Pradesh India, is a new addition to journalistic literature on Kashmir. Premised on the 'exodus ' of Kashmiri Pandits in 1990, the author draws anachronistic comparisons of two contextually disparate events. In theory, if there is any Kashmiri nationalism, it is of the state sponsored variety. Kashmir's association with cricket is only occasional. It is not the win of Pakistan but the loss of India against any cricket playing nation that revives interest for cricket in Kashmir. India's loss is a temporary ...
Read Full Post