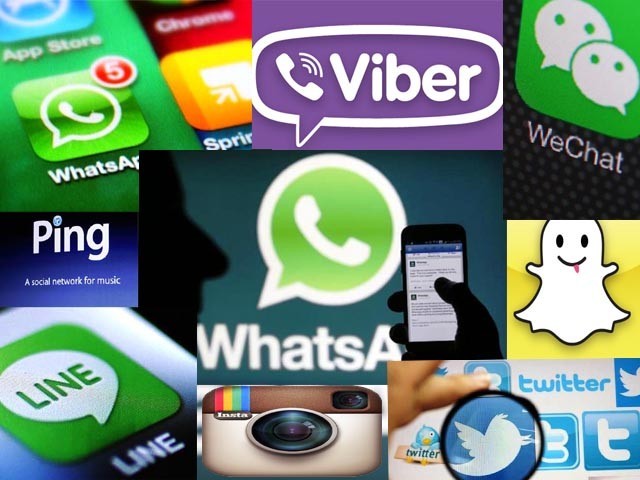 For those of us who grew up in the 70s, 80s and even the early 90s, the internet just wasn't there. If we had to find some information about, let's assume, something as mundane as the lifecycle of a butterfly or the nutritional requirements of a pregnant woman, we actually had to go to a library, search the card catalogue, go through several relevant, and not so relevant, books and then finally succeed in finding the desired information. With the arrival of the World Wide Web, suddenly the dynamics changed dramatically. The arrival of both Yahoo and Google search engines further ...
Read Full Post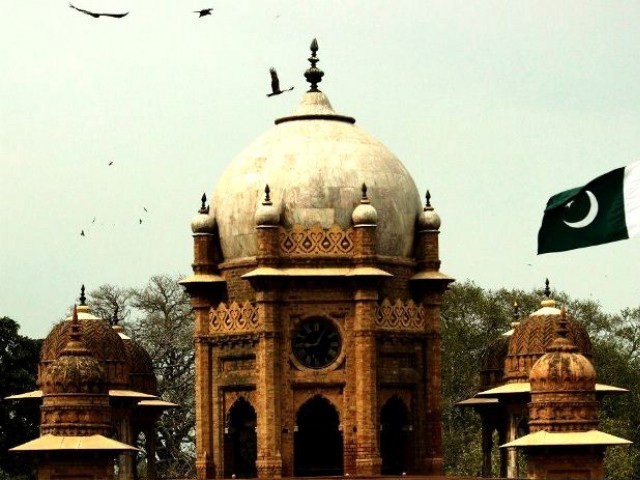 Before we go on to tackle the issue of kinship and its importance in maintaining a certain decorum, atmosphere and legacy of an institute, let's go back and take a quick lesson about an institution steeped in rich history, namely the Aitchison College. Aitchison College was founded on January 2, 1886, as the Punjab Chief's college, and was renamed the Aitchison College on November 3, of the same year. The foundation stone of the new building (now known as the old building) was laid down by the Earl of Dufferin and Ava. The college is named after the (then) Lt Governor ...
Read Full Post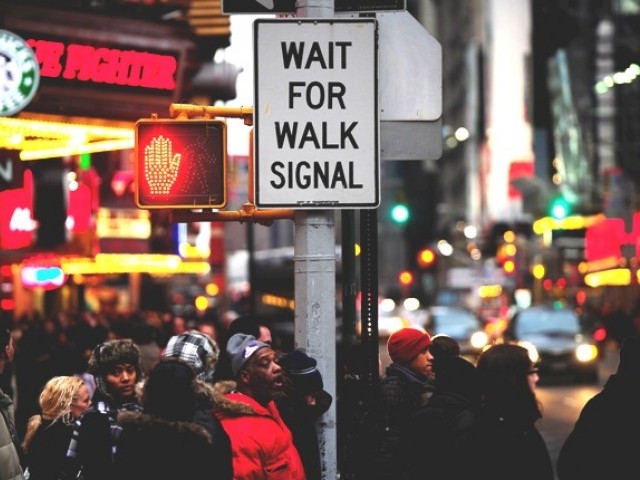 Although driving anywhere in the world is an amalgamation of knowledge and respect of traffic rules and a good command over ones reflexes. In Pakistan it is a different ball game altogether. Not only do you have to possess nerves of steel but also reflexes that can be pushed beyond normal human abilities.  Since there is complete disregard for traffic regulations as well as no sanctity for human life and property. Our attitude on the roads, and almost everywhere else, is utterly deplorable. Every time I get behind the wheel I face 4×4's with tinted glasses, guards sporting handlebar moustaches and toting guns (with muzzles pointing at ...
Read Full Post
It is that time of the year again when parents of three-year-olds queue up breathlessly outside the most coveted red building in Pakistan, to get their wards admitted into this 150-odd years old institution thus, ensuring a 'secure and bright future' for their beloved offspring. Some of these little ones have been going to preparatory classes along with their preschools, filling their lives with more alphabets and numbers than any three-year-old should be subjected to. Every parent who saunters into this school is confident that his or her child is 'the best' and if Karachi Grammar School (KGS) lets them fall through ...
Read Full Post