A 20-year-old Muslim graduate of El Camino Real Charter High School, named Feras Morad, was shot dead by the US police last Wednesday for 'refusing' to obey the officer's instructions. Witnesses of the incident reported that the student had been high on 'magic mushrooms' for the first time at a party in Long Beach, California. Due to the effects of the drug, Morad jumped through the second floor window which created panic amongst his peers who informed the police out of concern for his safety. Upon arrival, the police tasered him and subsequently, shot him dead. The police stated that he had ...
Read Full Post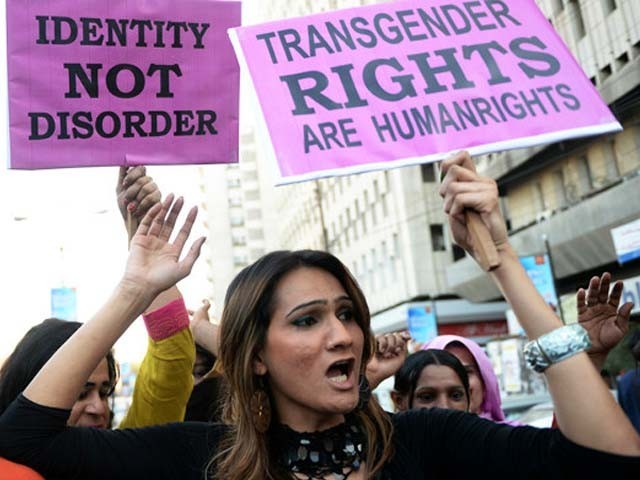 In April 2013, Pakistan saw a new ray of hope, as transgender candidates filled in nominations from different constituencies, in different parts of the country. Not only were they given the right to vote, but the Supreme Court also gave them the right to own a National Identity Card, a legal share in their family's inheritance as well as a reserved two percent quota of jobs in all sectors. As Bindiya Rani, the president of the Sindh chapter of the Gender Interactive Alliance (GIA), so beautifully puts it, "People kept asking me what the outcomes of the elections would be. I strongly feel that I ...
Read Full Post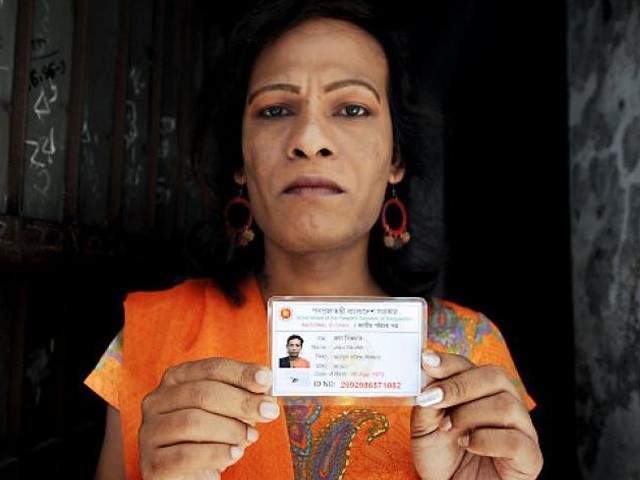 We, as Pakistanis, have a profound lack of empathy for individuals that suffer from a Gender Identity Disorder (GID). These individuals have, perhaps, faced the severest form of discrimination from among all the minorities in Pakistan since ages, and unless a change from within emanates, would continue to be harassed for years to come. Though I am not a writer by profession, a recent incident in the shacks of Rawalpindi forced me to write this article. While purchasing groceries with a relative, I came across Aashi and Heer, two transgender people living in a hut nearby. As they entered the store, they were frowned ...
Read Full Post