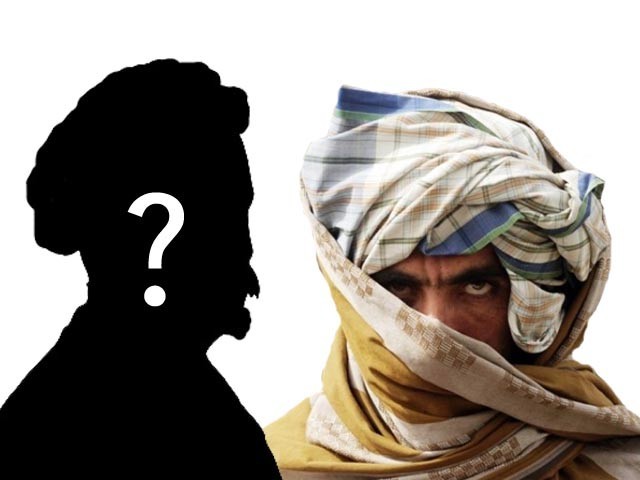 Just as social media flooded with a surprisingly positive wave of military operation support, there were a few who did not quite seem happy. One of them, ironically, happens to be my friend. "Don't be so happy, Sultana. Our government has failed to conduct fair negotiations with them, and with this operation, there will be far worse consequences. You will regret attacking them." The remark came as a surprise. It made me pause. I stood frozen with a smile from the last moment of unity left hanging in the air. Suddenly, I felt uncomfortable. I felt I was standing face to face with ...
Read Full Post
"Oh you're from Pakistan? How is your country doing?"  Asked a classmate here at the London School of Economics (LSE) two weeks ago.  The question took me back to a different time… somewhere in the past, someday not too long ago, when I had gone with a few friends to visit a locality in Karachi called Abbas Town. "This wall will fall unto this wall, this pillar on this pillar and then, we'll all die…" Said a little boy sitting on a plastic chair in a hall with paints on his hands. That was a normal conversation and imagination for him. He had lost ...
Read Full Post
In my 25 years of life, I have met three kinds of geniuses. First; the genius who is inaccessible. He is always busy, forever surrounded by people. With so much recognition and power, he becomes vulnerable and often, succumbs to worldly pressures and expectations. Second; the genius who is either a good orator, a good writer or a good thinker – not perhaps an all-rounder. He may even be accessible. The third kind of genius is my chacha (uncle). Strangely, he was like none other; always accessible, forever humble and eternally ready to serve humanity. He was my answer to absolutely any and every ...
Read Full Post