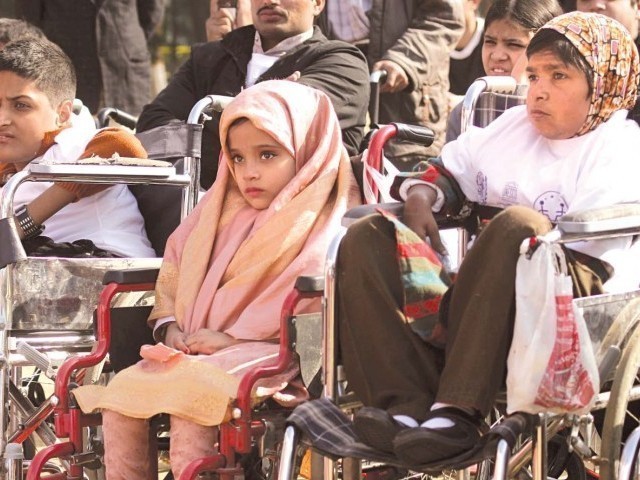 "I always wanted to study but my dream to get higher education remained just that, a dream. I was unable to complete my Matric because of my disability. It would pain me immensely to see girls who were with me in school going to college and making something of themselves." Maria, while wiping her tears, was discussing the Khyber-Pakhtunkhwa (K-P) government's new scheme regarding free education for the disabled. Maria is 32-years-old and is a resident of Gulbahar in Peshawar. She was diagnosed with polio when she was one-year-old, soon after she got her polio vaccination. She is currently living with her brother ...
Read Full Post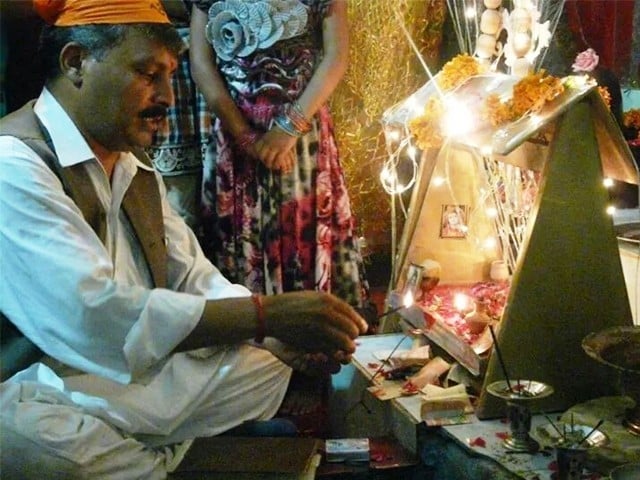 This year I had the opportunity to participate in the Janmashtami festival, the Hindu festival in which they celebrate the birth Hindu god Lord Krishna, the eighth avatar of Hindu god, Vishnu. The festival is celebrated on the eight day of the Krishna Paksha (dark fortnight) in the month August or September. As I entered the Gracy Lines area in Rawalpindi, I asked for directions to the Balaknash Temple, an 82-year-old temple that will be demolished soon along with 53 quarter houses. It is surrounded by FWO flats. As a guard at the check point told me where to go, he asked inquisitively ...
Read Full Post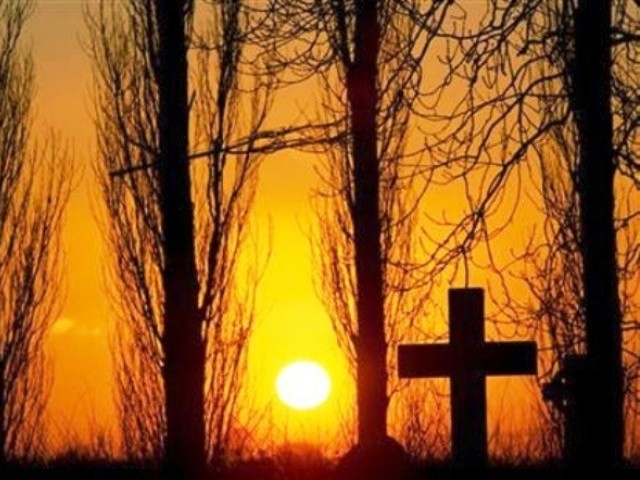 This Good Friday, on April 18, 2014, I met a wonderful Christian housewife named Seema, in Lassori. Christians make up 1.6% of Pakistan's population, and have been serving in every profession. Seema explained that for the last 60 years, 58 Christians have been working as farm labourers in Lassori Tobatake Singh. She and her husband, Allah Ditta, work in the fields and own two goats and a cow. She explained that the entire street comprised of 40 houses on each side and that all the residents present were Christians. Her parents had migrated during the British colonial rule, when the latter allotted ...
Read Full Post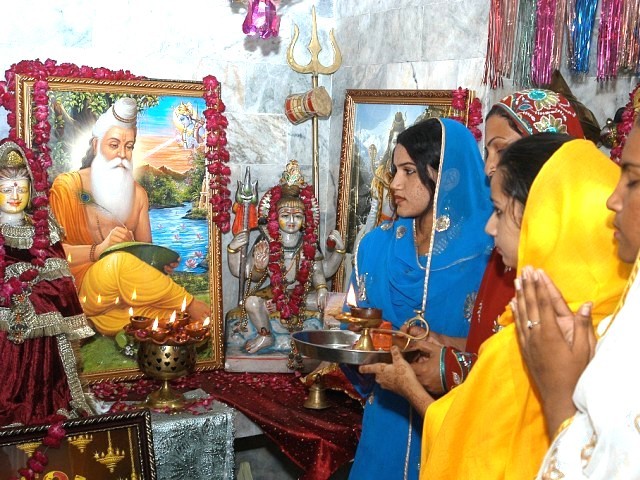 While leaving for the Krishna Temple in Lalkurti, there was only one thing on my mind. I remembered an incident during my university days back in 2005 when one of my teachers, while analysing the news of preaching Islam to our non-Muslim sportsmen, said that these fanatics should leave Islam out of the game. He went on to say that if they had players from religious minorities on the team, it would only help create a softer image of Pakistan in front of the world. With this thought in mind, I entered the temple. I looked around for a tomb but ...
Read Full Post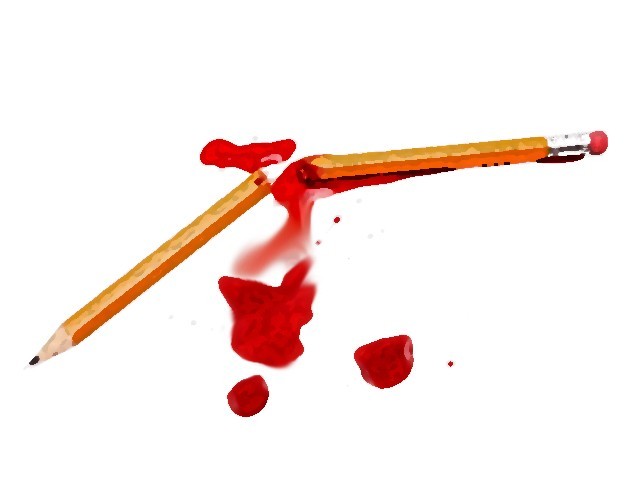 A few days ago when I was going home, I received a text message from Abdullah Khan, a journalist working in Kohat, Khyber Pakhtunkhwa (K-P). It said that three primary school teachers had been killed in Kach Bandha, Hangu in a drive-by shooting. I immediately called him to confirm the news. I felt goose bumps as he told me that three teachers – Muhammad Khan, Syed Khalil and Faqir Hussain – had been killed and two of them had been targeted because of their sectarian affiliation. These teachers had left their homes in the morning with prayers from their families and were killed that same ...
Read Full Post