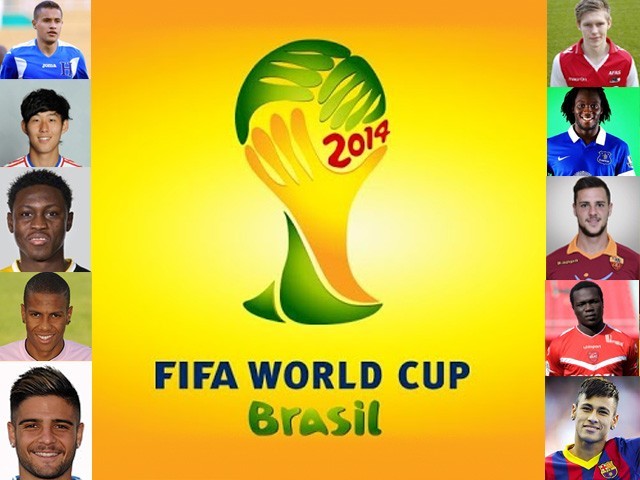 It is quite obvious where all the football fans are going to be this summer – in front of their TV screens. With the 2014 FIFA World Cup commencing from June 12, 2014, in Brazil, a big chunk of the one million tickets have already been sold. So, before the tournament kicks off, I thought I'd present my list of top 10 strikers to watch out for this World Cup as I'm sure they will not disappoint you. Roger Rojas (Honduras) Photo: Reuters The 23-year-old Honduran plays for his native club Olimpia and has scored 70 goals in 119 appearances. Due to his style ...
Read Full Post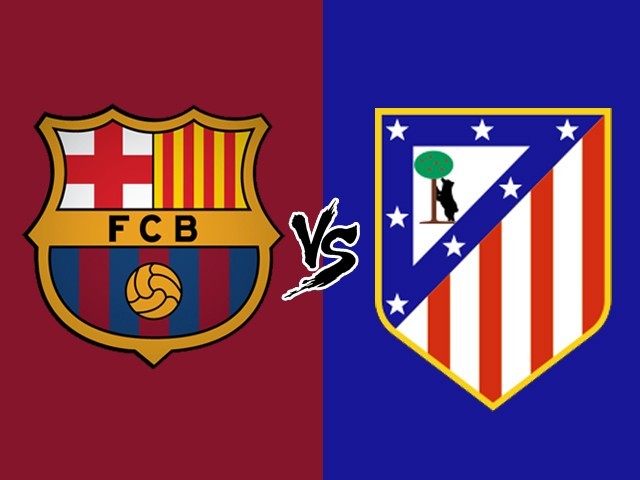 The 2013-14 UEFA Champions League quarterfinals clash between FC Barcelona and FC Atletico Madrid ended in a gruelling 1-1 draw. The end result was somewhat of a surprise; Barca played with the same intensity as they do at home but the relentless defending from Atletico proved to be an equal match. Although both sides put in a solid team effort, there were certainly some outstanding individual contributions. Atletico Madrid's defenders: Juan Francisco Torres (Juanfran), Diego Godin and Filipe Luís Kasmirski As the match progressed, they were quite rightly being quoted as the yellow wall. They blocked, intercepted and cleared ambitious runs-ins from Lionel Messi, Daniel Alves and Neymar time ...
Read Full Post
Maybe it's because David Silva has always been, and continues to be, an out and out playmaker rather than a striker, I was, nonetheless, thrilled to see him score against Hull City last week. However, this piece has nothing to do with his delicious strike. There is no doubt that the arrival of Fernando Luiz Rosa and Jesus Navas last summer, and improving form of Samir Nasri and Yaya Toure are a big reason behind Manchester City's impressive showing this season, but the former Valencia man has still been the most diligent contributor in the City midfield. How is that possible, you ask? Well, statistics speak for themselves and we'll take them one at a time here. [caption id="" ...
Read Full Post
I was honestly left disappointed as Manchester City was rightfully defeated by their charismatic and powerful opponents. And as much as Pellegrini would like to put the blame on the referee, there were a few but very blatant mistakes in his own game plan as well.  Firstly, when you play a side like FC Barcelona or Bayern Munich or even Paris Saint-Germain (PSG), you simply cannot go with a single forward and even more so, if that striker has truly limited capabilities like Alvaro Negredo. He missed three really good chances to score and that too against a side as good as Barca which is simply ...
Read Full Post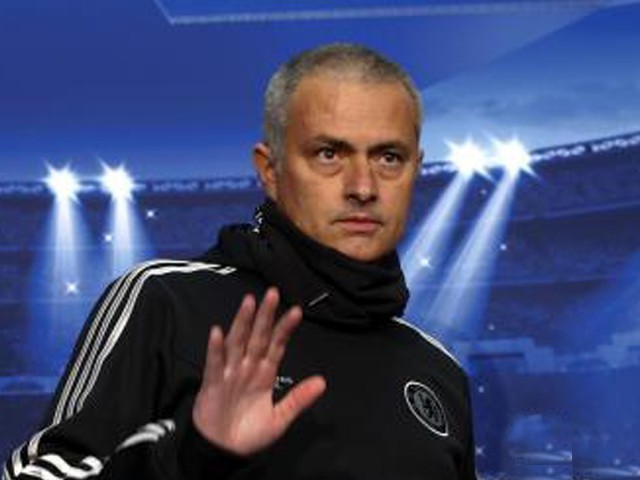 It seems like Norwich's striker Ricky van Wolfswinkel will be gaining heaps of praise, not for his playing time at the Carrow Road to date but for setting a rare example of sportsman spirit. While many are busy criticising the Football Association (FA), including Jose Mourinho, for not suspending Yaya Toure over kicking Wolfswinkel during their match over the weekend, the Norwich striker came out supporting the FA's decision not to suspend the City midfielder. Wolfswinkle surprised many by supporting the FA's decision not to suspend Toure. He further added that he would be disappointed to see the Ivory Coast ...
Read Full Post