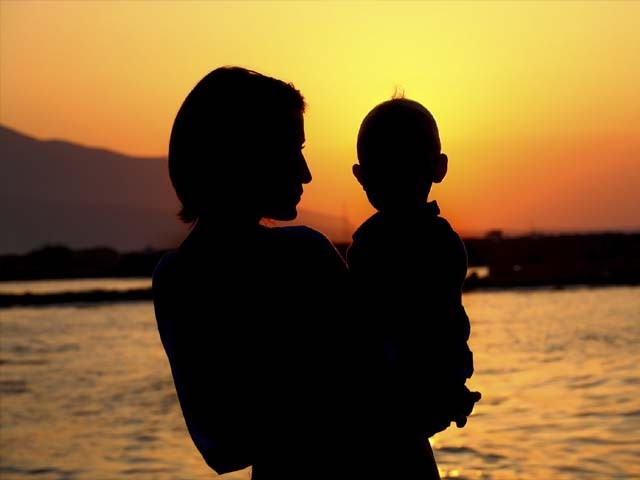 Every time I see your face, It reminds me of my past fate. The rush of love I have for you, Overweighs the pain I feel seeing you. Your eyes remind me of someone, A person whom I thought was 'the one'. The way you walk makes me revisit that day, When you took your first steps and made your parents gay. Your dad and I celebrated having you, And framed every memory like a permanent tattoo. Now as you grow up, you might miss your dad, But I promise to stay close and hold your back. To bring you up and provide the best for you, I swear to be both ...
Read Full Post
As I walked you down the aisle holding your hand, It reminded me of a time when I once waited at the other end, Eyes affixed on the beautiful bride approaching me, Counting each second for the perfect moment to engulf me, I never saw the pleading eyes of the person giving away my bride, Otherwise, I would have the consolation that this was a customary ride, With bitter happiness I saw your groom waiting to receive you, Watching you with love not even a quarter of what I have for you, My eyes moistened, my throat went dry, My heartbeat became faster as I resisted to cry, Pleading ...
Read Full Post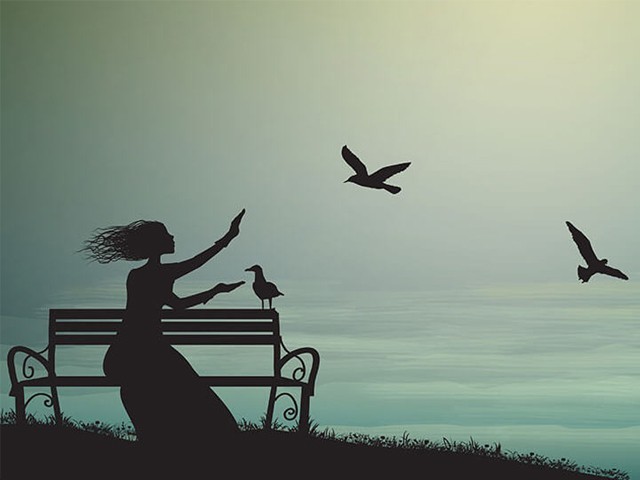 The kiss from the scorching sun was now a routine, For there was no shelter that could block it from me; Ugliness not just defined my face, As my birth was no less than an ugly fate.   Amidst the chaotic environment, I was trained, And repeatedly told that it was no shame, Because survival on your own is something only the bold can do, And if I resist, then society would crumple me, like a toy of play dough. The countless tears I hid silently, Were considered useless and unworthy. The smile I gave with a one clap gesture, Had unknowingly become my unique signature. A thick coat of red ...
Read Full Post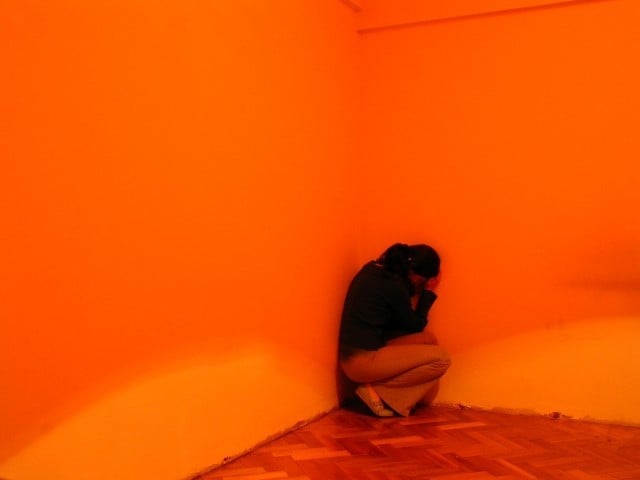 She looked like someone had drained all her strength. I could not stand it anymore, so I closed my browser and made my way towards her. She looked dull and weak. I observed her silently, praying to God to restore her strength. After all, how much longer could she survive with only an ounce of energy left? She had already struggled so much, living in this restricted area and now she was finding it difficult to breathe and communicate any more. She lay there, helpless. I stooped over her and examined her to see if there was any physical mishap but ...
Read Full Post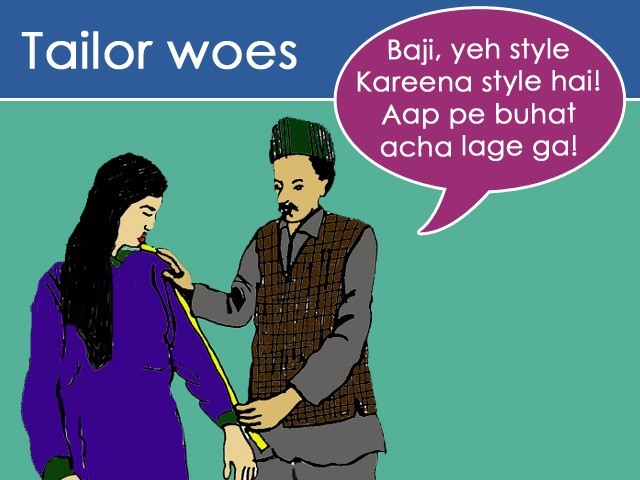 You're a Pakistani and you've never made a trip to the tailor? I find that hard to believe. Whether it's a job interview or a high school farewell party, tailors are the ones who can make every little occasion of a typical Pakistani woman's life either completely miserable or an absolute fairytale. You stand in front of a full-length mirror and study your newly stitched dress like a hawk. You look at the loose side fittings and feel aghast. The long, loosely dangling sleeves feel out of place. You swear to yourself that the deep neck you see in your reflection ...
Read Full Post