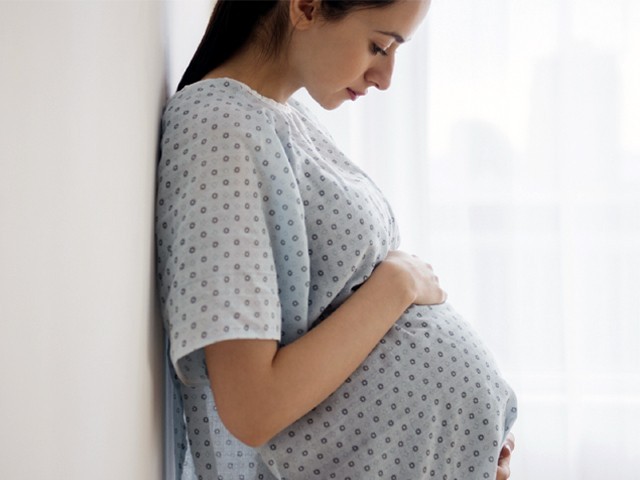 Last night, as I browsed the internet, a ridiculous statement at Inquisitr caught my eye. "C-section makes you less of a mother, says Pastor Patrick" Not only did I find his statement extremely offensive but it also reminded me of the sarcastic remark a 'new' grandmother once gave, whom I had met at a hospital. "Hum ne toh bohat takleef se bachay paida kiye tha. Aaj kal toh larkian dard se bachnay kay liye jhutput C-section kera ke farigh ho jati hain." (We endured a lot of pain during our time while giving birth. Nowadays, girls opt for C-sections just to avoid the pain.) Her daughter-in-law had just given ...
Read Full Post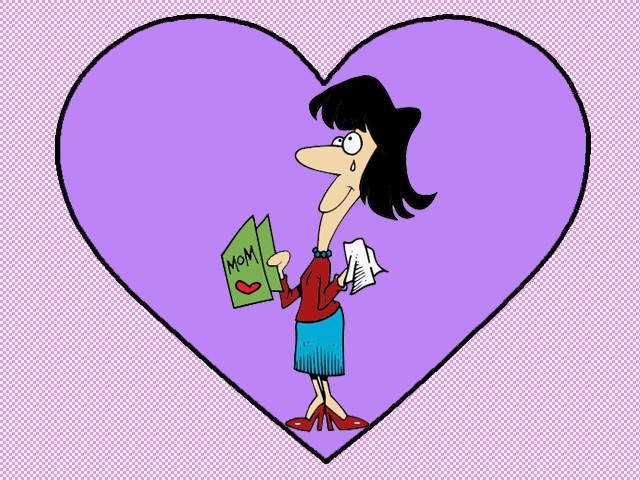 Although parenthood has its pros – where we can make our strongest pains go away by a simple kiss on our children's forehead – it can also be difficult to handle at times. Therefore, a little appreciation for the tasks our parents do for us is enough to make their day. Hence, keeping the nature of the day in mind, I have attempted to list down 10 reasons why our moms deserve special recognition. (Dads, please don't feel left out. Remember, Father's Day is round the corner too, so you'll get your list as well.) Privacy Dads have the privilege to use the washroom privately, at their ...
Read Full Post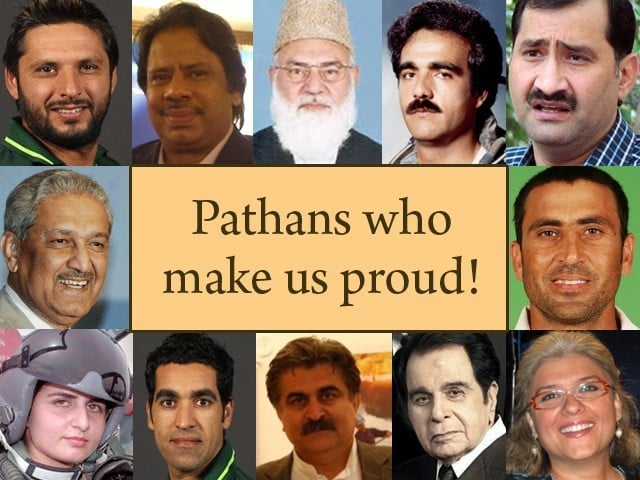 The screen of my touch phone glowed and it beeped. I picked it up and it said, "One new message received." There was a text message and it read something like this. Man: "What's the difference between a radio and a newspaper?" Pathan: "Yaara (dude), the major difference I can think of is that one can wrap chapattis in a newspaper but not in a radio." The moment I finished reading it, my cell beeped again. And this time it read, "A man was drowning in the sea. Tourists stood on the ship, helplessly watching the man frantically gasp for air. Suddenly a Pathan, standing on the deck, jumped into ...
Read Full Post