We are a nation full of flaws, but we have some good aspects as well which are rarely highlighted. I recently met a doctor, a pioneer in gastroenterology, who received the prominent civil award, Tamgha-e-Imtiaz, this year for his contribution to the field. During our meeting, he commented on the prevalent negativity in society. The media hunts down only the bad news and presents it as trophies to the public, he said. He told me about a workshop organised in March this year, where despite the travel warnings due to the security situation in Karachi, 29 international experts from the US, the ...
Read Full Post
Every time a major political or controversial story breaks, our news channels make it a point to flash it continuously, spiced up with songs. And that irritates me a lot. It sounds non-serious, to say the least. Numbers like 'Dulhan hum le jaiengay' (we will take the bride) for Sania-Shoaib wedding, 'Ye dosti hum nahi choreingay' (We will not abandon this friendship) on PPP, MQM coalition after fall-outs really push the boundaries of what ought to be acceptable. It is so insane at times you wonder if they really are talking about real events and happenings. It's a trend to ...
Read Full Post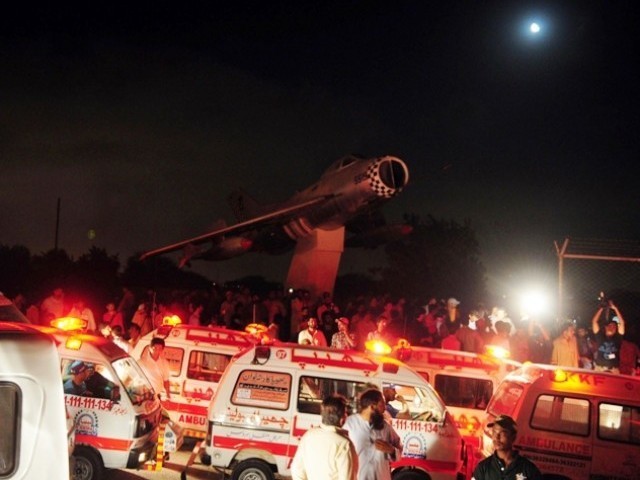 The standoff at the naval base on Sunday night excited the electronic media so much that in a bid to give as complete and precise information to the viewers as possible our presenters forgot that the areas they were talking about were all sensitive military installations and as such classified for outsiders. Karachi's citizens who were obviously the affected population knew full well where exactly the base is located, and did not need to know what lies inside. All that was needed was information about the casualties, the number of people affected, hostages, the intensity of the fight, and the ...
Read Full Post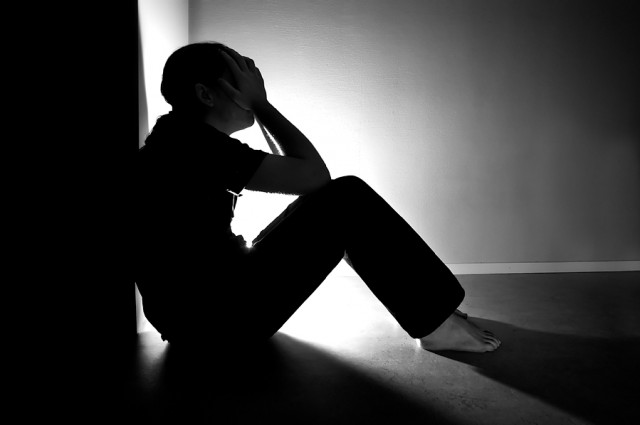 I am a journalist, and I love being a Pakistani journalist. While taking pride in being Pakistani can be difficult at times, there is no denying that it's an ideal place for reporting thanks to the myriad issues we face. We have poverty, war, fashion, controversy, tragedy, natural disasters, alliances, personalities, economic downturn and shaky governments. In short, a reporter's paradise. If nothing else, journalists can build a really good CV in this country. I remember having a conversation with an American about the Fulbright scholarship requirement that students return to their homeland at the end of their courses. And I ...
Read Full Post