This post is a reply to a recent article's attempt to blame nationalisation for the degradation of education in our country. There is absolutely no doubt that the standard of education in our country is deplorable and in fact, it would not be ridiculous to say that education is practically being murdered. However, if nationalisation did not do any good to education in Pakistan then neither did privatisation. In politics, there are two major ideals; equality and freedom. The leftists are known for valuing equality over freedom and those on the right argue for the supremacy of freedom over equality. Those who value equality ...
Read Full Post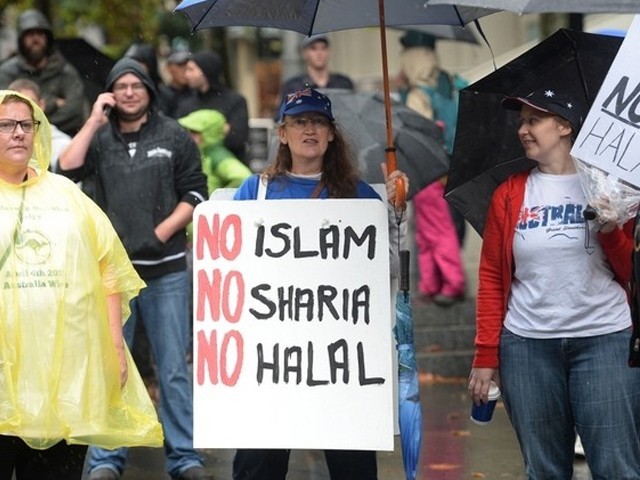 After 9/11, the world was pushed into a forced and impetuous war on terror by the president of the United States in 2001. A war on terror means nothing less than more terror and the aftereffects of the war have shown that the war achieved little more than destruction.  But the infamous George W Bush in his post 9/11 speech said, "I also want to speak tonight directly to Muslims throughout the world. We respect your faith. It's practiced freely by many millions of Americans, and by millions more in countries that America counts as friends. Its teachings are good and peaceful, and those who commit ...
Read Full Post
Following in the footsteps of the Tehreek-e-Taliban Pakistan and Boko Haram, al Shabab, an Islamic extremist organisation, has conveyed its message of the 'religion of peace' through the massacre of 147 innocent, Christian students at a university in Garissa, Kenya. Kenya is not a predominantly Muslim country; its population holds 83% Christians and only 11% Muslims. So this attack needs to be seen in context of Kenya's population dynamic. And this isn't the first attack of its kind. In 2013, al Shabab attacked the Nairobi Mall and claimed responsibility of the 70 deaths that took place as a result. According to news channels, on April 2nd, masked men marched into the ...
Read Full Post
I cringe every time I hear the word "minority." It is true that religiously we are different from Christians, but must we create a social difference too? Minority stands for 'few' and the way the term is implied it says 'with lesser power'. If you find nothing wrong with calling someone "less than" then go ahead and play your part towards fuelling intolerance. The twin church blast in Lahore caused 14 Christian deaths and around 80 people were injured. An Islamic extremist claimed 14 lives and injured 80 innocent worshippers at a church. Amid the blood, destruction and havoc, the panicky mob lynched two bystanders when ...
Read Full Post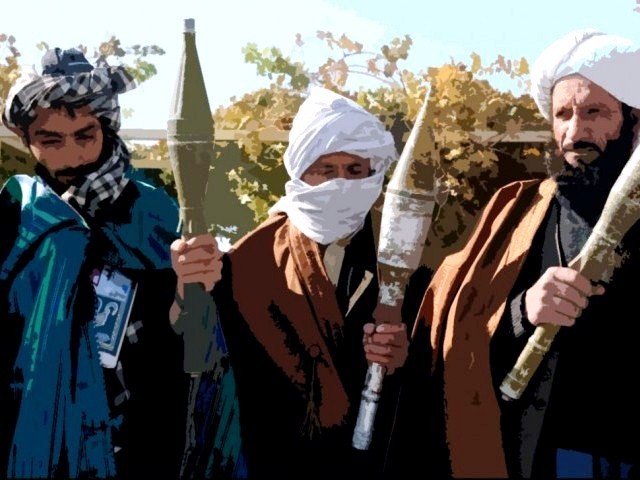 Only when we thought Osama bin Laden was rotting in his grave and the West had started accepting us for our faith, Islamophobia struck again.  After the Charlie Hebdo attack of January 7th, the Denmark shootings of February 14th and the public flogging of Raef Badawi, a liberal blogger of Saudi Arabia, the West found grounds to fear Islam again. We see articles in the news about how the West is becoming cynical and alienating Muslims, and how a parking space issue can turn into a homicide because almost everybody in the West is either afraid of Muslims or angry at them. Like Mr Kashif Chaudhry, you too might believe that some Twitter ...
Read Full Post