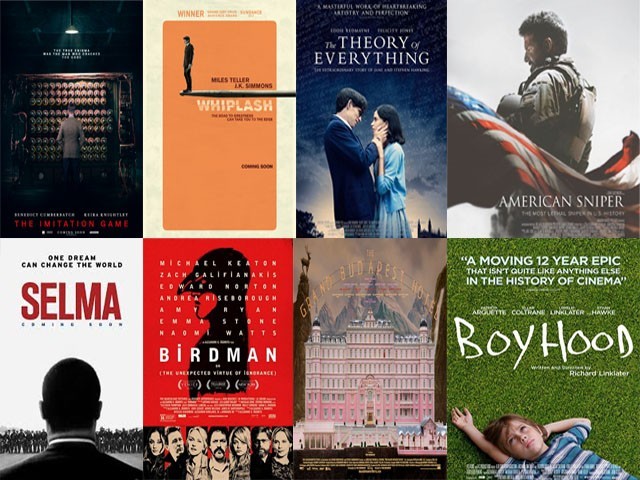 As the Academy Awards inch closer, everyone is full of excitement, already trying to predict who the winners will be. The Oscar statuette still stands out as the greatest acknowledgment for the art of film making since 1929. Apart from complaints about the complete absence of racial diversity in the nominations, there are quite a few thrilling movies this year which, in terms of art and film-making, make the Oscars as diversified as one can imagine. Here are the nominations for 2015: Whiplash Photo: IMDb Whiplash had the lowest budget out of all the Oscar nominations. It is an astounding display of the ...
Read Full Post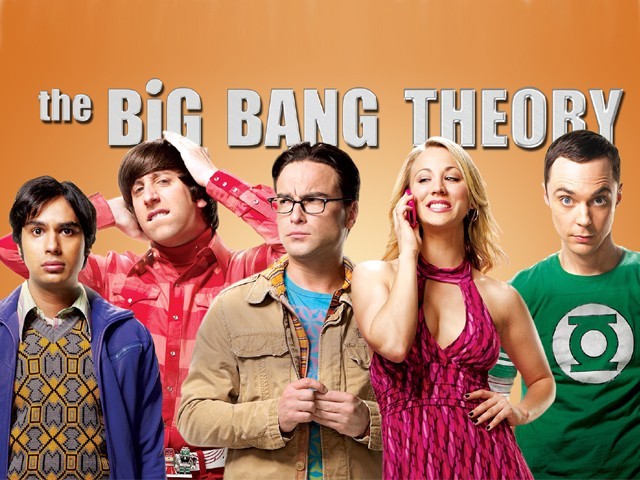 Although it has become somewhat of a fashion to criticise mainstream things and the same is also true for The Big Bang Theory, we must not forget that it is called 'mainstream' for some reason. You've got to agree… they were given an unlikable subject and they turned it into something hilariously appreciable. If you still haven't seen the show (and you better have a good excuse for that), here are nine of the most compelling reasons I thought of for you to watch The Big Bang Theory. 1. Doctor Sheldon Cooper, Bazinga! Doctor Sheldon Cooper, a theoretical physicist and the King of Nerds, ...
Read Full Post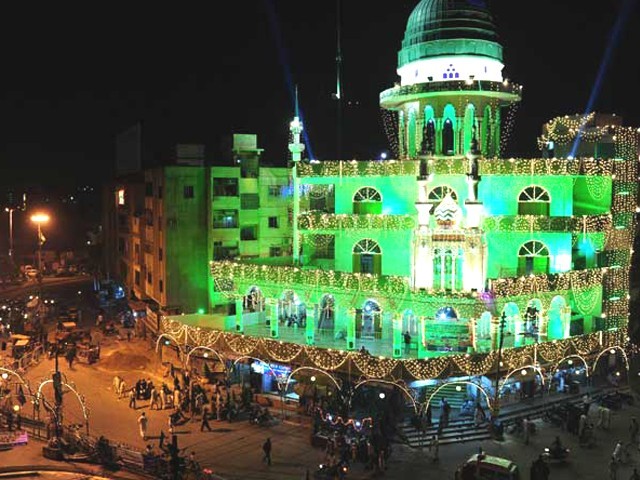 My slumber was abruptly bothered as if I was suffering from sleep apnea. Irritated, I stretched out my hand for my mobile phone. It read 2am and it was a bitterly cold night. Rubbing the sleep from my eyes, it suddenly dawned on me that I was disturbed by Ashiqan-e-Rasool. It has increasingly become a fashion to celebrate Eid Miladun Nabi in an extremely disquieting way that no sane human being would appreciate. Of course, those who perform these irritatingly annoying tasks would not agree with me and might even deem my statement to be sacrilegious but I beg you to think ...
Read Full Post