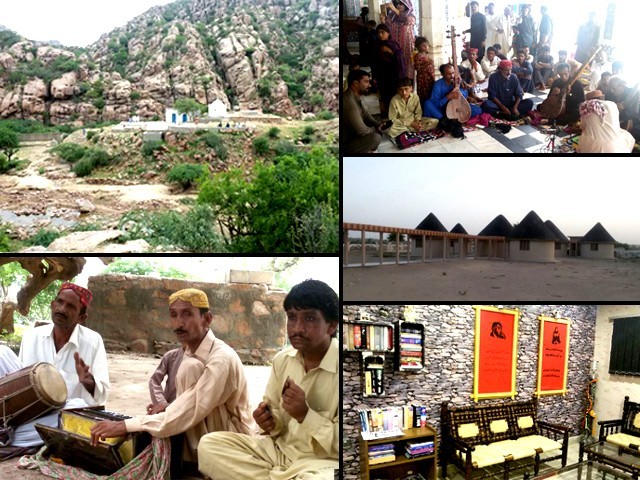 Quiet recently, I joined a small group of close friends on a trip to Tharparkar, Sindh. The three of us reached Karachi by air and went to Hyderabad by road, where two other group members joined us. The five of us started our journey to Tharparkar via Badin. Our first stop was at Mithi, the district headquarters, where we experienced the first taste of hospitality by a Hindu friend's family, who despite being vegetarians had prepared meat for us with various other delicious vegetables. After enjoying the scrumptious meal, we continued our journey onwards to Nangarparkar. On our way to Nangarparkar we ...
Read Full Post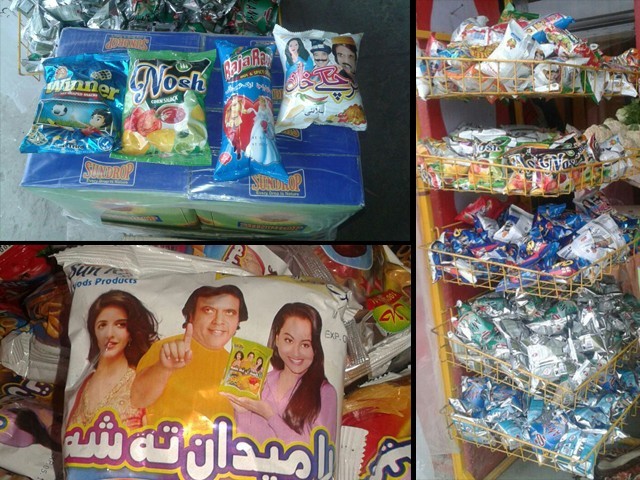 According to the World Food Programme,  "When a person is not getting enough food or not getting the right sort of food, malnutrition is just around the corner" But while trying to define the 'right food', one is instantly made aware of all the 'wrong' food that is being consumed. It's shocking how excessively such low quality and injurious food is multiplying in the local markets and school canteens – devoid of any supervision by the concerned food authorities. The effects of junk food are evident amongst our children who face various forms of ailments. Recently, my nephew was diagnosed with obesity and ...
Read Full Post
The majority of us, particularly those in the power corridors, may not remember that 2013 was declared the 'Year of Child Rights' in Pakistan on November 20, 2012 by the then prime minister of Pakistan while speaking at a function to commemorate Universal Children's Day. Unfortunately, however, his government couldn't take any tangible steps in the first two and half months of the year. 2013 was also the year of elections in Pakistan and we heard political parties share their programmes and manifestos with the masses and make commitments related to improving health, education, social protection and other social indicators. This blog is an attempt to ...
Read Full Post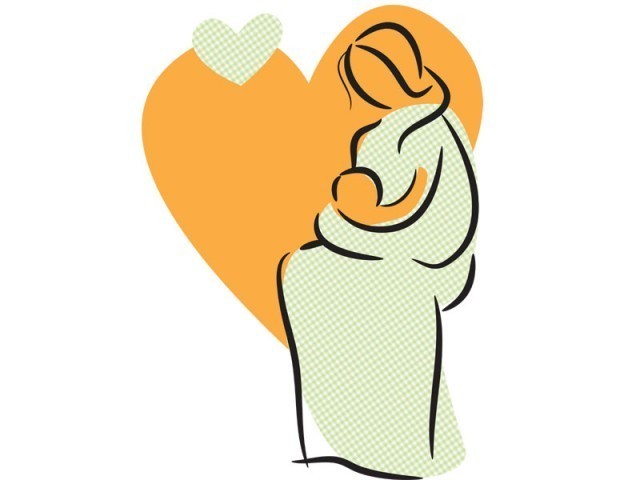 Hooray! The Balochistan Assembly finally enacted the Balochistan Protection and Promotion of Breastfeeding and Child Nutrition Bill 2014 on January 18, 2014. This is truly a progressive step towards a healthier province and a healthier Pakistan. However, the real test for the provincial government will be to effectively implement this bill, in letter and in spirit. I say this because, even though the Protection of Breastfeeding and Young Child Nutrition Ordinance 2002 is very much present on the statute books since its approval, its implementation  continues to remain a distant dream. As most of us know, Pakistan is not on track to achieve the Millennium Development Goal ...
Read Full Post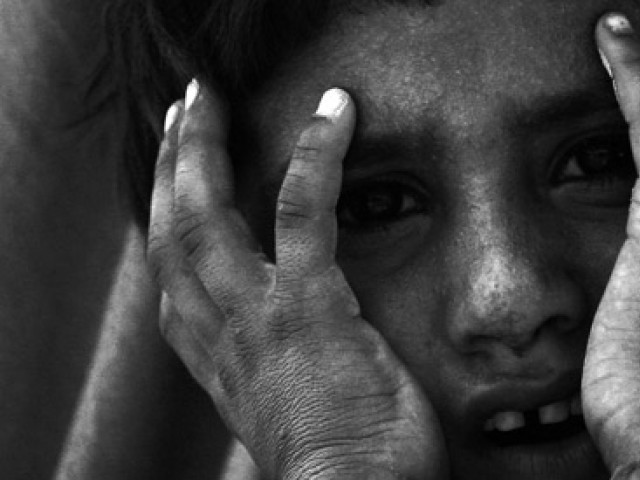 Iram's cruel torture and consequent death is not the first case of a child domestic worker being tormented in Pakistan. Approximately, 45 cases of violence against child domestic workers were reported by the media since Shazia Masih's tragic and cruel murder in January 2010 in Lahore. Iram is the 22nd child domestic worker tortured to death and majority of these cases have been reported in Punjab — and keep in mind, these are only the reported cases.  If anyone has any doubts, please search for Shazia Masih (Lahore), Jameel (Multan), Yasmin (Okara), Shehzad (Gujranwala), Zafar (Karachi) and Tehmina (Islamabad) to name a few. All of these cases show that ...
Read Full Post