The romantic flame between Washington and Tehran, which had reignited last year in the form of the historic phone call between US President Barack Obama and Iranian President Hassan Rouhani, has been dampened. The tentative deal between the US and Iran, limiting Iran's nuclear program for around a decade before easing up on restrictions has raised strong opposition from Israel. On invitation of a Republican congressman, which was condemned by the White House, Israeli Prime Minister Benjamin Netanyahu made his way to Washington. The stage was set, the world was watching, and Netanyahu was going to put up a good show for the hottest ticket in town. Netanyahu, who ...
Read Full Post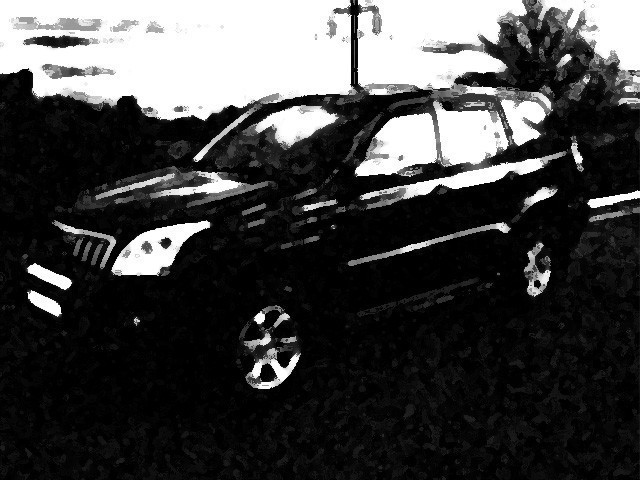 Adam's story I backed out of the driveway, closely monitoring the environment around me. This was the first time I was driving such a large vehicle and it was safe to assume that there was a very steep learning curve with regards to keeping the jeep on the road. "I need to pick up something for Natasha." Amir squeaked from the backseat. There were around five people sitting atop each other. I nodded, glancing towards the road ahead before putting the jeep in gear. A slight tap on the accelerator and the monstrous engine roared to life, launching the vehicle onto the road. Sitting behind ...
Read Full Post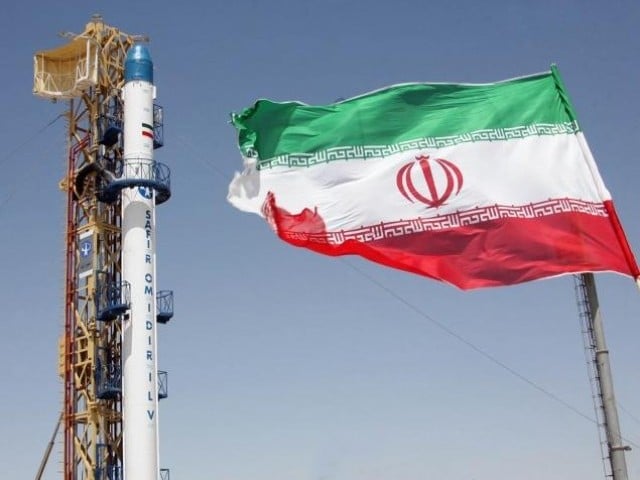 Hiroshima and Nagasaki – two words that evoke nothing but the destructive horror which ensued after the United States attacked Japan. There is not much to say apart from the fact that the results from the explosion can still be seen today. Those who survived diseases from the blast produced offspring with mutations. Humanity was killed that day as the radioactive footprint was embedded on Japanese soil. While the US may, arguably, be the most powerful state in the world, it had no right to engage in nuclear war. Some might say that it was, in fact, a 'war'. Very well, but ...
Read Full Post