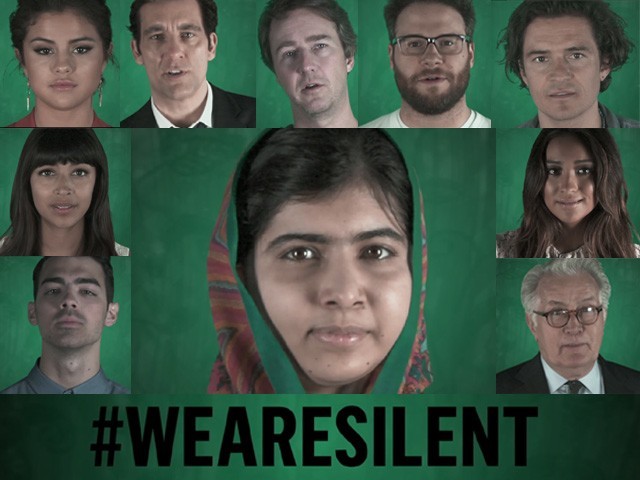 By now, most of us are well aware of the white saviour narrative that has become a ubiquitous component to the Malala Yousafzai story. By now, we have seen Malala be rightfully lauded around the world for her bravery and dedication to the cause of equal educational opportunity. By now, we are mindful of the polarising sentiments that constitute a response to Malala's name in this country. So when a promotional video for the We Are Silent campaign, a joint venture between The Malala Fund and Free The Children, hit the airwaves last week, it was not surprising that the Malala story was once again being ...
Read Full Post
In the land of the pure, apparently, one cannot be a man and a feminist at the same time. The two seem to be mutually exclusive. Usually, this disconnect is attributed to the misconception that feminists are man-hating, rabid women out for social revenge; however, in Pakistan, the culprit is menial passivity because that's just how it is here. In a recent resurgence of a four-month-old interview, Shahid Afridi took it upon himself to remind Pakistani women that their skills are most useful in the kitchen. His response to a simple fluff question about a women's cricket team in Peshawar has outraged many, ...
Read Full Post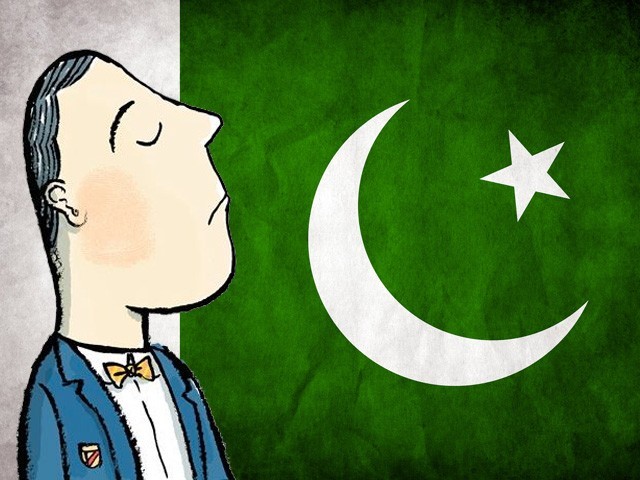 Jonathan Lethem is a renowned author and a fellow alumnus of Bennington College. In 2005, he advised the graduating class to 'abandon Rome, if you think you can'. These words may just be the remedy to most of our problems. I'm a complainer – everything from poor driving etiquette to bad grammar irks me rather consistently. Over the past few months, I have muddled through offices in Islamabad looking for work. On a warm November morning, I put on a nice outfit and drove 40 minutes into town for an interview only to find a clueless receptionist on arrival, who informed me that ...
Read Full Post