Muslim men are allowed to hit their wives – not with fists, but gently using only short sticks and pieces of fabric, as per a video recently released by the Australian women's branch of Hizbut Tahrir. The video, posted on the Islamic political group Hizbut Tahrir's Facebook page, shows two Australian Muslim women from Sydney telling a small audience of veiled women that Muslim husbands are in a position of leadership in ­a marriage and "it goes hand-in-hand that he would have the right to undertake disciplinary ­measures". The verse under discussion proposes three potential responses to unfaithfulness on part of the wife, namely, admonishing them, abandoning ...
Read Full Post
TOPICS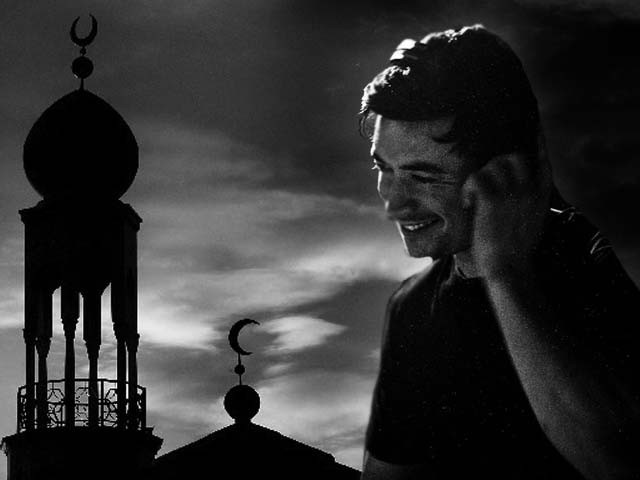 British DJ Dax J was recently sentenced to a year in prison by Tunisian authorities after generating massive backlash for playing a track that included a remixed vocal of the Azaan, the Muslim call to prayer. DJ Dax J, whose real name is Dax Heddon, had been touring Tunisia as part of the Orbit Festival and was performing at the El Guitoune nightclub in the city of Nabeul when he played the controversial song. After a video surfaced online showing people revelling to the track which caused a national outrage, the nightclub was shut down by local authorities, and both the owner and the event organiser were taken into ...
Read Full Post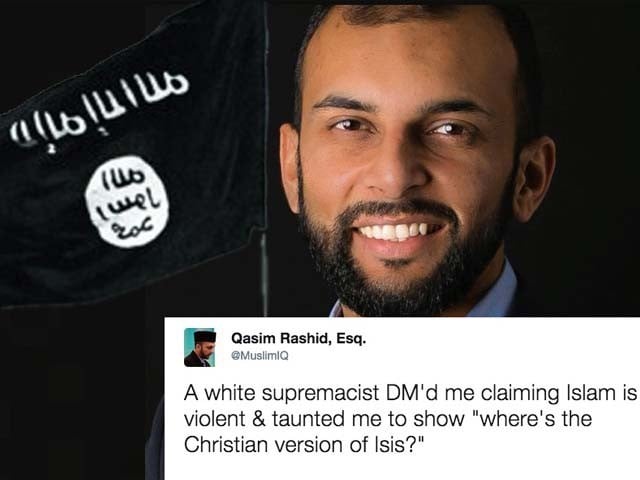 Post 9/11, fuelled by misinformation and simplistic analysis, Islamophobia has spread like wildfire in the western world. Especially now, with Donald Trump leading the most powerful country in the world, racists and xenophobes of all stripes have become bolder in the wake of an unmistaken rise in hate crimes against minorities. In times of crises, caricatures of minorities serve as a useful tool for the general unthinking populace as it provides a convenient scapegoat to slaughter by projecting all of a nation's problems to these untamed immigrant savages. This phenomenon is not unique to a particular country against a particular community. Nay, we need to look no further than ...
Read Full Post
TOPICS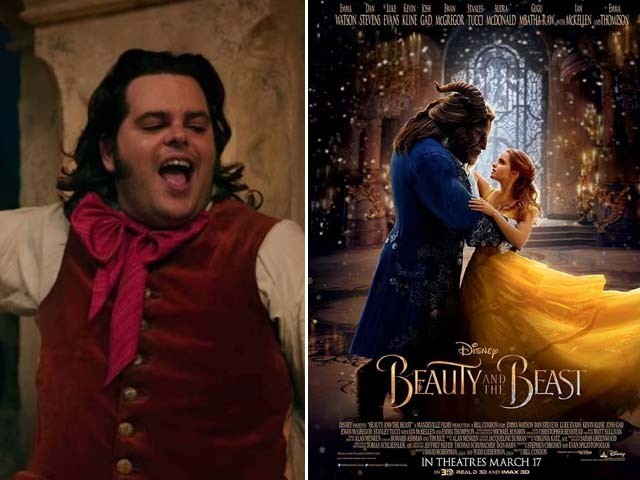 The inclusion of a gay character in Disney's latest flick, a remake of Beauty and the Beast, has outraged many conservative Christians who believe that Disney is trying to push a "harmful sexual political agenda, one that offends the deeply held beliefs of countless parents and families". Franklin Graham, a right-wing evangelical preacher marred in controversies, recently wrote on his Facebook account, "(Disney is) trying to push the LGBT agenda into the hearts and minds of your children—watch out! … I hope Christians everywhere will say no to Disney".
Graham's Facebook post has been shared nearly 95 thousand times at this ...
Read Full Post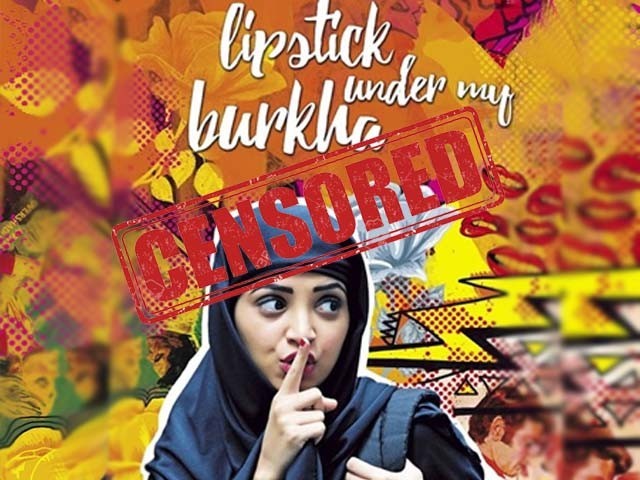 The deliberate silencing of women's voices is a universal phenomenon; only the extent of it differs in different parts of the world. In a country like India, where women face a multitude of challenges, a desperate re-writing of the dominant male-centric narrative is required. And what better medium in India than the film industry to challenge the dominant narrative? This is what Prakash Jha thought when he set out to produce his latest movie, Lipstick Under My Burkha. The film is a sexual comedy, revolving around four independent women who, tired of being shackled to misogynistic norms, decide to break ...
Read Full Post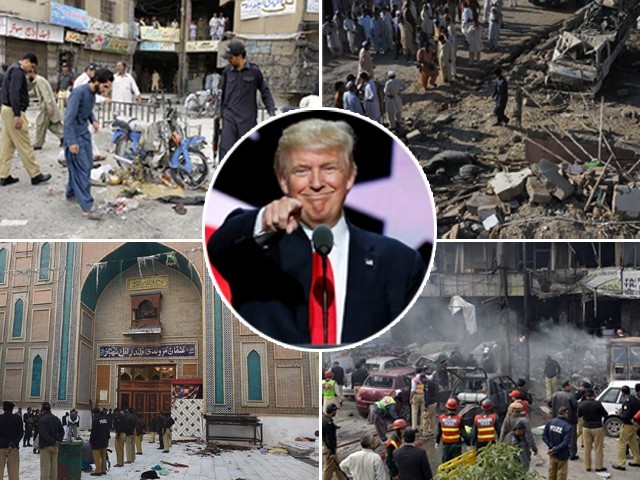 Remember the time when Donald Trump's chances of winning the elections were as promising as minorities in Pakistan gaining equal rights? A year ago, no one could have imagined that Trump would win the 2016 Presidential Elections. But win he did and I believe the media, in its quest for ratings, played a crucial part in mainstreaming him. I used to be an avid reader of  The New York Times, and during election season, all I would see were stories either covering one of his many erroneous claims (in a bid for ratings), or magnanimous praises for Hillary Clinton's "pragmatic" politics over the "idealised" politics of Bernie Sanders. Bernie was ...
Read Full Post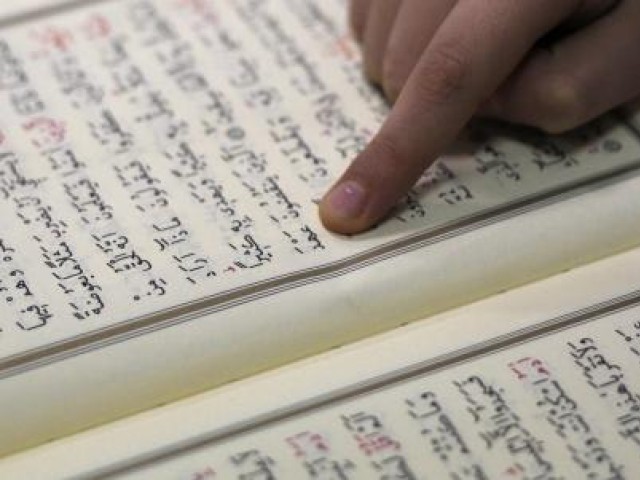 I believe we as believers pass through different stages of consciousness on our journey towards God. I have long thought about this, and today, I wish to share my journey with all of you. So, it started off as an unexpected interest in Islam. As I started reading the Holy Quran, I was hooked. Perhaps this is what you can call the first stage of my journey. Once I actually started reading, I came to know about the stark differences between what God says in the Holy Quran, and what is widely believed by our community and religious peers. Ignorance drives us to ...
Read Full Post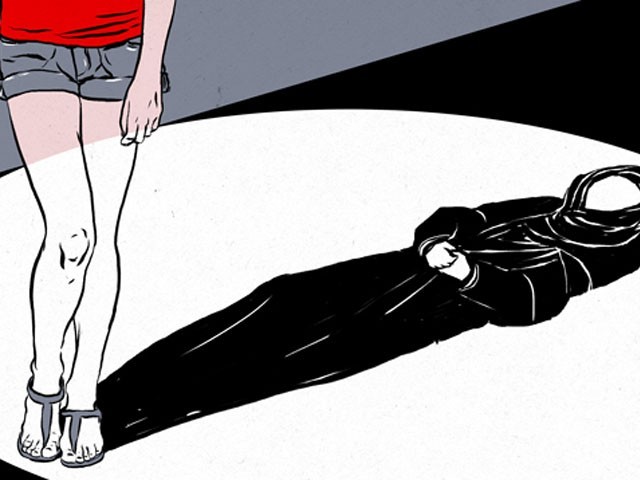 If you haven't already read "Practicing Islam in Short Shorts" by Thanaa El-Naggar that went viral last week, now would be a good time to do so. The article is so well written and so meaningful that it was nothing short of a breath of fresh air; it was like her voice was speaking directly to my soul, almost as if applying cold balm to my wounds. Here was a young Muslim woman narrating her spiritual journey of how she transcended hollow religiosity, liberating herself from the chains of organised religion. Previously being a conservative minded Muslim myself, I felt ...
Read Full Post
As I sit here writing this, I am exuberated with joy that Ramazan is almost here. We, Pakistanis, are always fashionably late; that should explain why we start fasting a day after most other countries do. Anyhow! Personally speaking, Ramazan is my favourite time of the year. A month I exclusively dedicate to my relationship with God, focusing on spiritual growth and reflections. It would be great if every Muslim tried to make a conscious effort in changing some part of their personality that needs to be improved during Ramazan. But unfortunately, it is sad to note how each year this month ...
Read Full Post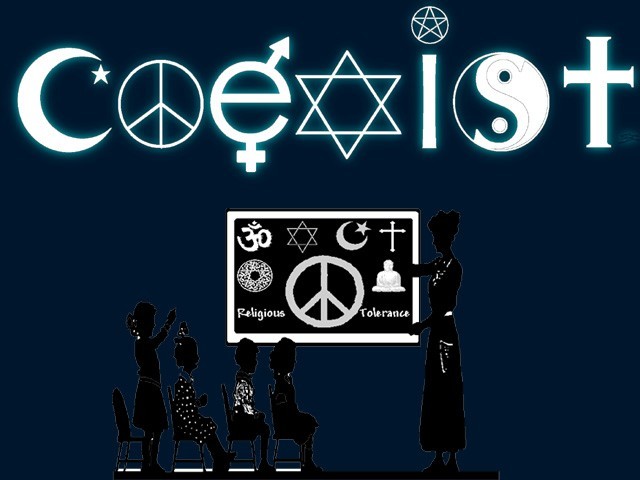 I have a mantra on life which I wish to share with all of you – ignorance restricts and breeds hatred and extremism, while knowledge liberates and breeds compassion and understanding. Fundamentalism stems from ignorance and thus, only breeds negativity. It is a venomous disease that kills positivity and growth. It needs to be identified and cured, on a very personal level. As a Muslim, who had adopted a fundamentalist approach in his earlier days, I have come a long way by internalising a basic yet painful truth – I do not have all the answers, hence different points of view are not ...
Read Full Post