Recently, I came across diaries of mine from my mid-teenage years. For close to a year, nine out of my 10 diary entries revolved around some boy or another, while the rest revolved around the intensity of my self-hatred because of how the opposite gender made me feel. There were a few entries scattered throughout concerning friends and family, but that was about it. What put me off was that even after flipping through multiple entries it was difficult to come across actual events from the year. All that particular years' diary covers is boys and their affect on ...
Read Full Post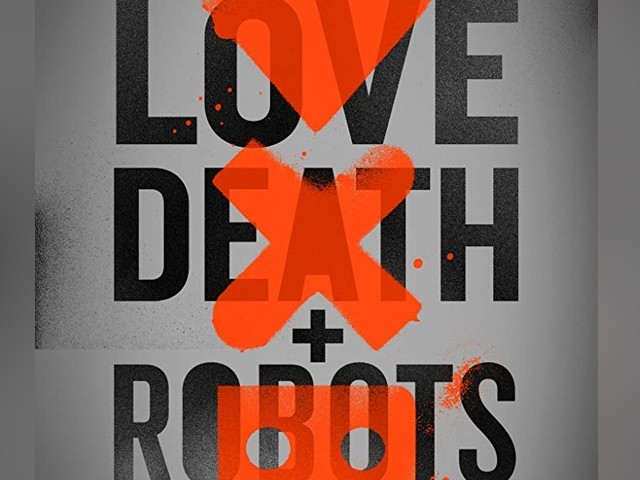 From the minds of Deadpool's Tim Miller and David Fincher (of Seven, Gone Girl, Fight Club – need I go on?) Netflix's new series Love, Death and Robots is unlike anything you've ever seen before, to put it in a nutshell. After a long week at work, I shrugged off my burdens to prepare for a cozy night in, binge-watching something on Netflix. Logging in, I noticed the noisy poster and trailer of Love, Death and Robots headlining the homepage and quickly scrolled down, judging the series for its cartoon-like exterior and uncatchy and dry title. The next day, however, wanting ...
Read Full Post
I want to do more with my life Than just be a Pakistani girl, a wife, a mother, I want to take two years off, And backpack through Europe! I want to watch the sun set over Paris from the Eiffel Tower, I want to walk on the streets of Venice, I want to get lost on the tube in London, I want to swim in the waters of Greece, I want to be mesmerised by the northern lights in Iceland, I want to go cycling in Holland, I want to walk through the Black forest during autumn in Germany, I want to follow the Sound of Music in Austria, I want to ...
Read Full Post
While watching the Apple product launch live-stream at 3am in the morning, I was honestly really impressed with the new Apple Watch. As an Android user, I didn't really care much for the 'innovative' new iPhone with its bigger screen (which my HTC already possesses). But yes, the Apple Watch struck me. Not so much at first though, because the square design seemed a bit too antique for me. However, with the unveiling of numerous different kinds of straps for the watch, its beautiful design, the features it offered you, and its nifty 'clock faces', as well as the clever way of communicating ...
Read Full Post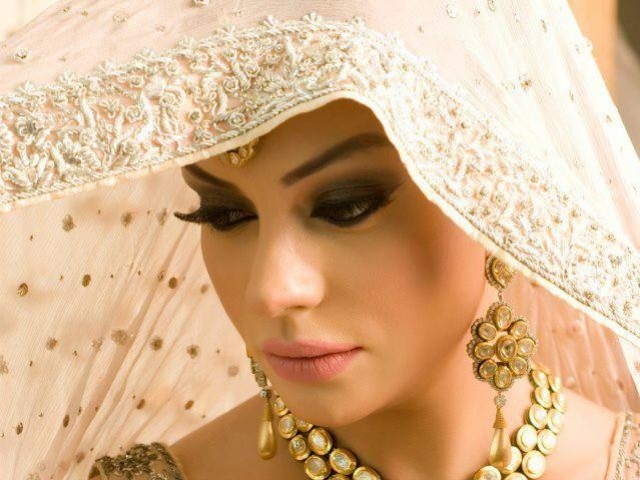 The wedding season is currently in full swing in the country. There are weddings events and functions almost every other day.  This is the time when practically every household is involved in mehndis, dholkis and mayuns (musical nights) along with nikkahs, shaadis and valimas. I do not know whether it is the pleasant weather that inspires so many to get married at this time of the year or if it is the fact that winter holidays means that friends and family from abroad can attend weddings at this time, not to mention that local schools are also closed, making it easier for the parents. What I do know ...
Read Full Post