So what if Salman Butt, Mohammad Amir and Mohammad Asif were banned by the International Cricket Council and indicted on corruption charges by British prosecutors? Everyone knew it was going to happen but were avoiding it like an ex. Our thinking needs to be changed, and instead of being disappointed we need to see things in a positive way. We need to see the events that preceded the much-predicted verdict. Just as the verdict approached, Pakistan won their first Test series in over four years, their last victory was against the West Indies. And soon after that Pakistan also won ...
Read Full Post
Being privileged enough to have access to a number of wire services, I stumbled upon a rather disturbing figure: There were at least 10 suicides this week across Pakistan according to these sources alone. The reasons for suicide were varied. A 22-year-old swallowed poisonous pills due to a domestic dispute, a young man took his life after killing two women and injuring four others over a matrimonial dispute, a security guard shooting himself within the limits of Bahadurabad police station because he wanted to marry someone, and a youth committing suicide after being reprimanded by his parents in Sahiwal. The reason ...
Read Full Post
The definition of the battered wife syndrome is, "signs and symptoms, such as perceived inability to escape, appearing in women who are physically or mentally abused by a husband or another dominant individual." This definition may be specific to women, but should be applied to Pakistanis. The abuser being cricket. From early on this year, the ardent cricket fan has been bombarded with humiliating incidents of limited-overs captain Shahid Afridi trying to "hear" by chomping on a ball; a humiliating white wash in Australia and the creepy phenomenon of Shoania plastered all over our TVs because of Shoaib Malik's strange relations ...
Read Full Post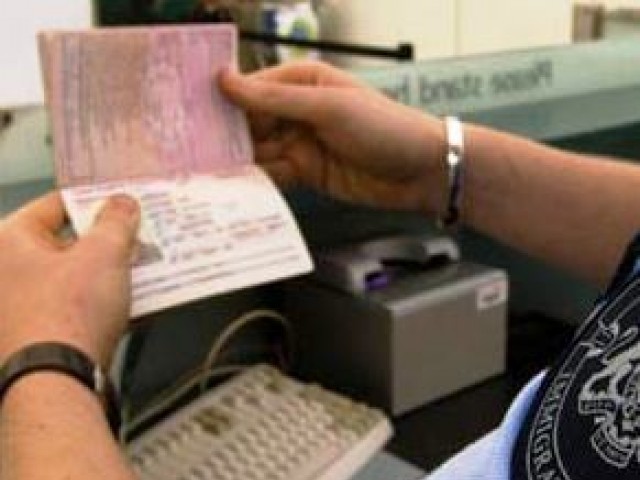 After the Margalla Hills plane crash, the catastrophic floods, the Sialkot lynching and many other political dramas, I wanted to take a break from Pakistan. I had had enough and was eager to go to my parents, who reside in Riyadh. But this lack of patriotism came to haunt me during my stay in Riyadh, just two days before I was planning to leave for my much-anticipated trip to Dubai, the place where I was supposed to experience the best of the East and the West (Yes, such was my disillusion with Pakistan at ...
Read Full Post
The eeriest moment is when someone tells you that the catastrophic flood is in fact a punishment sent for you. An article in the BBC discussed how a lot of people are debating just that question, that like the people of Saba who are mentioned in the Quran, a debilitating flood has been sent down to punish Pakistani people for their sins. Putting aside such religious debates, the best we can do is realise that maybe this flood could be a much-needed reality check for us and could maybe help us to throw away the 'them and us' approach. Them, ...
Read Full Post