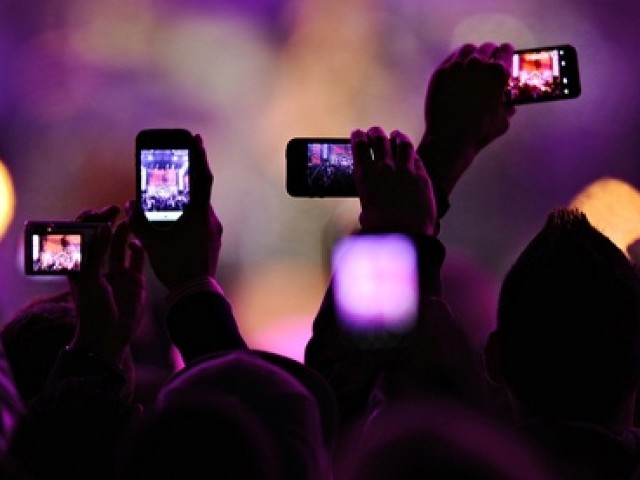 During my holiday in Singapore, I had the chance of seeing the world-renowned show Songs of the Sea at Sentosa Island. In between the show, I noticed a teenager sitting beside me. I turned to him and said, "You could have watched this on Youtube if you had to watch it through an artificial lens." He was a tourist, just like me, except he was recording the entire show on his iPhone from the moment it commenced till the end. He looked at me as if I were a disinhibited moron, talking nonsense to strangers. With the advent of digital photography, the opportunities to take infinite pictures ...
Read Full Post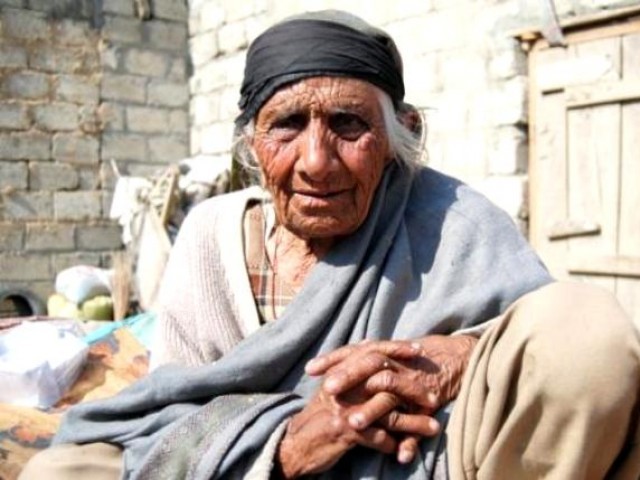 She woke up to the sudden thud. The rattling windowpanes had sent her in a state of panic. She tried to leap out of her bed but her emaciated muscles clearly were not a help. "Another bomb blast!" she exclaimed frightfully. I, sharing the room with Grandma during my visit back home, gave her a hand getting up. A smile crept across my face, as I understood the reason of her anxiety. "Don't worry, it is the 21 gun salute to honour our Motherland, Dado", I reminded her, my words perfectly coinciding with the second thud. A wave of relief appeared on ...
Read Full Post
Black is for grief, Black is for mourning.   Black is for the little men, Who returned in little coffins. Black is for the gloomy night, That lost its stars, Young and bright. Black is for the lost children, And the parents' miserable plight. Black is for the darkness, In rooms with empty beds Black is for the ink, Before it went all red. Black is for the shoes, Before they drenched in blood. Black is for the corridors, Where the kids once shouted Recess! Now they echo with the bell of bullets, Heralding the dance of death. Black is for the ashes, Of teachers burnt alive. Black is for the fear, In the eyes that watched it live. Black is for the ...
Read Full Post
Recently, an international journal of psychiatry published a report about a new disease – the 'Bara Bhai Syndrome'. It was discovered during research workshops held in Pakistan and India. The hallmark of this disease has been described as an extreme preoccupation with the duty of providing care to the family, heightened sense of sacrifice and responsibility, feeling of guilt and premature ageing. While the disease has been found to be more rampant in South-East Asia, thousands of immigrants in developed countries have also tested positive for it. The disease typically affects the first-born male child. However, comparable symptoms can also be exhibited by the only ...
Read Full Post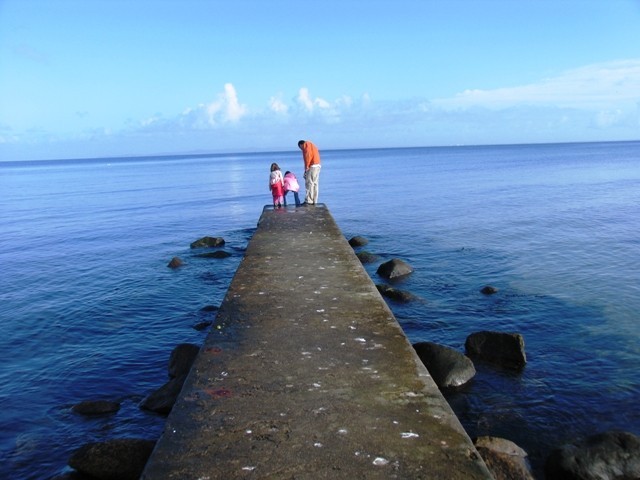 Let's not keep sitting on a throne like flawless Gods and Goddesses in front of our children inside the iron fort of self-appraisal and narcissism. Let's not be deluded by thinking that we all have heaven under our feet no matter what. Let's not get carried away by the grandiosity associated with the parent role, as a role done doesn't mean a role well done. So let's muster up some courage and speak the truth for once at last. Let's tell our kids that mothers not only bring new lives to earth, they also suffocate many before they can even ...
Read Full Post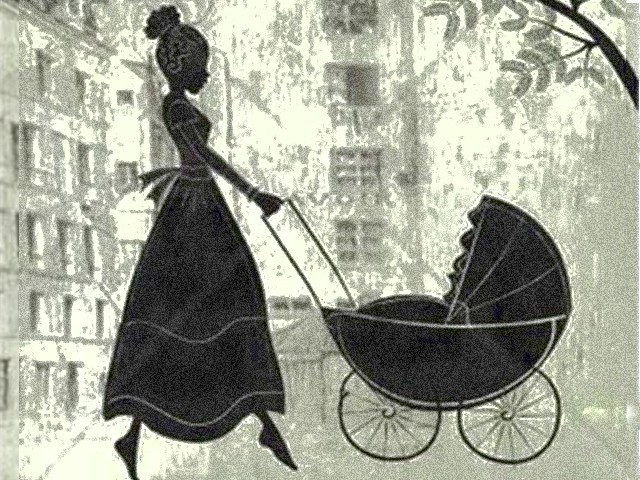 During my last visit to Pakistan, I happened to attend a three-year-old's birthday party. As the birthday boy belonged to the elite class of a capital city, the extravagance that met my eyes as I walked through the magnificent rust and copper gates, did not dazzle me at all. I was, however,  surprised to see a group of young girls, aged 10 to 15, dressed in obvious hand-me-downs standing near a bunch of little kids playing pat-a-cake. These girls matched the kids around them, both in number and jocundity. My host told me that the girls were the 'maids' of the invited ...
Read Full Post