Education is one of the fundamental foundations for a nation to move forward. For this, various models are being introduced and implemented as the most effective and efficient education systems. However, whichever education equation is opted for, it is worth noting that it cannot be initiated without the most crucial building block – teachers. Chancellor of the New York City Department of Education and author, Joel Klein, observes, "A great teacher can rescue a child from a life of struggle." This statement could not be any truer. A high-performing, well-trained, and committed teacher can not only enhance a child's learning abilities but can ...
Read Full Post
"No one is born hating another person because of the colour of his skin, or his background, or his religion. People must learn to hate, and if they can learn to hate, they can be taught to love, for love comes more naturally to the human heart than its opposite." – Nelson Mandela Too often we underestimate the importance of empathy and compassion. We find faults in others, criticise them for their behaviour, and often turn a blind eye to their suffering when it should actually be much easier to try to understand and relate. For two fresh graduates, the message was loud and clear. Imran ...
Read Full Post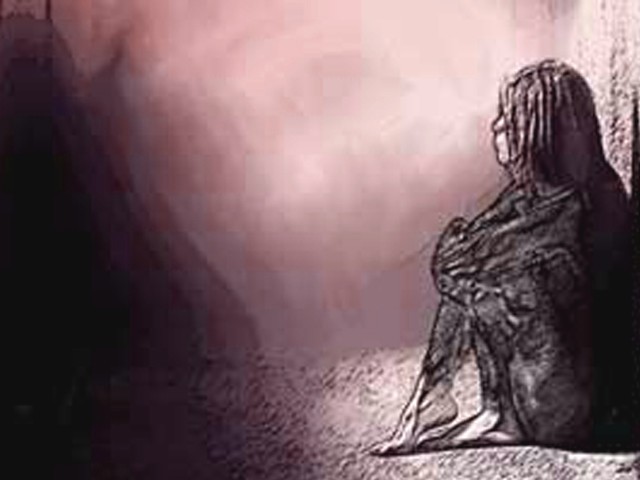 Domestic violence – a truly horrific term, to which only its victims can truly relate, is another one of the many plagues Pakistan suffers from. Honestly, I had never thought much about it. I knew what it meant and I knew it existed but that was the extent of my thoughts on the matter, probably because I have never experienced or witnessed it and so I could not relate to it. Or probably because, like so many of us, the bubble of my privileged social setup never gave me a window into this terrifying reality that engulfs many women. But the biggest ...
Read Full Post