Can you imagine how it feels to see a dear one killed in front of your eyes, knowing that it is supposedly a happy day, a festive day? How does it feel to lose a beloved on or right before Eid? I can't even imagine the pain. Unfortunately, the feeling is not like a moment in a dream which simply vanishes during disrupted sleep. It's far more permanent. Countless days of just this – either being killed or seeing your loved ones die. The recurring situation seems to have no end. While sitting on the stairs outside our house during a ...
Read Full Post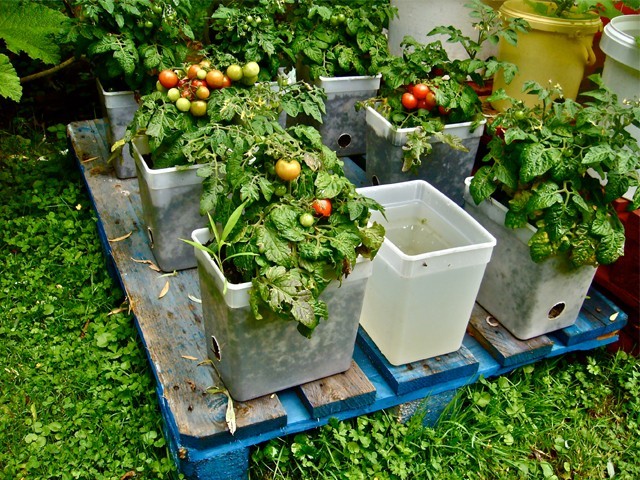 The connection between humans and plants is as sacred as any religion in the world. They are our 'fellow beings' and for better productivity, it is important to understand the divine logic behind a human-plant relationship. When proper care, love and affection is extended towards them, they reciprocate the love by giving us fruits, vegetables and flowers. The recent soaring prices of vegetables have raised drastic concerns among the masses. Tomatoes have touched a record high of Rs180 per kilogramme (kg), potatoes for Rs60 per kg and onions for Rs100 per kg. The reasons behind this uncalled for price hike ...
Read Full Post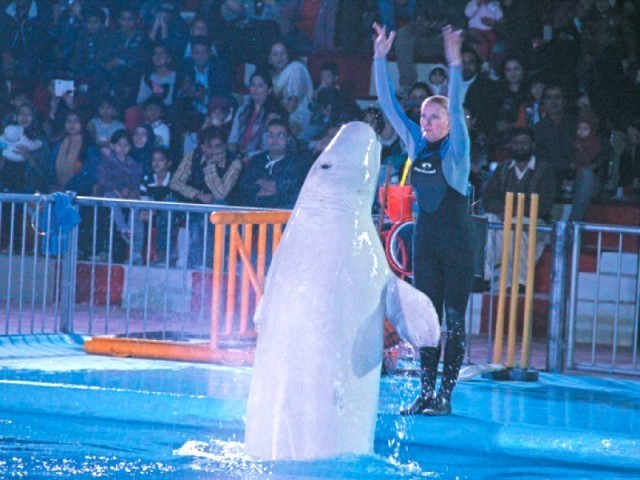 Imagine a seventeen-year-old, full of energy, vigour and liveliness, always ready to get up and do something. Now, imagine confining these young, vivacious teenagers to a closet and training them to perform and entertain an audience. Does that make sense? This is exactly what we do to dolphins. A dolphin is a mammal just like us and the brain activity of a mature dolphin is second only to humans. They love to swim at 140 nautical miles a day, they migrate in social groups known as pods, hunt for live fish and help each other nurse their young. Moreover, as most of us have ...
Read Full Post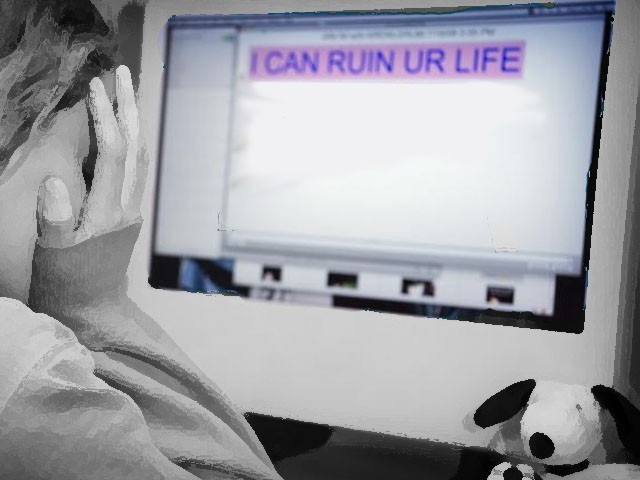 "Hi, would you like to become friends with me?" "Well, you are a stranger and I am not allowed to talk to strangers." "If we talk, we can get to know each other, then we won't be strangers anymore." And that is how it all begins… just some 'harmless fun'. Stories of rape, blackmail and abuse have become quite frequent of late. These tales are not limited to any particular class or strata of our patriarchal society. To quote just one personal incident, my maid's daughter, a girl who was hardly 17-years-old at the time, eloped with a relative's acquaintance and was recovered from another city. The ...
Read Full Post