The census teams told our guards to get the forms filled in two days, after which they will come to collect them. The on-going census exercise in Karachi seems to be all over the place, raising questions on the validity and reliability of the entire exercise. The above-mentioned scenario was reported from District East in Karachi, while many others were reported from different parts of Karachi. The significance of census can be gauged from the fact that as per the Constitution, it provides basis for political representation in the national and provincial assemblies, delimitation of constituencies for national and provincial assemblies and distribution of funds ...
Read Full Post
TOPICS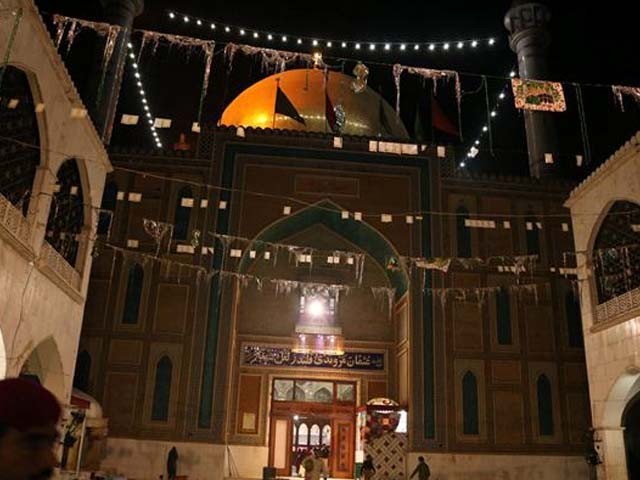 "May the curse of God be on the enemies of Qalandar. May the enemies of Ahle Bait (the family of the Holy Prophet (pbuh)) be always cursed". It is 5am. After paying my respects at the shrine of Bodla Bahar, the disciple of Lal Shahbaz Qalandar, as per tradition, I head to the shrine of his murshid (spiritual master). The vehement tabarra (cursing) mentioned above is the first thing I witness as I stand outside the closed gates of Qalandar's shrine. A malang attired in black beats his fists into his chest as he mourns the blast that happened on February 16, 2017, one month ago, at ...
Read Full Post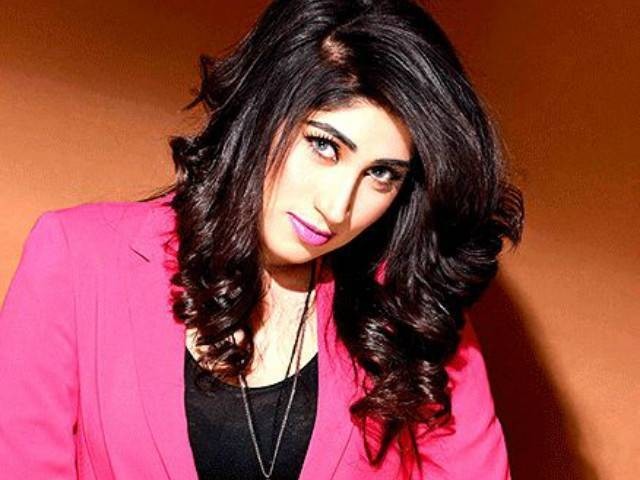 Qandeel Baloch is dead. Seems like the woman had earned the ire of way too many men. In Pakistan, the ire of one man is enough to claim your life or at least ruin your face forever with a splash of some acid. First, it was Maulana Abdul Qavi, followed by her husband's revelations. Finally, her brother came for her life. One woman against three mighty vicegerents of God? Boy, she needed to be put back in her skin and reminded of her auqaat (place) as a woman. Let's fragment her experiences with the mentioned three men. Qavi The then Ruet-e-Hilal Committee member got embroiled ...
Read Full Post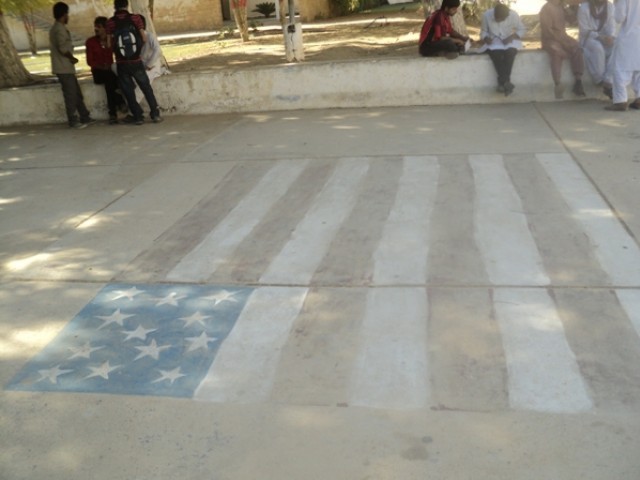 There is a common norm for political party student wings at the University of Karachi – if an issue is at odds with your views, the only way to deal with it is through disruption and menace. The members of these wings are university going students. One would expect, at this level, a certain sense of maturity and control over emotions from individuals at this age. Unfortunately, student politics has led them down quite the opposite path. There is hardly any wall or corner devoid of graffiti favouring or defaming one political party or the other. Student political wings, however, posses a ...
Read Full Post