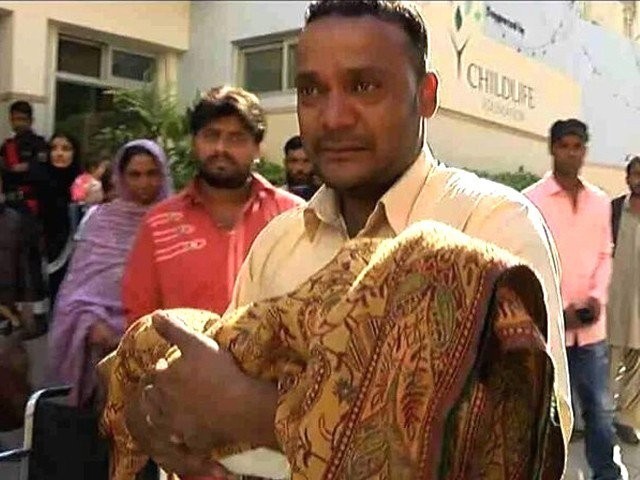 Dear Bisma, Although there is much uproar as to how tragically you passed away yesterday, it is unfortunate that in a few days' time, this case, like every other, will be dusted under the carpet and forgotten as a new Bisma will come into being. It never stops. I hope wherever you are, there is justice. I am glad you do not have to grow up knowing that the lives of us citizens are not as important as security protocols. I am glad that you are not subjected to the violence you may have faced like more than three-fourths of our women do, or that ...
Read Full Post
It's an age old story that women are the main victims of abuse. Over the years, many NGOs, awareness projects and feminists have forced laws to be passed against female victimisation. We have all blamed men for abuse, who are seemingly the dominant sex and similarly, many steps have been taken to make women realise that it is the men who are at fault. So, why then are women still subjected to abuse, even though they are aware of their rights and are more liberated than before? Why are they not raising their voice against domestic abuse? And also, are men really the main cause of abuse? These questions ...
Read Full Post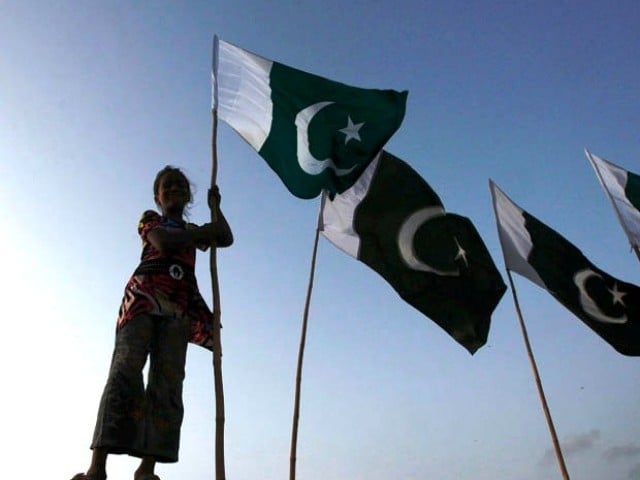 The year 2013 has been heavy on all of us. We've gotten through drone strikes, kidnappings and the elections, and had to suffer through the likes of Sahir Lodhi on our radio. On a more positive note, there were a record number of people at this year's elections. There were talks of better relations with India (which did not really pan out) and Geo finally realised that Sana Bucha's perfect hair was not enough to keep her on. However, with the coming of the new prime minister, I realised that there are a lot of things that I would change if I were to become ...
Read Full Post