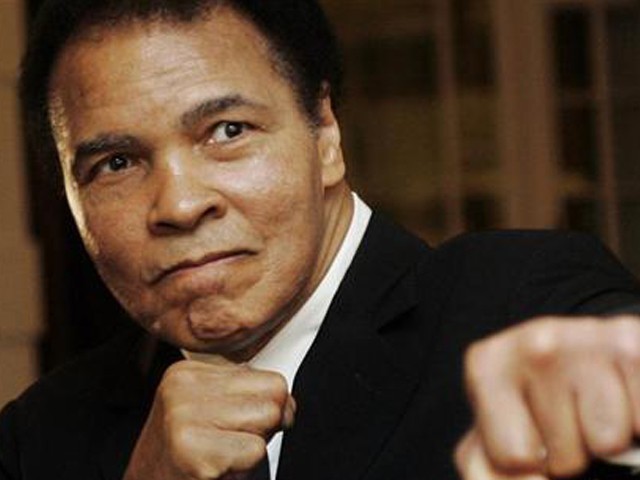 There has been debate over who is the greatest in the world of boxing. Yes, Joe Louis and Sugar Ray Robinson are among the list, but it is Muhammad Ali who raised the bar of boxing to a whole new level. As he himself said, "Float likke a butterfly, sting like a bee. His hands can't hit what his eyes can't see." Born as Cassius Clay, Jr in 1942 in Louisville, Kentucky, USA it all started when Clay's bike got stolen when he was 12-years-old. When he went to report his stolen bike to the police, the police officer introduced him to Joe E Martin who owned a ...
Read Full Post
In the realm of tennis, the Swiss class prevailed yet again. However, this time it was not the four-time Australian Open champion Roger Federer, who made the headlines. The new champion of the Australian Open 2014 is Stanislas Wawrinka, who earned his title on January 26, 2014 after defeating the unbending, unflinching and ruthless Rafael Nadal. Stanislas Wawrinka of Switzerland celebrates defeating Rafael Nadal of Spain in their men's singles final match at the Australian Open 2014 tennis tournament in Melbourne January 26, 2014. Photo: Reuters The match had a series of daunting backhands from both players, the services went on ...
Read Full Post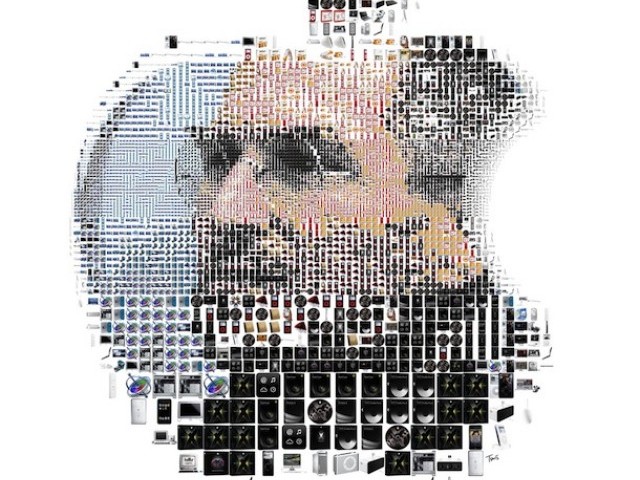 The history of Apple logo is very unique. When Steve Jobs coined the name of his company, he was in talks with Steve Wozniak about the name. When Jobs uttered the name 'Apple', Wozniak laughed and said, 'It's a computer company, not a fruit store.' The Newton Crest logo (1976) In 1976, Ronald Wayne, who is the third co-founder of the Apple Company, designed its first logo. It showed Sir Isaac Newton, sitting beneath the very tree from which an apple had fallen to his head and he revolutionised the laws of gravity. If you look carefully, the phrase on the outside border reads, 'Newton… A mind forever voyaging through ...
Read Full Post