In Pakistan's 68 years of independence there have been incidences where its people have risen as a nation. May it be a long perilous migration in 1947, a World Cup final between England and Pakistan or setting the record of largest number of individuals singing the national anthem, the Pakistani nation has never failed to surprise and amaze the world with its determination, patriotism and national fervour. Despite the fact that Pakistan is home to 182 million citizens with diverse cultural, religious and linguistic backgrounds, these people have risen above their differences and have united against great odds, proving that indeed no power on earth can undo Pakistan. It ...
Read Full Post
When one thinks about Pakistan, what is it that comes to mind? For some, it's a land with troubled tribal areas or a cradle for terrorism. For many, it's a haven for corrupt politicians, backed by a corrupt legislation and a flawed constitution. And for others, it's just a mistake that Mr Jinnah made 67 years ago. If you ask a young, college-going boy about what Pakistan is to him, he will probably say that it's, "A country in which I was born, raised and taught the tricks of getting my way in the world either by hook or by crook. A ...
Read Full Post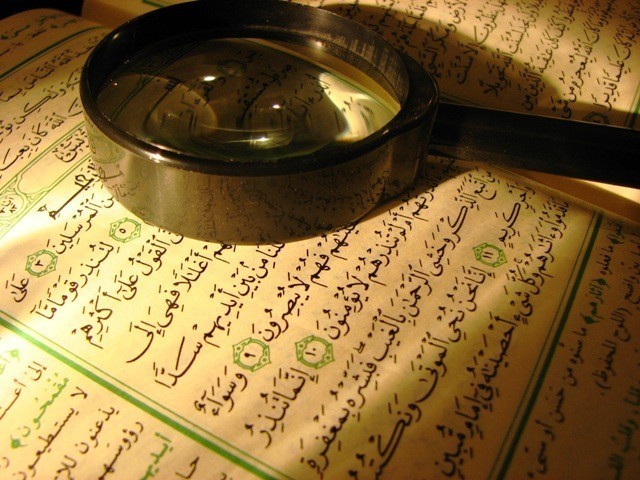 A few days back, as an aftermath of the sectarian violence in Rawalpindi on Ashura last year, I saw a post on a social media site which supported the idea of death by hanging for any act of blasphemy done against Allah (swt), the Prophet Muhammad (pbuh), his companions (ra) and the Ahle Bayt. There were a lot of comments; emotionally charged Muslims, full with religious fervour, supported and encouraged the motion polishing their imaan. After going through a number of comments, I decided, it was time for me to finally explode. It had been a while since my last backlash on society, religious extremists and particularly anyone ...
Read Full Post
Since 1984, the Pakistan Army has been fighting a war on the highest battlefield of the world, the Siachen Glacier. Although there have been periods of temporary ceasefire, they have always been followed by severe aggression from both sides. During one such hostile period in 1987, a high altitude post of the Pakistan Army at the Siachen Glacier was commanded by my uncle who was then a captain. He had been there for five months and had no hope of being relieved in the near future because of the escalated tensions and harsh weather. One day he was sitting with his troops in ...
Read Full Post
When the Pakistan Army started full-scale anti-insurgency operations in the tribal areas of Pakistan, it suffered a lot of causalities mainly because the army had not been trained and equipped for undertaking full-scale anti-guerrilla warfare. The worst part was that half the nation termed it a war against our own people. The families of the slain officers and soldiers who died fighting in Waziristan often faced a bigger trauma when their fellow countrymen doubted the shahadat (martyrdom) of these men. For them, these soldiers gave their lives while fighting other Muslims for a war which served the United States. It took 12 long years for this mind-set to ...
Read Full Post