In one of his first public appearances, former Prime Minister Nawaz Sharif was reported to have said the following: "During my tenure, the stock market increased from 19,000 to 52,000."  So, is a rising stock market really a barometer of a strong democracy or just a number game for a selected few? We surely cannot say at the moment. To all the Pakistan Tehreek-e-Insaaf (PTI) sloganeers, Nawaz is gone, but is prosperity, not tabdeeli (change), around the corner? Pakistan Muslim League-Nawaz (PML-N) was primarily the only major political party that was known for their pro-growth temperament. Despite never being able to complete their full term, businesses cheered on the so-called economic focus ...
Read Full Post
The latest discussion engulfing the whole country has been Prime Minister Nawaz Sharif's joint investigation team (JIT) imbroglio and the stock market's rapid decline. In one of my previous blogs, we highlighted how the stock market should be utilised as an investment vehicle. For the record, Karachi Stock Exchange (KSE) 100 Index went up by +50% from that day and stayed the same for the next 24 months. While sceptics have resurfaced – and so have the bears in the market (which is down +15% from the peak levels) – to criticise the vulnerability of the economy amidst political impasse, it is crucial to holistically view the changing political and economic landscape ...
Read Full Post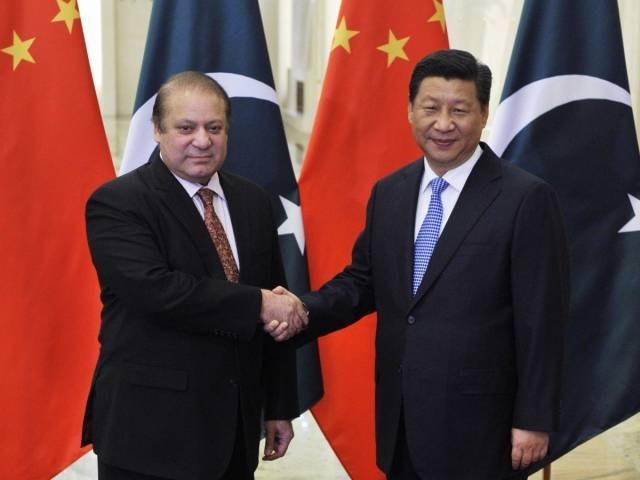 'Pak-Cheen Dosti Zindabad!' is a household anthem, isn't it? A sea-pack, sorry, China Pakistan Economic Corridor (CPEC) appears to be Pakistan's Achilles heel. Under this partnership, Pakistan is to receive a $51 billion investment over the course of three to eight years in the form of power projects, roads and railway upgrades, transmission lines, infrastructure, hospitals, technology and much more. Undoubtedly, such an investment is a welcome sign for Pakistan but the deal is strategically far more important to China than it is to Pakistan. We were on the brink of dragging the over-burdening economy with no imminent increase in exports, tax revenues, ...
Read Full Post
My name is 'Aam Aadmi' (literally a 'common man') and I am a 35-year-old with two children. I live in the not-so posh areas of Karachi with a monthly income of Rs50,000 per month. I used to take pride in being a middle-class citizen of Pakistan. My life revolves around the first of every month – supposedly salary day. By the end of the first week of each month, my salary disappears from my account and I go through the ordeal of an 8 to 6 job, which, if you live in Karachi, extends to an 8 to 8 since ...
Read Full Post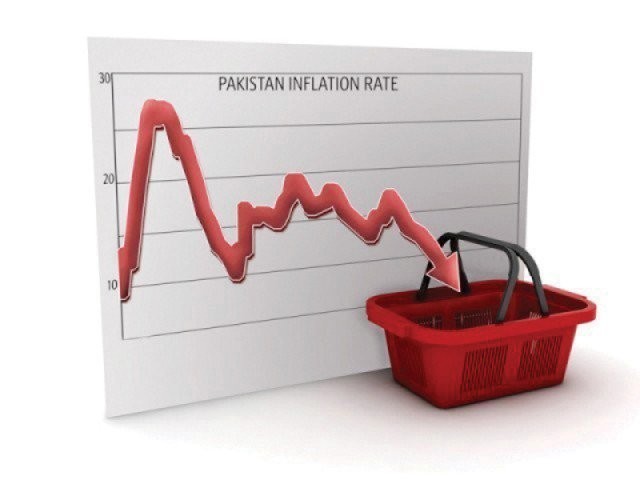 It was October 30, 2003 – 11 and a half years ago – when someone at The Economist penned an article titled Pakistan's economy: Feeling undervalued. For the next three years, every Taimur (Tom), Danial (Dick) and Haris (Harry) praised and rejoiced the unprecedented economic growth rate in the history of Pakistan. But what happened with the West's financial press that suddenly – and finally – people started taking about a Pakistan with something else to offer than its role in War on Terror? The answer is surprisingly simple; falling oil prices – and the economic growth that followed suit. In the fiscal ...
Read Full Post
TOPICS
He earns Rs2 crore a month? A one off compensation worth Rs100 million. That is quite an unbelievable sum. And in case you're wondering, this is not Wells Fargo or JP Morgan, neither is it an emerging market; he is the outgoing CEO of United Bank Limited (UBL) in our poverty stricken nation, Pakistan. A lot of eyebrows must have risen while skimming through the recent news published on the highest paid CEOs in Pakistan. While the big boys rejoice and share a laugh or two on their take-home salary increase, a vast majority remains astonished at the startling distribution of wealth. Let's look at the purpose ...
Read Full Post
"Becho, becho" (Sell, sell) "Lay maal"  (Take the stock) "Karachi stock market mein shadeed mandee (decline)" "Shares key karobaar mein hazaar point ki kami"  (A 1,000 point drop in shares) Such are the headlines across the media nowadays which happens to be the topic of discussion among many. Meanwhile, the broader Index, KSE 100, declined by an eye-popping 17.5% from 35,055 points to 28,927 points in less than two months. For many, this is another bad experience, but for some, it has turned out to be an exciting opportunity. Like any doctor who sees a sick patient, we must first assess the rational reasons behind the steep fall. Sometimes, the doctor correctly identifies ...
Read Full Post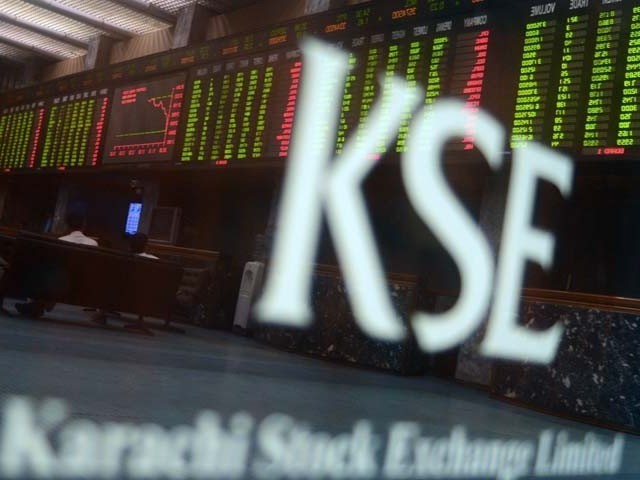 In 2007, I underwent a six-hour-long marathon panel interview at the London office of one of the (then) largest hedge funds in Europe called XYZ Capital*. A senior partner – perhaps a PhD holder – drew the entire map of the Middle East, East Asia and Europe, and tested my knowledge about the current affairs of each country turn by turn. After a gruelling session, the partner remarked, "An investor may have the best of quantitative minds but markets don't make sense if the political factors don't make sense." I engraved it then but have only felt it now. Surviving through the minor speed breakers ...
Read Full Post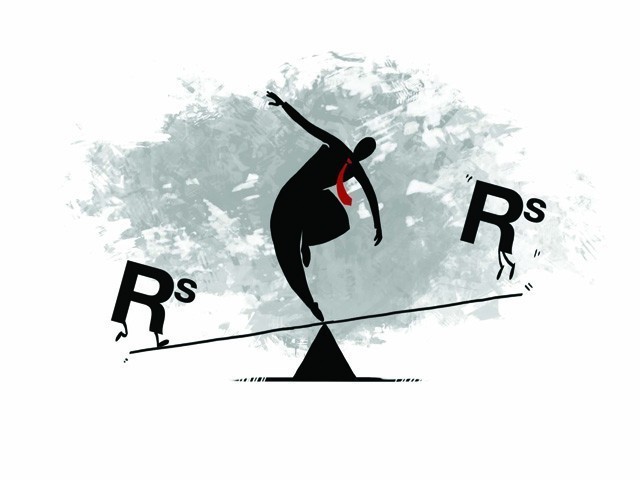 Each family manages its affairs by assessing the financial health and consequently, deciding the expenditures correspondingly. Striving to balance between the present and future lifestyle, we all inadvertently end up 'budgeting' our lives to the best of our understanding. While we fail to criticise our individual budgeting misnomers, nonetheless, we anxiously wait for the honourable finance ministers to present the country's financial outlay and shape our future every year. After all, the government bears the (ir) responsibility of our well-being, doesn't it? Let us break the budget for the Fiscal Year 2014-15 in a crystallised form for us to pin-point the eventual impact ...
Read Full Post
The phrase 'stock market' has a charm around it, which grabs the attention of almost any listener anywhere in the world. In Pakistan, however, it portrays a picture of an exclusive club for the aristocrats who bet their easily earned fortunes in the corporate bazaar. However, perceptions are often incorrect and the same is the case with the Pakistan's stock markets, where the consequences usually involve lost opportunities to rake in money. A recently published report in The Economist concluded that the proportion of capital to labour is rising in developing economies. Simply put, to employ your human capital, as an entrepreneur, provides more financial ...
Read Full Post