I had always feared this to be the truth; I tried to tell myself I was over-reacting, that this was normal behaviour and nothing to be worried about. But now the proof is overwhelming, I can deny it no longer. I have tried to stop him many times, to stop him from his own destruction but it's useless. Many nights I wake up and find my husband is not in bed. I follow the lights to the living room, and there he is, caught red-handed!  His eyes are bloodshot; he is tense, and irritated. Carefully, I go over, and tell him ...
Read Full Post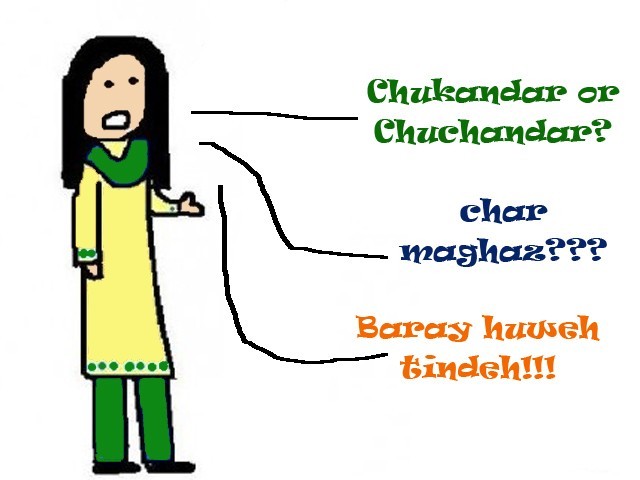 Recently moving from Canada, where I've lived practically my entire life, to Pakistan, I've had to do a lot of learning.  Here are few of the things I have learnt since coming to Pakistan: 1) My mother-in-law asked me to clean char maghaz. Source: Reactiongifs I was relieved to learn that I was supposed to clean seeds and not four animal brains. 2) There is no uncle by the name of 'lal baig'. Source: Reactiongifs 3) Don't' wear bronzer in Pakistan; rather than getting compliments on a healthy glow, aunties will recommend Fair and Lovely. Source: ...
Read Full Post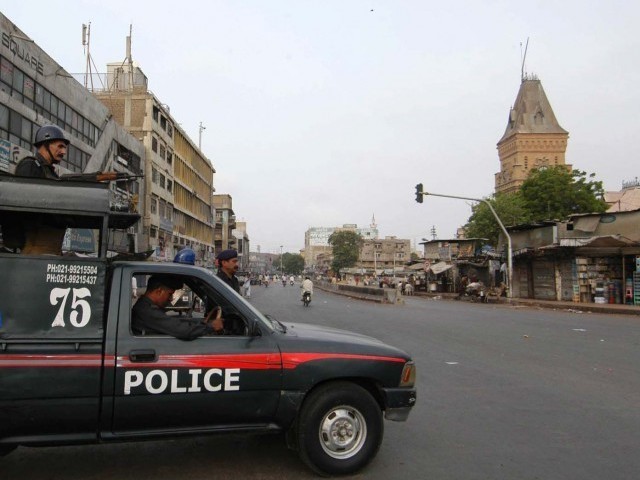 "I have and always will live in Canada." Well, that was the plan until two years ago when all my plans, my vision for life – everything changed suddenly and rapidly. Quite unexpectedly, I had to make new plans, which included living in Pakistan. My eyes still closed I enjoyed the crisp, cool weather and tried to decipher whether the heating was on or not. As I pulled the pillow over my face to block the sunlight, I decided that the heating had to be on. After all, November in Toronto was never cool; it was freezing. This thought led me to the far less ...
Read Full Post