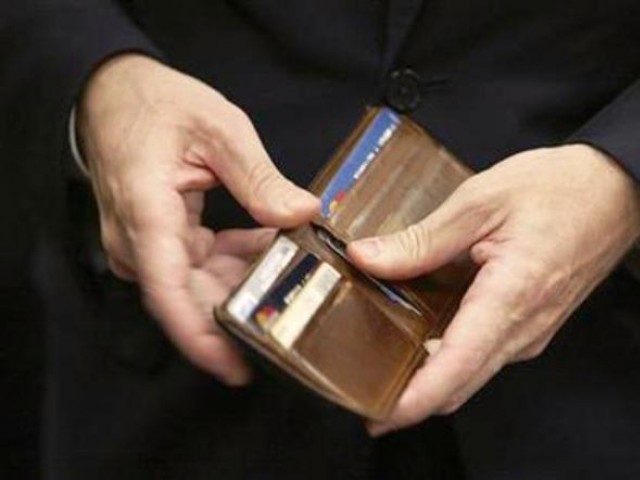 Embarking on an assignment to investigate a crime, I became the victim of a pickpocket. These days, the twin cities are in the grip of this age-old social evil plaguing our society, especially the poor vulnerable class using public transport. Though I have had the experience of falling victim to pickpockets many a times, this time it was coupled with embarrassment. More often than not, it is old men, women, pensioners, careless youth and the salaried passengers who become the target of the expert pickpockets. The last time, they had taken away all the cash I had on me, my cell ...
Read Full Post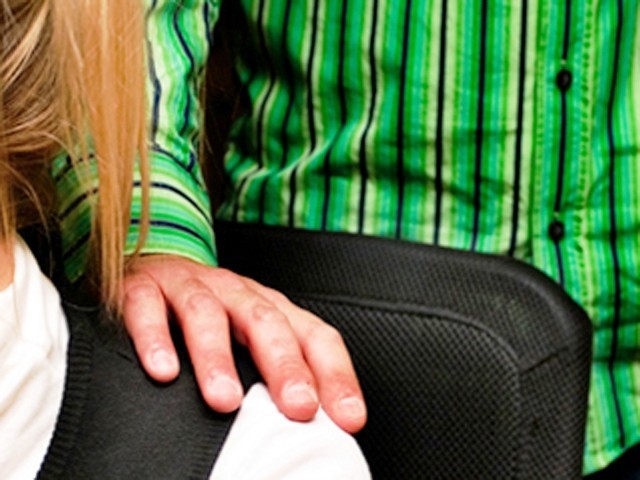 A few days ago, the Khyber-Pakhtunkhwa government formed a committee, headed by a female legislator, to probe the matter of university teachers "harassing and physically abusing" their female students. Abuse of female students by teachers is not a new phenomenon. At least those who study or teach on campuses know this fact. It is somewhat an open secret. However, the scale to which this crime has grown , no longer allows it to remain hushed up. The issue has, in fact, become the talk of the town in Peshawar. While there is no official confirmation as to who was involved the ...
Read Full Post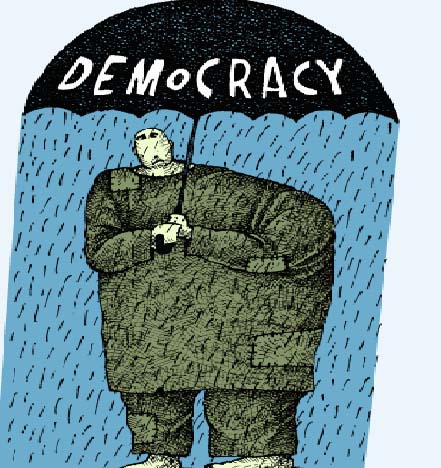 Everyone is criticising democracy and 'corrupt politicians'. From the media to those who are part of the so-called corrupt government and people in the opposition, everyone wants 'sincere military generals to save the country from the corrupt politicians'. I have heard some people argue that the people of Pakistan are not ready for democracy and only a dictator can handle this mob of 'illiterate and unorganised people'. I agree with the MQM, Imran Khan and Pir Sahib Pagaro. The present government is corrupt. It is not following democratic norms. Governance is not visible. Prices are rising by the day. Thousands daily ...
Read Full Post