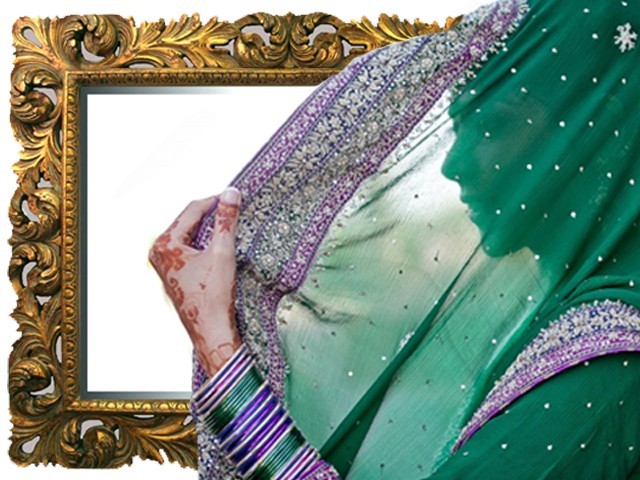 I have a mirror in my hands. Mirror mirror, what do you see? "I see a girl, a black girl, with beautiful eyes… beautiful eyes over gaunt cheeks. Cheeks caved in over thin, crisp lips and a levee against the pointed chin. I see a face festooned by gold; hard earned 18 carats of flimsy artwork. A ritual slaughter of a loved one." Say more my mirror. Say more. "I see a void in the girl. I see uncertain gestures hiding in her smile. I see an ominous pout and a stoic sarcasm in her gentle nods. She knows what to appreciate. She has a keen eye for ...
Read Full Post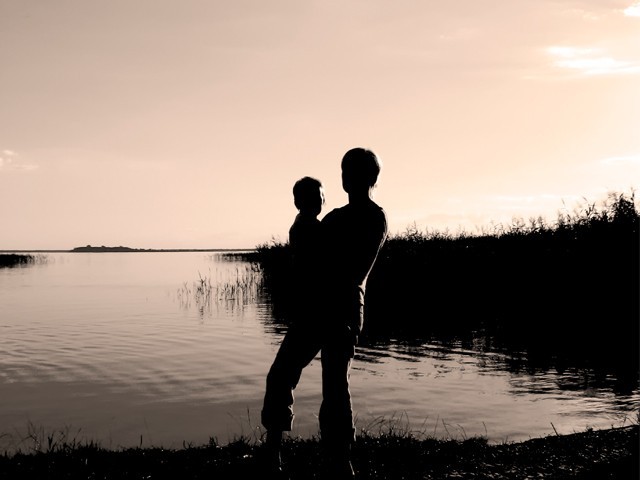 People ask me how I feel. Do I feel honoured? Do I feel pride to have given birth to a hero? I would take off my clothes, if you could see the pain that grips my breast. My son died. 17 years and three months 12 days he lived. Add more! Add my nine months of labour; my pain for his life. Consider that night when I delivered him to this cesspool of a world. Where grass is green and the leaves turn brown, but men… huh! Men have been robbed of their old age. And you ask about pride? That the very last thing ...
Read Full Post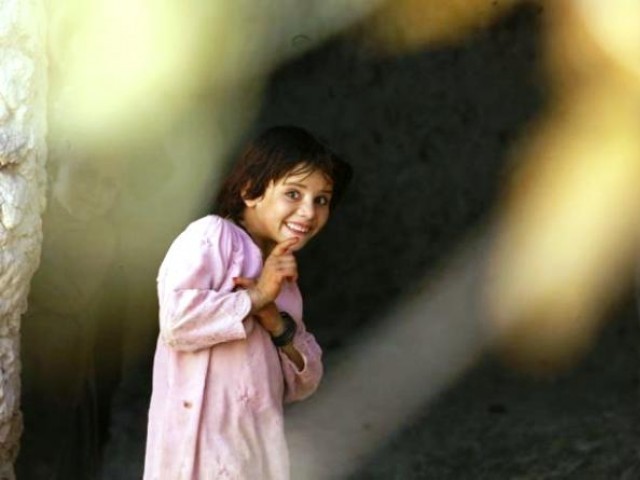 The following is a fictitious letter from a ten-year-old girl to the admin of the shelter house for the Internally Displaced Persons (IDPs):  Note from the Editor: This letter has not been edited so as to maintain the essence with which it was ...
Read Full Post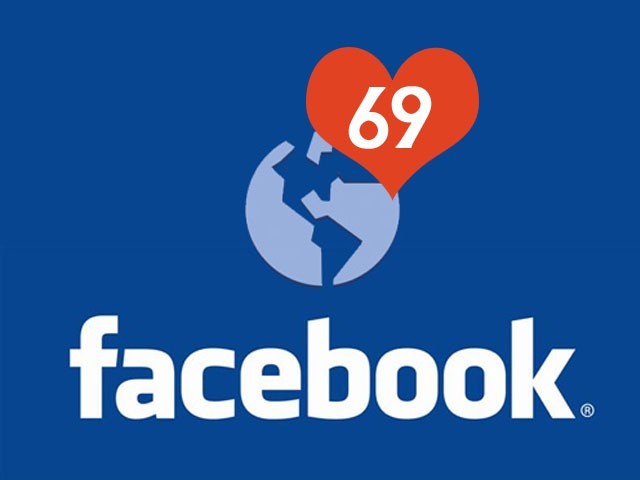 I am nobody. Do not bother to look me up on Facebook. I recently de-activated my account. I am nobody even though I had more than 500 'friends'. I won't tell you my name, but trust me, the display picture was my own. Yes, from a few years back. From one of those weddings where I had suited up for the first and last time. 'Graceful' 'Beautiful' 'Handsome' 'Stud' These were not my words – they were the words of my 'Friends'. And my cover picture? It was a beautiful, artistic representation of Wasi Shah's poem Haseen Kangan side-by-side with the ghazal from Tum Bin. See, I am good at ...
Read Full Post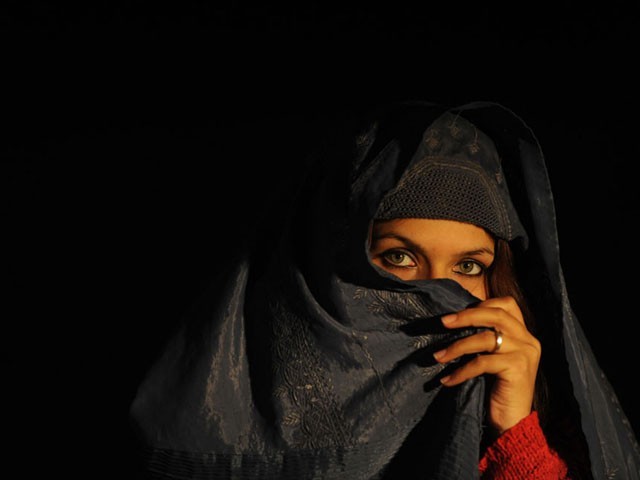 Salut to the tenants of the night, Who bend faith and time, Who bend modest climes, Wrapped in a thunder cloud, And reach for the holy grail. Salut to the tenants of the night, Who put to shame A million eyes in vigil, A sky with the cloudy sigils, Of mercy and benevolence. Salut to the tenants of the night, When the wild sounds of a cock And a thousand eyes salivate, Raping with uncouth cheers, The only two women who dare To chase the storm for their empty bellies. Salut to the tenants of the night, Those uncouth ladies – harlots, Who tried their best to hide The blemish and the hair white With rouge and dyes, And streaks ...
Read Full Post