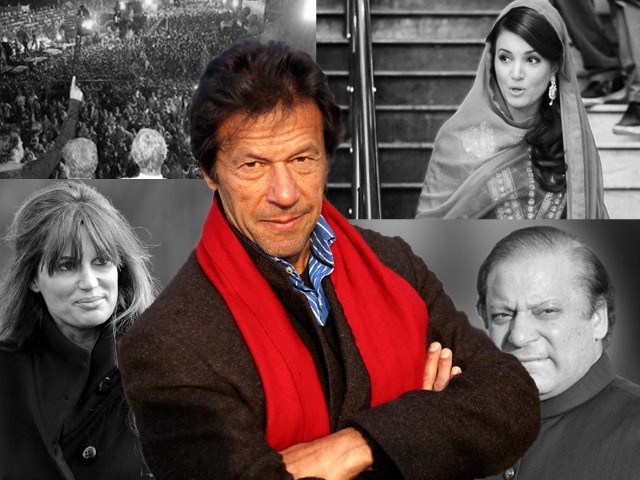 In case you live on a different planet, or because your Wi-Fi hasn't been working, the famous cricketer turned politician turned youth's so-called choice just filed for his second divorce with Pakistan's now former First Lady, Reham Khan. The reason stated is due to 'differences' and that they did 'not get along' anymore. It is said that the divorce is being filed with mutual consent. Imran confirmed the news of his divorce on Twitter saying, This is a painful time for me & Reham & our families. I would request everyone to respect our privacy. — Imran Khan (@ImranKhanPTI) October 30, 2015 I ...
Read Full Post
"You Indians, your country is the rape capital of the world." "All the minorities should just move out of Pakistan." "You people don't even have access to toilets, what are you talking about?" "At least we are not killing people in the name of religion." The vitriol spewed against Pakistan by an Indian or vice versa is nothing new. Working for a local newspaper in Pakistan, anti-India statements from Pakistanis and vice versa is an everyday norm now. In fact, if you were to quickly browse through this very website and pick any news story or blog, even the ones that don't remotely ...
Read Full Post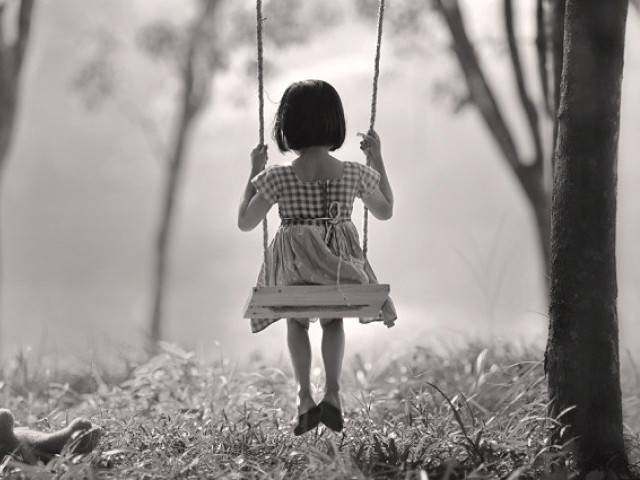 When I was around seven-years-old, my mother forgot me at the imambargah for a brief moment of 10 minutes. Since there was a bunch of us and we were in multiple cars, she assumed that I was in another car other than the one she occupied. I remember being scared, very scared, and feeling unimportant since they forgot me behind, along with multiple thoughts running in my head about what will happen to me. Being the youngest of five, I always assumed that when it was time to take care of me, my mother just gave up after taking care of four ...
Read Full Post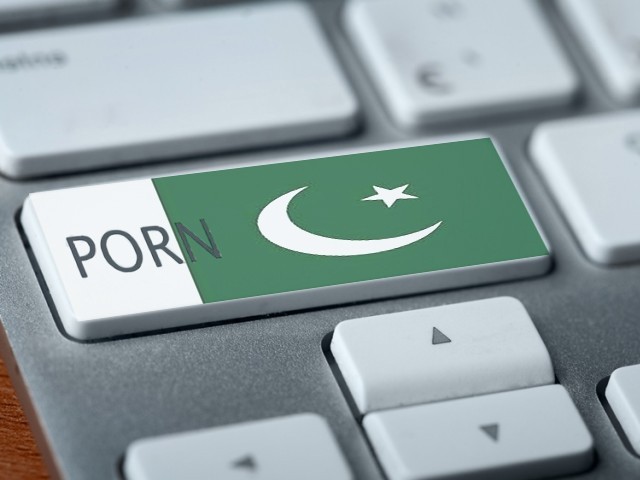 Pakistan (also referred to as 'Pornistan' in recent time) has topped the list of Porn-searching countries in the world yet again, as revealed by news website Salon. That's not it – it gets even more disturbing when the story states that, "It leads the way in porn searches for animals like pigs, donkeys, cats, dogs and snakes." Snakes? Are you kidding me?! I really wouldn't want to get into the details of that. Following us, on the list, were countries like Egypt, Iran, Morocco, Saudi Arabia and Turkey. This list insinuates that Muslim countries are goldmines for porn companies and sites. Today, however, I will not ...
Read Full Post
Nilofar has been messing with our heads and lives for a week now. It's coming, it's not coming. It's severe, it's very severe. It has weakened and will not be hitting Pakistan directly. It will rain in Karachi, it will not rain in Karachi. Make up your mind, woman! While Sindh's fate lay in the hands of a "woman", we, Karachiites waited anxiously for her to grace us with her presence. This anxiousness is quite disturbing might I add. Generally, citizens of a soon-to-be-affected city start making preparations to stay safe during a natural disaster, but not us. No sir, we will go ...
Read Full Post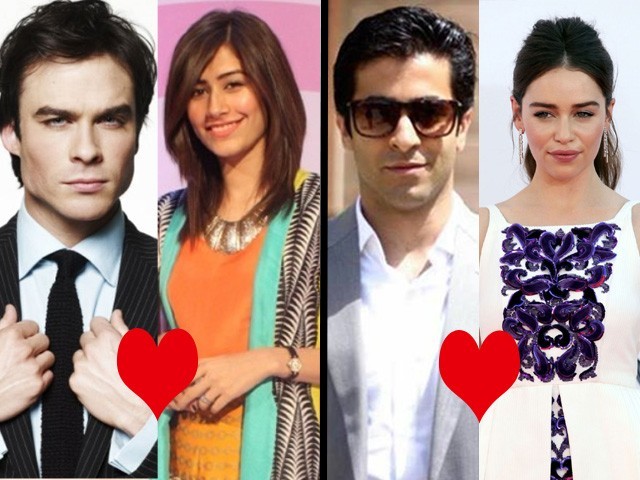 Remember that time you were sitting at a restaurant, having a conversation with a friend and you felt your mind drifting away? You start taking things around you in; the environment, the people. You start wondering what the woman next to you was thinking when she decided to wear that particular outfit or how the couple on your left must think they look great together, when they just don't. There now, there is no need to pretend to be 'holier than thou', we've all done it. After years of careful observation, I decided to come up with a list of my own; ...
Read Full Post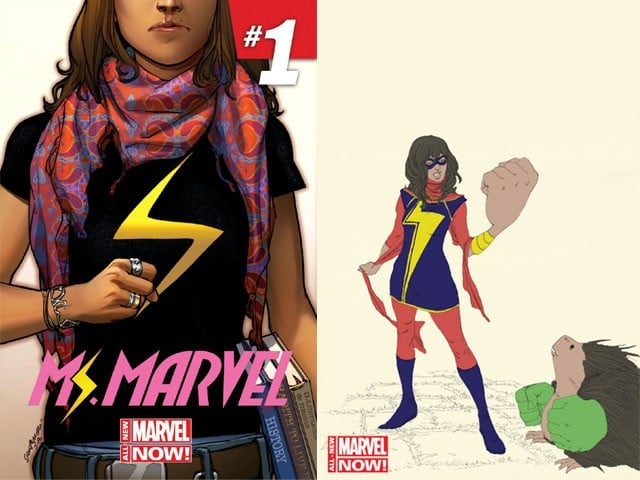 As rumour has it, Marvel Comics, while endeavouring to diversify, will soon be introducing a series of comics whose lead character will be a teenage Muslim girl from Jersey City, named Kamala Khan. Code name: Ms Marvel. Surprised? Probably a little bit. But was this expected after the success of the Burka Avenger chronicles? I think so. As Kamala discovers her 'shape-changing' super powers, she has to face adversaries like her conservative family among others. Her family is portrayed as a typical (or so they claim) Muslim family with an extremely conservative brother, a mother who thinks Kamala will get pregnant ...
Read Full Post