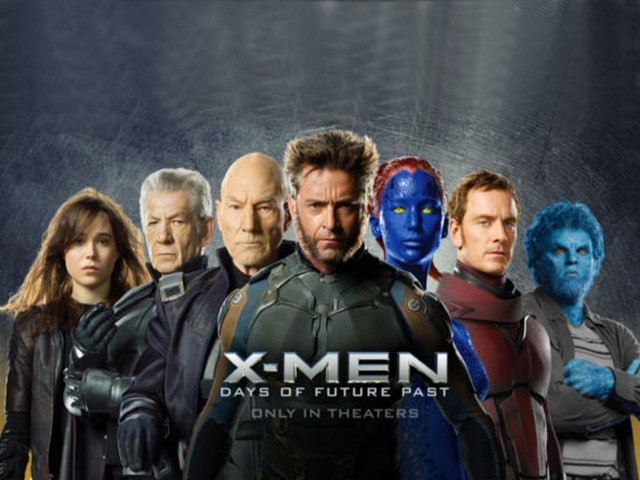 Are you a Bollywood movie buff? Did you fall in love with Dilwale Dulhania Le Jayenge? (DDLJ) Did you pray for Simran to catch that train which Raj was lunging out of? The heaving, the pleading, those stretched arms, the intensity, that suspense and the never ending drama? And just when you thought you were about to have a nervous breakdown, Simran grabs on to Raj's hand and tears of exuberance fall out of your eyes. Well, we have another DDLJ in town; please go watch X-Men: Days of Future Past. After watching the movie, I even checked online if they have changed the genre ...
Read Full Post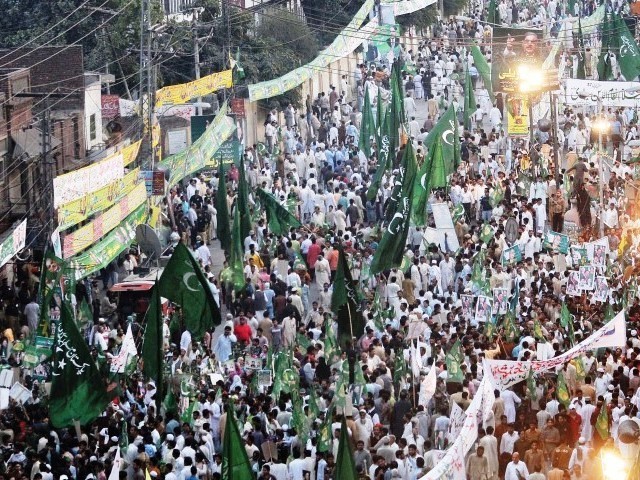 On the eve of  May 10 and 11, 2013 I saw a very different Lahore. Lahore was completely crowded with families and teenagers supporting their respective political parties, majorly PTI and PML-N. A poster in central Lahore asking citizens of Pakistan to vote. 'Say yes to vote' Photo: AFP From Liberty roundabout to Hussain Chowk and from Hussain Chowk to either side of Firdous and Mini Market roundabout, roads were jam packed with cars and motorbikes. It seemed like nothing else was more important to anyone that day, they came out to celebrate and their democratic festivity showed! To represent the spirit of ...
Read Full Post
The Information Minister of Sindh, Sharjeel Inam Memon, has been advocating a conspiracy of false hype regarding the Tharparkar draught and claiming that the media is wrong. He even expressed his views on Waseem Badami's show 11th Hour on ARY News: This is a classic case of the 'feudal mindset' – how dare the voice of the poor reach the media? A feudal never likes that. This negligence is not really an inefficiency to perform; rather it's a policy. A feudal likes it when people come to him with issues and if all their problems were resolved, how would he make them feel indebted ...
Read Full Post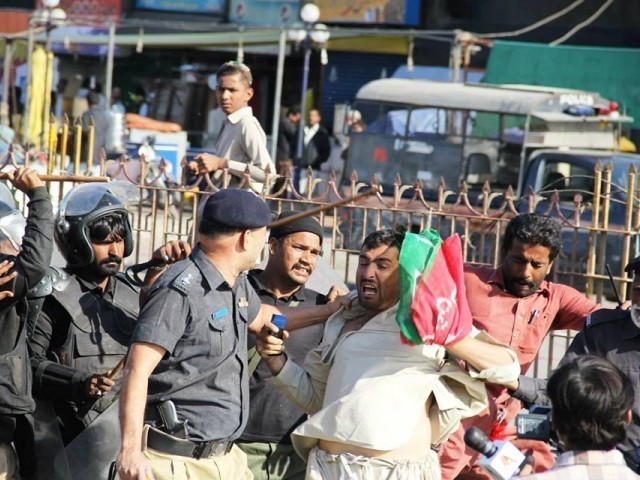 After being beaten in the May 11, 2013 general elections in Punjab, the Pakistan Tehreek-e-Insaaf (PTI) came back to the heart of Lahore in their attempt to portray a 'real opposition'. They carried out a protest rally on Mall Road against rising inflation in the country. Their action left curious political minds wondering why they chose Lahore. Why couldn't they give a tough time to the government by raising their concerns within the walls of parliament? Or why couldn't they stage a hunger strike in front of the Parliament? After all, inflation is a federal issue and can be addressed in a legal manner. So, why ...
Read Full Post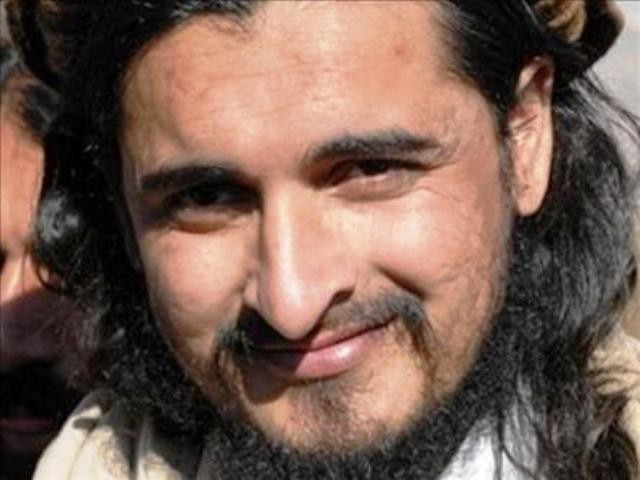 Hakimullah Mehsud is dead. Pakistan should be celebrating because we are rid of the man who has caused so much pain to us over the years. However, I cannot shake off the sinking feeling that whether we like it or not, Hakimullah Mehsud will emerge as the man who was wronged. This man will not be remembered for the blood he has shed, but will be the 'man who wanted to talk but wasn't given the chance'. That is the importance of timing. Mark this statement because we are all going to hear it for years to come from our beloved ...
Read Full Post