The devastating impact of a traumatic life experiences such as a terrorist attack cannot be denied. The risk of developing psychological after-affects including depression, post-traumatic stress disorder (PTSD) and complicated grief in such instances is also well documented. Children and adults alike may experience flashbacks, nightmares, inability to concentrate, frequent crying and outbursts, difficulties with sleep and appetite, relationship problems, suicidal thoughts and attempts, drug abuse, and other high risk behaviours. In a society that has raised it boys and young men to be brave and heroic and socialises to believe that any expression of sadness, hurt and fear would ...
Read Full Post
Having worked on child rights issues and more specifically against child sexual abuse, a highly prevalent and often not talked about menace of the society, for the last 16 years, the sad and tragic incident of the rape and murder of a five-year-old earlier this month in Lahore, did not come as a shock to me. However, what did come as a shock and disappointment was how the media missed the opportunity to highlight, through its vast network, the importance of educating children, parents and caregivers about the issue of child sexual abuse; the need for strong and effective legislation against child sexual ...
Read Full Post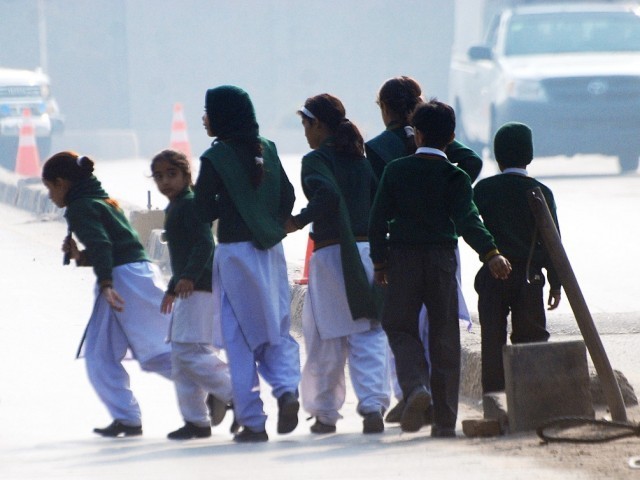 What started as a usual day for many school-going children – with the routine hustle bustle of school life, class work, worries about upcoming exams, excitement about the winter holidays and carefree play and discussion with friends – sadly turned into a series of incomprehensible and barbaric acts of terrorism with chaos, injury and death all around. When we, as adults, are still grappling with how and why someone would take young and innocent lives, the shock, insecurity and trauma the children will be experiencing may be manifold. The acts of terrorism are random, beyond comprehension, a deliberate attempt to harm and leave both ...
Read Full Post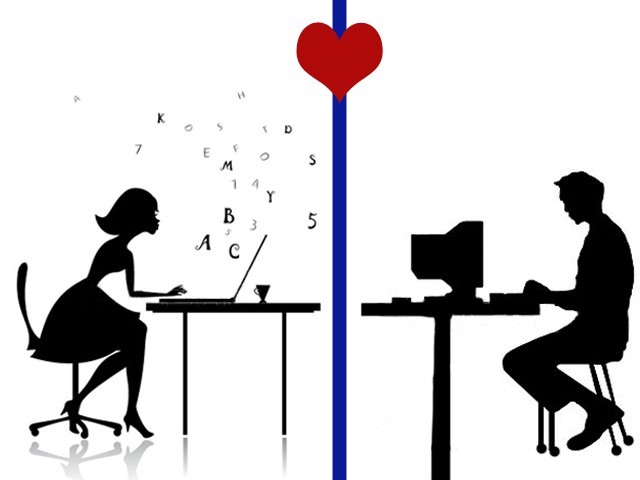 Cheating on a partner or having an affair whilst being in a steady, committed relationship has been an area of interest to people for as long as one can trace back the history of humankind. Since the last decade, social scientists have been trying to understand the phenomenon of online affairs or 'digital cheating'. Several studies focus on what they call the 'AAA engine' of online affairs – Affordability, Accessibility and Anonymity. Social media makes it more comfortable for people to share their fantasies and problems while sitting in the protection of their home or workplace. Several studies also show ...
Read Full Post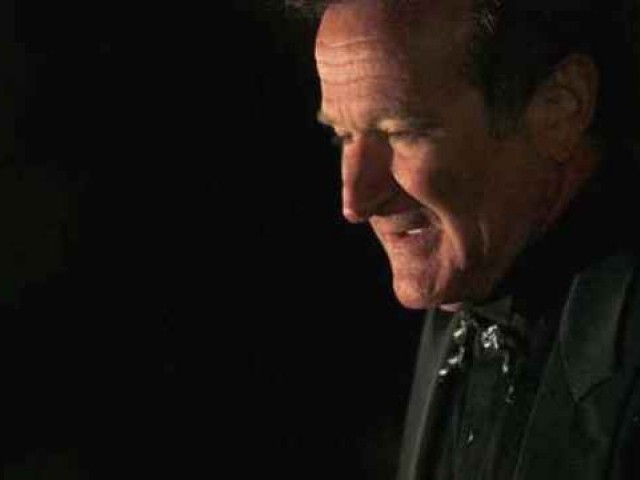 'An unemployed man, tired of the financial crises, hangs himself to death.' 'A woman takes her own life before killing her children due to conflicts and problems at home'. 'A jilted lover shoots himself in front of the girl he wants to marry.' The lack of awareness about mood disturbances, including depression, are obvious by the kind of media coverage of the incidents of suicide, which often broadly and superficially look at the obvious external stressors and fail to highlight it as a mental health issue that can affect even those who apparently may not have any external social or/and financial stressors. The recent ...
Read Full Post
Sarmad Tariq, the motivational speaker, life coach and the 'chair man' has touched many lives through his experiences of hardship and writings. As my life partner for the last 13 years, I have also learnt a lot from him. Here is a list of my personal favourite top 10 things that I want to share with all his admirers: 1. Do not form an opinion about people on the basis of how they look, what they wear or their general demeanour. Every human being has some positive qualities that can only be discovered if we allow ourselves to do away with the ...
Read Full Post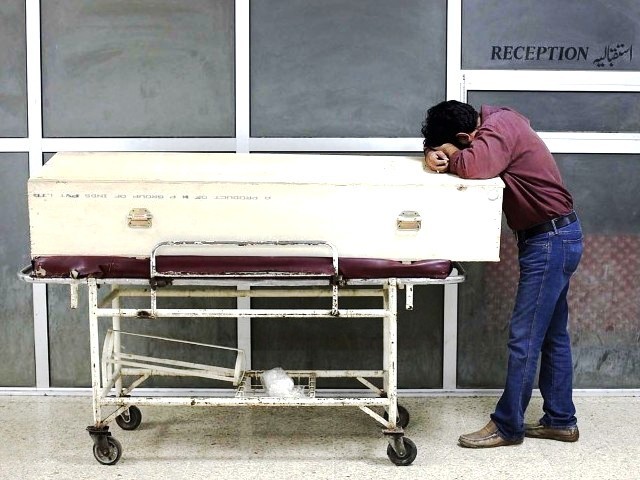 I feel so dazed and numb, like this is all happening in a movie and not in my life. I feel guilty for feeling relieved that she is gone, as I could not bear to see her go through so much physical pain. I feel like I lost a part of my identity and support. Everything around me reminds me of my mother as if she will suddenly appear from the next room. Why do bad things always happen to me and my family? Can't God give us a break? Why do people leave us when we want them the most? Why ...
Read Full Post