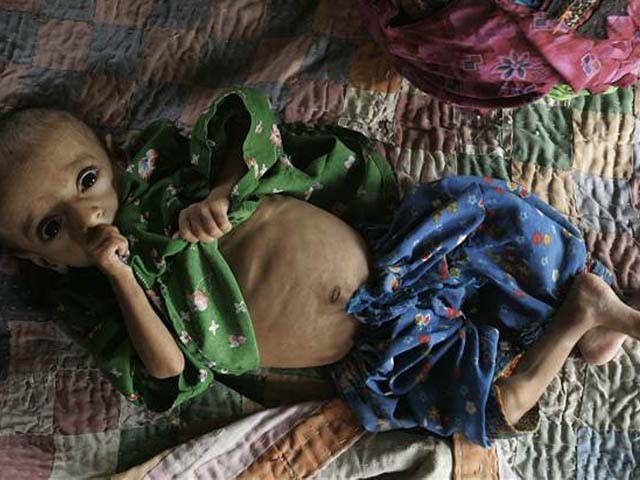 Human beings are probably the only mammals on earth not benefiting from the precious elixir of life – breast milk. The epidemic of bottle feeding, powerful marketing by milk companies and unjustified formula feed prescriptions portray breast milk substitutes as power packed energy sources. Moreover, everyone is looking to benefit from these useless powders instead of the precious gift of nature. Breast milk is the first form of immunisation for a child and it is a potent caloric source that is in accordance with the need of the baby with no risk of contamination and, the best part is, it doesn't cost a penny. From ...
Read Full Post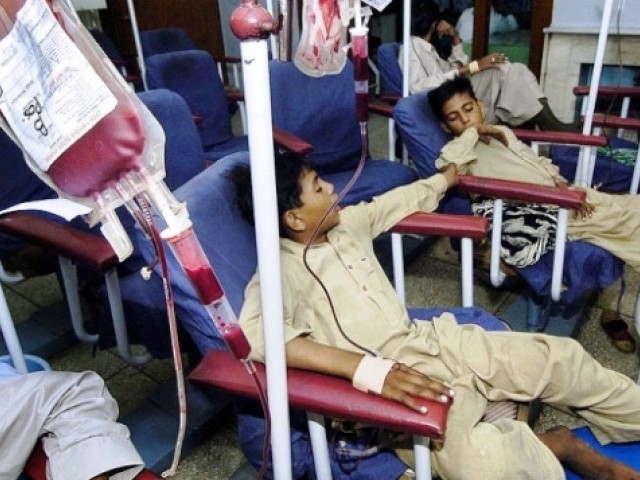 It's not easy being a father when you know your child has a critical illness. I still remember the words of a thalassemia patient's father when we were in search of a blood donor for his son, "Doctor Sahiba, log to meri shakal dekh ker hi munh pher lete hein ke phir aagaya hamara khoon nikalwane." (Doctor, now when people look at me, they turn away, thinking that I'm back again to ask for blood.) It's the same story with Ahsan, a four-year-old child diagnosed with thalassemia at the age of six months. His treatment initially began with blood transfusions every three months which ...
Read Full Post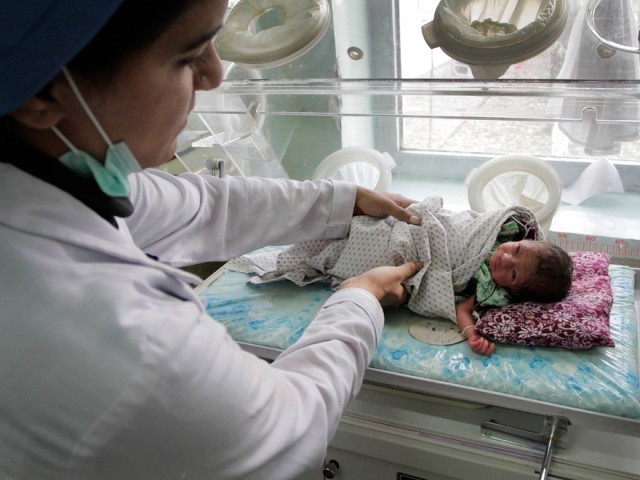 You must have heard stories about doctors or hospital staff giving the 'wrong' injections and blood transfusions which were said to be the cause of death. Although I agree that such tragic mishaps do happen in the field of medicine, I assure you that most doctors would not do anything deliberately to harm a patient. My maid once told me that her nephew had been admitted into the hospital due to some critical illness. Her eyes widened in fear as she told me the way the doctors applied pressure on his rib cage, almost as if trying to kill him, when according to her his condition was not that critical at ...
Read Full Post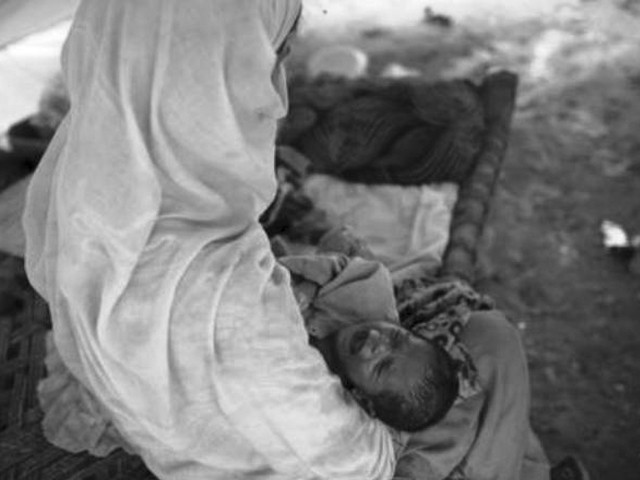 Recently, a two-month old boy, Faizan, was brought to the hospital where I work, by his grandmother. She complained that he suffered from severe diarrhoea. I immediately asked her to bring Faizan's mother so that we could establish breast-feed for the baby. We are currently in the process of educating mothers about the importance of breast-feeding at our malnutrition stabilization centre, and are trying to help them establish or re-establish breast feeding. In reply to my request, she answered, "Who tou nahi ayegi kyunke uska perhaiz hai." (She won't come because she is on abstinence.) Seeing my perplexed expression, she told me ...
Read Full Post