SSP Muhammad Ali Nekokara is a professional officer, a handful in an array of incompetent officers. Nekokara is not only an officer with impeccable professional credentials, but is academically very well qualified too. A graduate of public administration from Harvard University's Kennedy's School of Government, Pakistan's civil service needs more officers of his calibre. It is highly likely that Nekokara preferred association with the civil services in Pakistan, rather than following up further opportunities in the proverbial greener pastures – which is only obvious given his alma mater. This officer need not be made an example of, and any attempts by the government ...
Read Full Post
India's dismal performance in the World Cup semi-final was a huge disappointment. India lacked strategy against the mighty Aussies and their performance was shocking for many. However, what I found more harrowing was how Pakistanis revelled in the misery of the Indians, some even claiming that this was Pakistan's revenge. Mood #WeWontGiveItBack pic.twitter.com/TkdK8aXz4l — ≟ (@Ya5ir_) March 26, 2015 India trolled! #indvsaus pic.twitter.com/GpLzVEFWNE — Life-o-holic (@K_Gwalani) March 26, 2015 KHUSHI IS SEEING INDIA LOSING #AUSvIND — Danish khursheed (@kk_Deekay) March 26, 2015 Misbah, what are India's chances of winning now? pic.twitter.com/LKHYaA9Hmp — Talha. (@OyeTalha) March 26, 2015 Pakistanis and Bangladeshis right now. #INDvAUS #WC2015 pic.twitter.com/Sy4kaE4Z6e — Achilles ! (@Akkyllees) March 26, ...
Read Full Post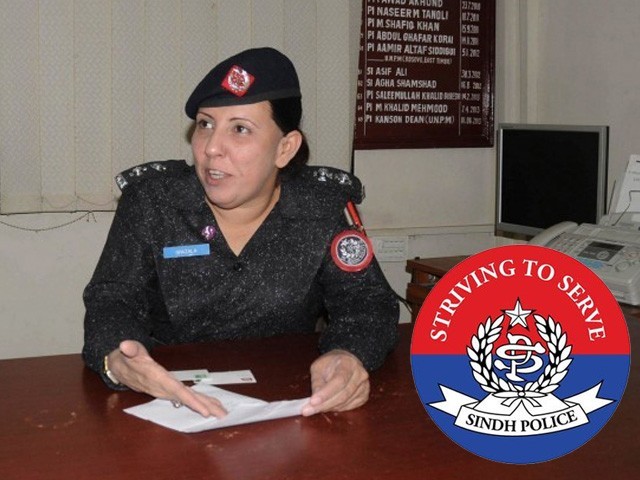 It was encouraging to read the news of appointment of Officer Syeda Ghazala as Sindh's first female Station House Officer (SHO) of Clifton Police Station, Karachi. This is definitely a step in the right direction, both in terms of policing and in domains of social justice, equality and women's rights. The decision to appoint a female commander is nothing short of an informal declaration of the beginning of women's emancipation in Pakistan at the grass roots level (where it is needed the most). To set the stage, let me relate my experience from early this year with Pakistan Telecommunication Company Limited (PTCL) One Stop ...
Read Full Post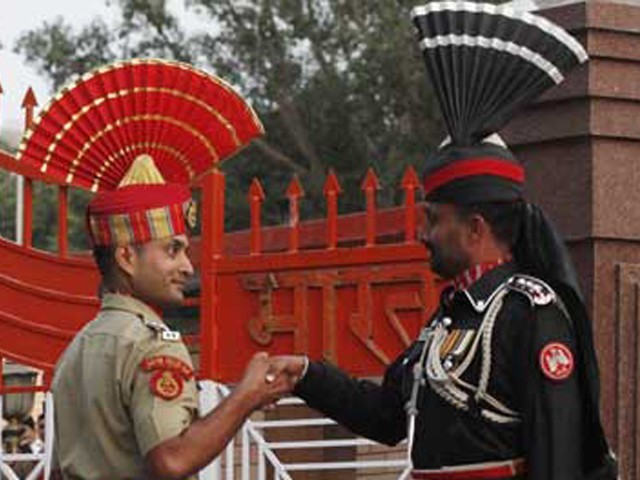 The news that 67 Kashmiri students were suspended in India after the recent Pakistan-India cricket match has generated quite a buzz. Social media is inundated with posts in favour of these students and people have tried to link it to fundamental human rights whilst describing the incident as a violation of freedom of expression. The only reason, it seemed, that Pakistan spoke out against the incident was because the students had been cheering for Pakistan's cricket team. We wanted to see it in the light of a person being persecuted in India simply because he or she spoke in favour of Pakistan. ...
Read Full Post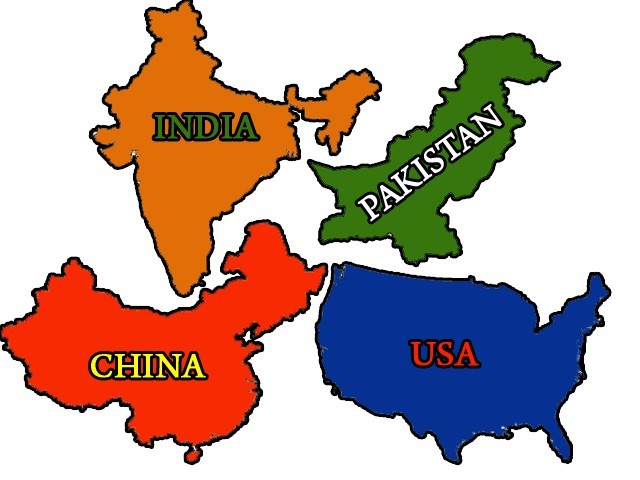 India no longer considers Pakistan a threat. Let's face it. India is poised to become a global economic engine; its economy is the 10th largest and third by Purchasing Power Parity. India is a member of the G4 and has recently acquired almost absolute control of the International Cricket Council (ICC). Having a G4 membership alone raises India's global influence. Further, the day is near when India would be a permanent member in the UN Security Council. India played its cards well and is a potential super-power. It is time for Pakistan to come out of its shell of denial and recognise India's swift ...
Read Full Post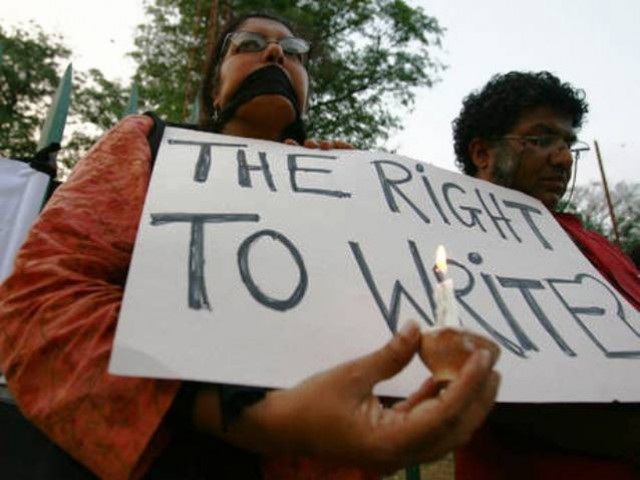 Journalism – a profession of disseminating news – has attained the status of an endangered profession globally. Incidents of violence and state sponsored prosecution attempts against journalists have become a de jure way of life for many. Prosecution and persecution to some degree, comes with the territory, if you will. This is unfortunate considering the burden that falls on a journalist's shoulders. On January 29, 2014, there were several news stories of the Egyptian government's decision to file charges against 20 journalists working with Al Jazeera on the pretext of risking national security. In my opinion, suppressing the voice of one journalist is akin to suppressing the ...
Read Full Post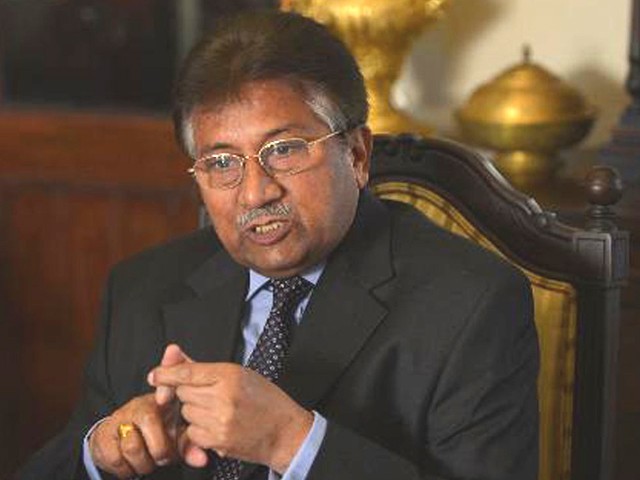 It was just another day, on October 12, 1999, in New York City where I was an undergraduate student. Little did I realise then that it was the day that would go down as one of the most controversial days in Pakistan's history. It was the day when the Pakistan International Airlines' (PIA) flight PK 805, was denied landing rights in Pakistan on its return from Sri Lanka. A detour out of Pakistani territory would have meant an imminent crash of the commercial airliner, due to low fuel, with its 198 passengers on board. Amongst the passengers was none other than General ...
Read Full Post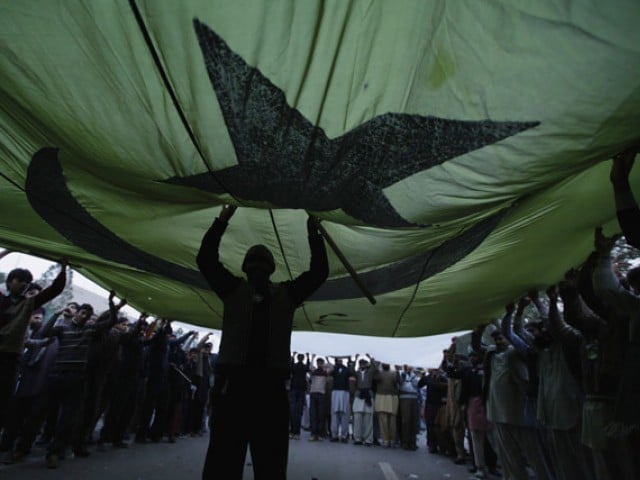 Pakistan, a land that has become synonymous with 'versatile' crime, crude jokes about Talibanisation in the West and a euphemism for all that is dark and grey. There are always two sides to a coin; the first side is seldom the accurate or the complete picture. There are plenty of problems in this country, yet somehow I always get the impression that the media outlets in Pakistan do tend to overemphasise the negative aspects over the positives. I am sure this statement would fetch many comments that can be classified as nefarious by any linguistic measure. But, please, do try ...
Read Full Post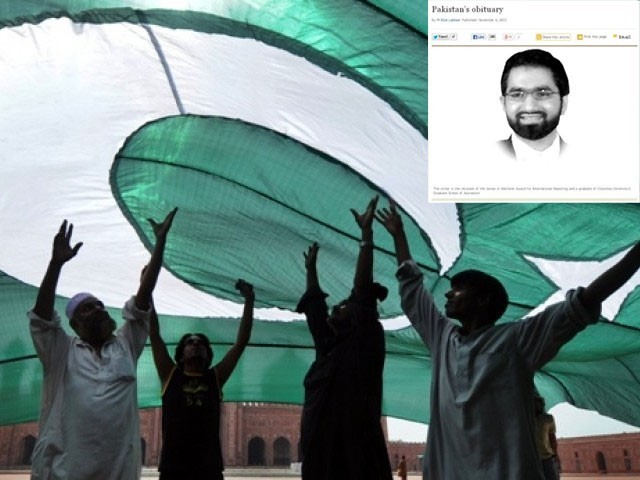 This is a rebuttal to Bilal Lakhani's article titled "Pakistan's Obituary", published in The Express Tribune on November 6, 2003. The esteemed author has rendered the verdict that Pakistan had been afflicted with a fatal cancer and has now lost the battle for survival. Mr Lakhani has masterfully used analogies from the medical field to substantiate the salient premise of his article – which, in a nutshell, is that Pakistan's lifeline has expired. Although quite eloquent with his expression, Mr Lakhani has failed to address the issue from a logical perspective. Instead, Mr Lakhani's article is ripe with speculations and jugglery of adjectives. The article is ...
Read Full Post
Technology based entrepreneurship has rapidly gained momentum in western societies with low costs to entry and high Return on Investment (ROIs) acting as the prime catalysts. The trend has piqued interest in Pakistan recently as well for similar reasons. Consequently, entrepreneurship courses and workshops are gaining interest among the country's youth. As recently as a month ago, there was news in The Express Tribune about a book exchange project launched by two students of the Institute of Business Administration (IBA), Karachi. This was truly a commendable effort and such entrepreneurial spirit can only be facilitated through the innovative use ...
Read Full Post