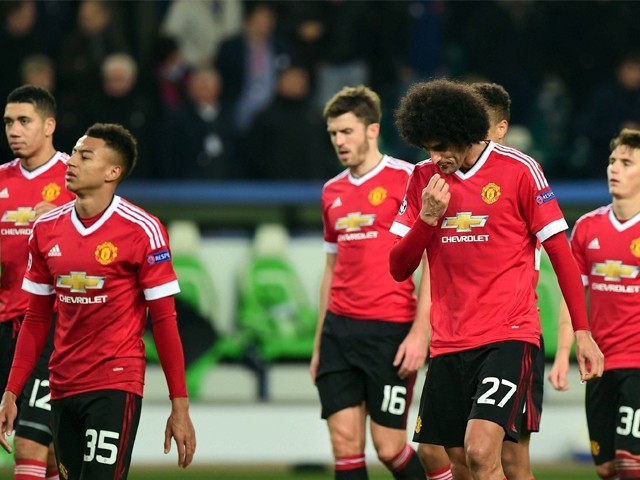 Manchester United – a team consisting of extra-ordinary individuals but performing below the ordinary level of expectations. After the disastrous derby day defeat, no one thought things with someone like José Mourinho at the helm could go this wrong. After the disastrous derby day defeat, no one thought things with someone like José Mourinho at the helm could go this wrong. Photo: AFP But bloody hell, (Fergie-style) we have been wronged. Mourinho got it horribly wrong in the first half of Manchester Derby. He really underestimated City, and above all, Pep Guardiola's strength. Although United's performance in the ...
Read Full Post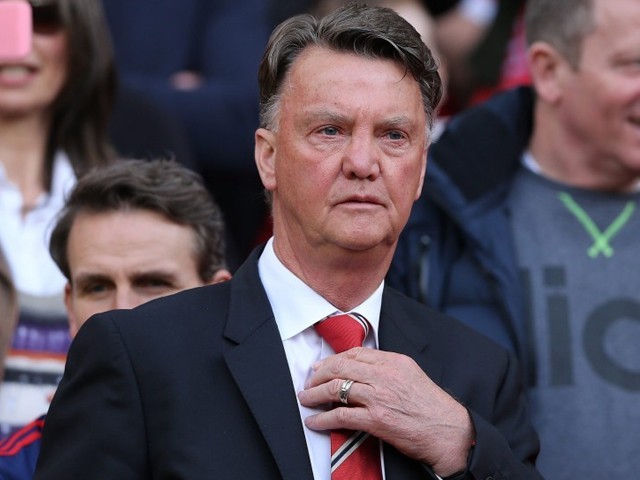 Almost two years ago, Louis van Gaal (LvG) was the centre of attention at the biggest football event on the planet – the 2014 FIFA World Cup. In the build-up to Netherlands crucial semi-final game against Argentina, BBC Sports justified Louis van Gaal being labelled as the tactical genius. No one would have thought that in two years' time, the same man would be heavily criticised and eventually sacked for the very tactics that were once glorified. France's 2-0 friendly win over the Netherlands in March prompted a tactical rethink by Van Gaal.Photo: Getty Images Van Gaal's announcement as the new Manchester ...
Read Full Post
Last season, Liverpool manager Brendan Rodgers – while commenting about Tottenham – said, "If you spend more than £100m, you expect to be challenging for the league." This season, Liverpool spent a staggering £117m, following the departure of Luis Suarez, only to be knocked-out of the Champions League in the group stages, while suffering a humiliating exit from Europa League in the very first knock-out rounds, and eventually finishing the season at sixth position. What does this mean for Liverpool? No Champions League next season, for sure. From talking about his 'coaching bible' to accepting that he might be on the verge of a potential ...
Read Full Post
Over the past few of years, we, the supporters of Pakistan's football team, have constantly dreamt of seeing our nation succeed in the football arena. This dream of ours has been shattered many times, mostly due to poor team selection. But now, as the big day for the match against Yemen closes in, I think we are finally on our way to pursue our dream. Pakistan will play against Yemen in a two legged FIFA World Cup pre-qualifying round. The game will be played on March 12, 2015, in Doha, Qatar and the return fixture will be played five days later in ...
Read Full Post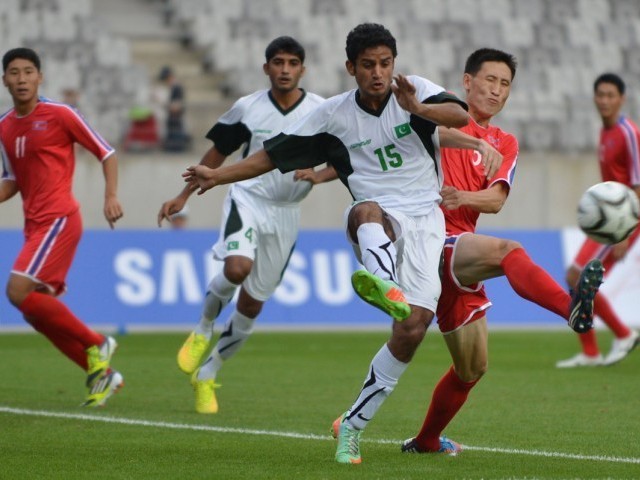 Football, as a sport, has seen an incredible rise in popularity in our country over the last decade. Our shining stars like Kaleemullah, Hassan Bashir, Muhammad Adil and many others have consistently shown that we possess top-class talent. Yet time and time again, Pakistan as a team has failed to deliver on the international stage. Our football federation sits relaxed, as if everything is under control. It remains undeterred by Pakistan's dismal performance. We are falling further behind to our neighbouring countries. And let's be honest, before we dream of making it to the 2022 World Cup in Qatar, we first need ...
Read Full Post
For over two decades, Manchester United ruled over English football. We have seen them win titles with both extraordinary and, at times, the most ordinary of squads, all under Sir Alex Ferguson. But now, things at Old Trafford have changed rather dramatically. The stories of a late Manchester United comeback and the myth of 'Fergie time' are all well and truly preserved in the past. The question here is what was the secret behind Manchester United's ultimate dominance for so long? It sure had nothing to do with the transfer market; the reason, in fact, is way too simple to guess. The Manchester ...
Read Full Post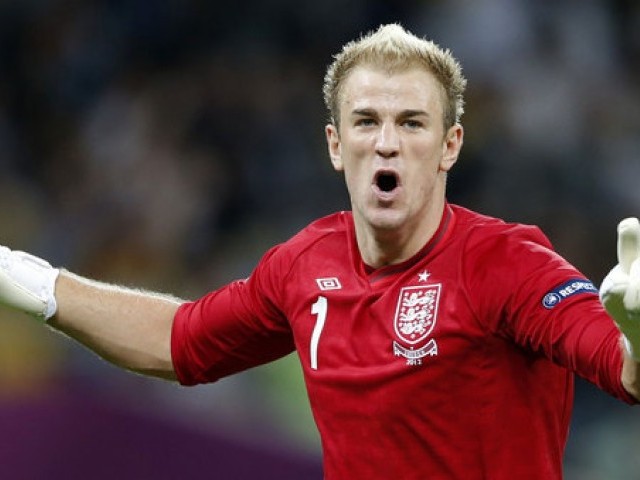 No matter how many goals he saves, people will always talk about the one he missed. This is the story of Joe Hart. For those of you who are not familiar with him, Hart is Manchester City FC's and England's national football team's goalkeeper. He has won three consecutive Premier League Golden Glove awards and has also been rated as one of the finest goalkeepers in English football. However, the Manchester City goalkeeper has been criticised for his performance during the Champions League match against Bayern Munich, in which his team faced defeat. In that match, Hart missed a long-range ...
Read Full Post