I am one of those people who belong to the cult of the famous HBO series Game of Thrones (GoT) that has now ventured into the end of its second last season. Croatia's coastal city, Dubrovnik, therefore, became a natural destination in my travel wish list which is doubled as King's Landing in GoT. Many scenes of the show have been filmed in this picturesque city. I landed in Dubrovnik on an extremely rainy morning and checked into an all-girls hostel. Since the larger part of my stay was in the neighbouring budget friendly Bosnia, I had expected Croatia to be a money-friendly place ...
Read Full Post
Imagine this: a Pakistani female, a backpack, and a trip across Europe. As a child, I saw the Bosnian war unfold. I played with the Bosnian refugees in the infamous Japanese park in Islamabad. I was infatuated by the country and its people, yet it always remained a sort of enigma for me. Years later, I am back in Europe and ready to backpack through Bosnia. The city of Mostar. I had saved money and decided that the Balkans would be my last stop before heading home. There are no direct flights into Bosnia, so I had to land ...
Read Full Post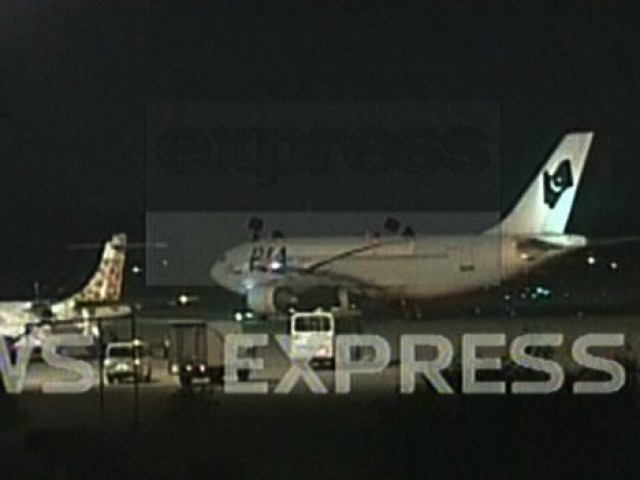 A person belonging to the procurement department of a military-related setup once told me an interesting story about how the US had banned the sale of F-16 spare parts to Pakistan and had blacklisted the concerned setup. A metallic plate of some specific calibre was urgently required for the F-16s and they had run out of any other options. Out of utter necessity and desperation, one of the officers from the organisation called up a blacksmith from Gujranwala and asked him to forge the plate. The blacksmith was able to forge an exact copy of the plate and for much less money, ...
Read Full Post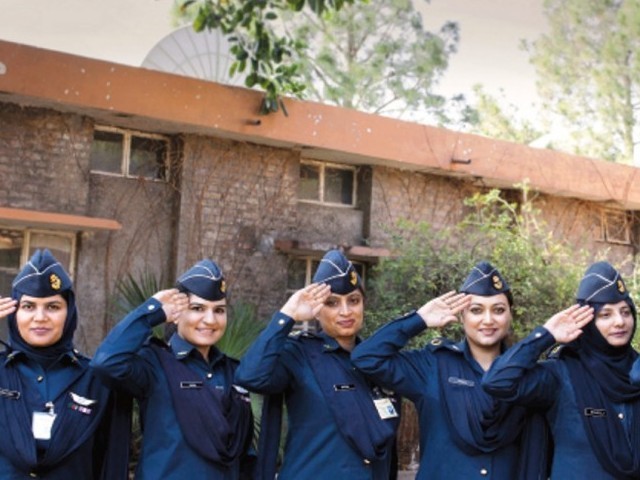 It was August 7, 2000 when a group of 40 girls entered the Pakistan Air Force (PAF) Academy for the first time, in such a large number, as lady cadets or female cadets. And it changed the course of our armed forces forever. Until only a few years ago, females could not think of joining the coveted PAF as anything more than a doctor. The first opportunity for women to work in a ground based job came when the post of commissioned officer was opened for admissions, at one of PAF's many ground support branches. However, they were still not ready to take female pilots; ...
Read Full Post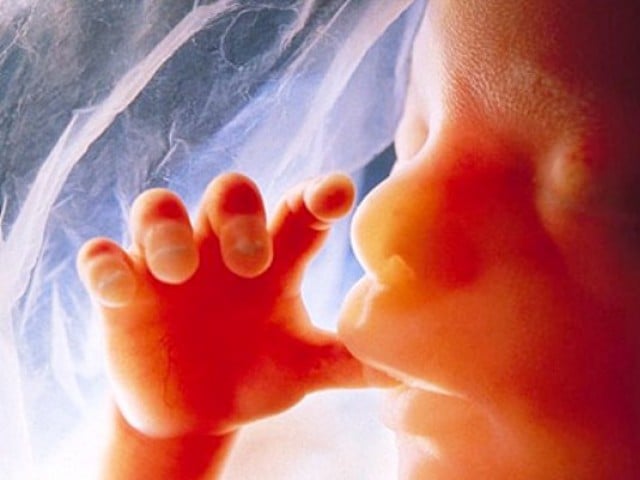 Florynce R Kennedy once said, "If men could get pregnant, abortion would have been a sacrament." My maid refuses to take any birth control measures because her husband considers them to be a 'yahoodi saazish' (Jewish conspiracy) to sterilise the 'flourishing' Pakistani nation – just like the superstitions concerning polio drops. However, she doesn't mind going to the local dai to get an abortion – illegally of course. When I admonish her and tell her that she will get herself killed, she replies, "Baji aap ko kia pata… woh bari tajrabakar hai. Bohat aurtain aati hain us ke paas aur bus kuch ke ilawah kabhi koi mari nahi hai." (Ma'am ...
Read Full Post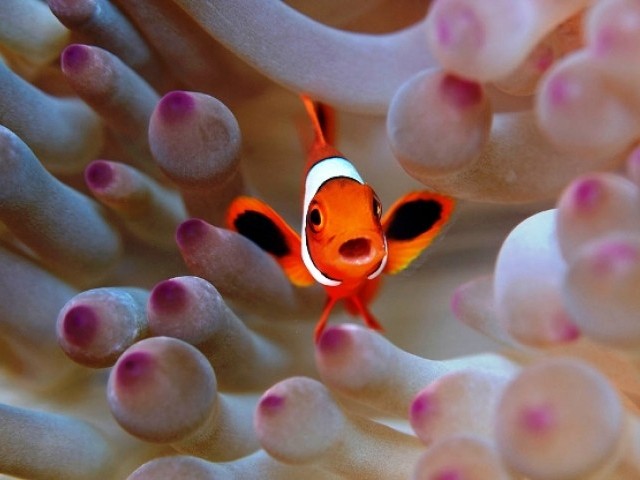 People, who are passionate about keeping fish as pets lose heart in the hobby, as fish get infections easily or die unexpectedly. Many times, this happens because the aquarium is not well maintained. So an unclean aquarium leads to an unhappy fish, or sometimes dead ones. Fish keeping is like taking care of children; one needs to give them love and care, and be patient with them. Here are a few economical and easy fish keeping tips for all fish lovers out there: 1. Get an aquarium The first dilemma faced by fish keepers is the choice between a fish bowl and ...
Read Full Post
I was born almost a year after the Soviet invasion of Afghanistan, to an Air Force family. Hence, my entire schooling was done in schools run by the Pakistan Air Force (PAF) during General Ziaul Haq's regime. My first school was the PAF school in Sargodha and my English teacher resembled Shaista Zaid, the English news anchor on Pakistan Television (PTV), the only channel aired in the country at the time. Although most people remember General Zia's regime as oppressive and restrictive, my memories of school years are somewhat different. I studied in a co-education school, where boys and girls ...
Read Full Post