"Meray saath larro gay?" (Will you fight alongside me?) "Larren gay!" (We will!) "Meray saath maro gay?" (Will you die alongside me?) "Marein gay!" (We will!) After reading these slogans, which personality comes to your mind in present day politics? I am sure you have made the connection by now. If you have, it means one thing for sure: you too believe that Imran Khan's followers have blind faith in him. Imran is the second leader in the history of Pakistan who has aroused such emotions in his followers; the other of course was Zulfikar Ali Bhutto, the founder of Pakistan Peoples Party. The above mentioned famous slogans ...
Read Full Post
"Don't you realise this behaviour is unbecoming of an Aitchisonian?" Mr Zafar Ahmad stared at me. Stress on the word Aitchisonian caused extra ripples of guilt. There is a reason Mr Zafar Ahmad, my housemaster, was stressing on the Aitchisonian angle; he knew it would make me feel like a downcast in my own eyes. And it did. Both of us knew I would not repeat that adventure at least. Aitchison College is in the spotlight these days. Pakistani press is not alone this time because The Guardian, one of the leading British dailies, has also covered the latest issue surrounding the institution's policy regarding ...
Read Full Post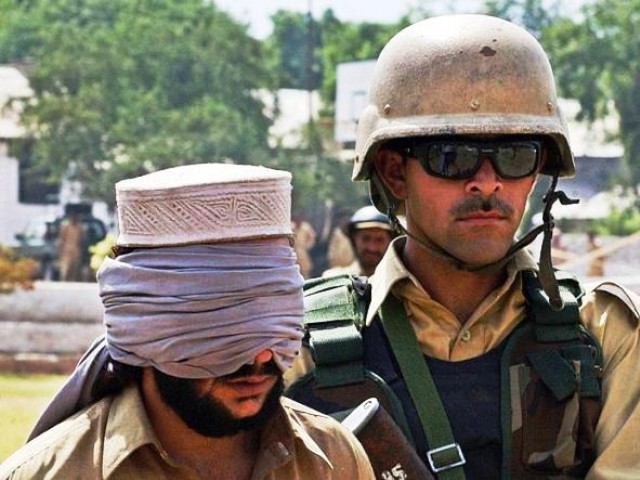 The year was 1989, I can't remember the month though, but it was winter. I was 13-years-old, studying in Aitchison College Lahore. My late father, a brigadier of the Pakistan army, was commanding the Tenth Corps Artillery which was headquartered at Chaklala, Rawalpindi. I used to live in a boarding facility at the time and would visit our military home during vacations. I can't help mentioning that those were very peaceful times, although it sounds a repetition in our country these days – everybody who is aged 30 and above says that quite often. I wish we could rewind or invent a ...
Read Full Post