During the second last week of Ramazan, Zia Masroor, a batch mate from my university, Dow Medical College (DMC), was shot dead by armed robbers. He was driving back home after retrieving some cash from an ATM and as he turned into his street and was about to reach home, he realised he was being followed. Fearing the robbers might enter his house and endanger his family, he kept driving on, trying to throw them off track. Moments before he was shot, he made one last call home asking them to shut all doors and windows and to stay inside and be ...
Read Full Post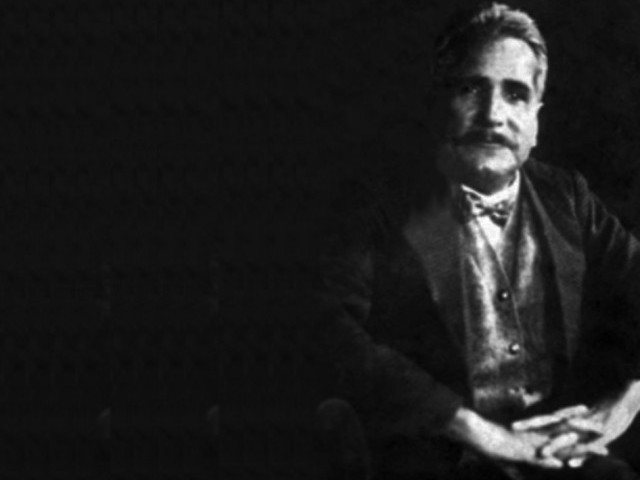 On the southern bank of the River Neckar in Heidelberg, Germany, is the Iqbal-Ufer. This street, running parallel to the river, was named in honour of Allama Iqbal, the poet-philosopher from India. It was here that the poet was granted his PhD in philosophy. As I glance at the images of this breathtaking city, I can understand Iqbal's appreciation for beauty. What amazes me, however, is the depth his poetry plunges into when describing the despairing state of Muslims in India. An eye that is accustomed to beauty, a voice that thrills with eloquence, would shun despair and disillusionment. Yet these ...
Read Full Post
Two tragic incidents took place this year, perpetrated with violence that highlighted the need for proper emergency response. In February, a car bomb went off near a bus, claiming the lives of 13 policemen. Head Constable Israr Ali was fortunate enough to escape with minor injuries. "I also noticed people gathered around. They were pointing in our direction but no one came to help us. I crawled out of the bus on my elbows. And it was a good 10 minutes before our own men reached there for assistance while the bystanders did nothing." A month later, Raza Rumi's car was fired upon in Lahore. ...
Read Full Post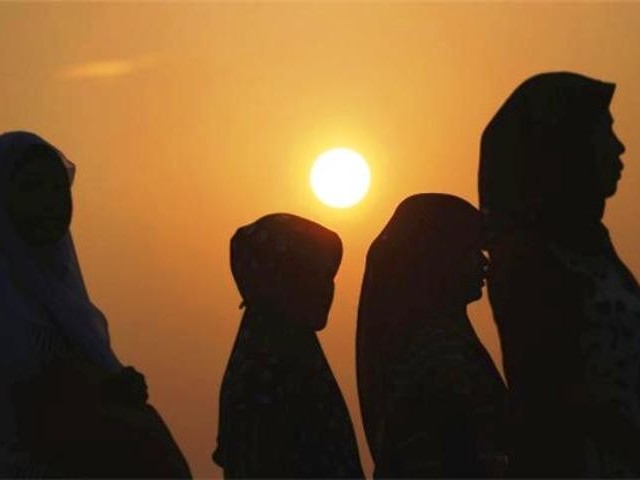 A couple of months ago, I was invited to attend a halaqa (Arabic for group study) at a university in the US where I was a visiting medical student for my elective. The halaqa had been organised by the Muslim Student Association (MSA) of the university. I was curious to attend it for I had never been to one before. The concept seemed a bit unusual; it was not supposed to be like a dars, a lecture on any Islamic topic, but more of an open discussion. Moreover, the discussion was to be held under the supervision of a mentor who had the proper knowledge ...
Read Full Post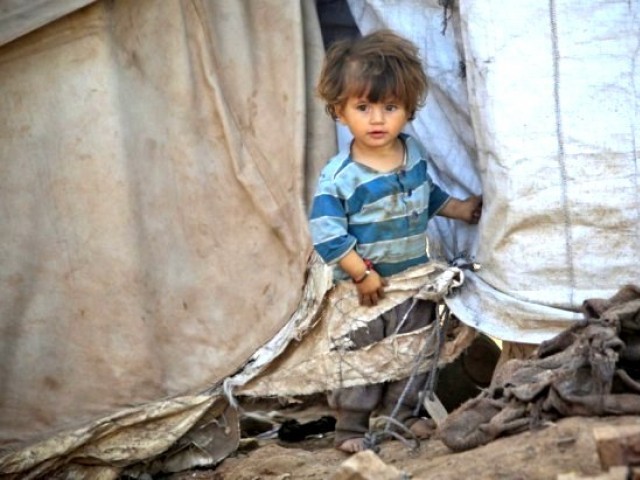 NUST was the top trend on Twitter this week. 48 hours ago an earthquake of 7.7 magnitude struck Balochistan, the tremors of which were felt in Karachi and as far as Delhi. Tragically, over 300 people have died in Balochistan and according to The Express Tribune, 40,000 houses have been flattened. All the while, Nust remained top trend on Twitter. (News) #Balochistan quake death toll nears 350 http://t.co/2o5vUpPDoK #Pakistan #earthquake — The Express Tribune (@etribune) September 26, 2013 Photo: Reuters Most people seem to have forgotten that a tragedy far bigger than Nust's dress code has struck Pakistan; either this or ...
Read Full Post