Recently, I had an opportunity to travel to interior  Sindh and discover the wonders of the ancient necropolis of the Makli, the Shah Jehan mosque and Haleji Lake. All of these attractions are in the district of Thatta,  just a few hours away from Karachi. If developed, these places could be great tourist spots not only for Karachiites who love road trips but also for people living in other parts of Pakistan. Haleji Lake Haleji Lake is the largest bird sanctuary of the country and is about 70 kilometres from Karachi. A few kilometers of uncarpeted road links it to National Highway and ...
Read Full Post
It was not the first time. My housemaid's husband used to beat her every now and again. He did not want to do any work and whenever she asked him to, his response was to beat her. This attitude is harsh and condemnable. He was fed by the hard work of this wife. So one day she decided to take a stand and stopped working. But in a month's time, she had to return to work as it was very hard for her to make ends meet. He, however, still did not get a job. There are many wives who are ...
Read Full Post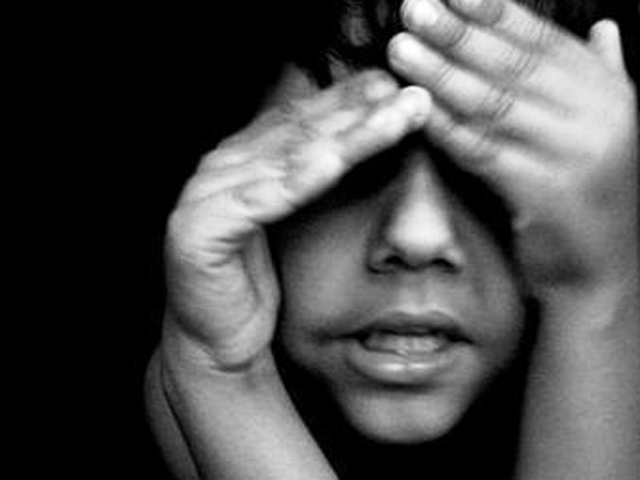 Usually we keep our likes, dislikes and interests in mind when we plan any activity. However, when we are planning the future for our children, we usually do not take into account what they like or don't like or even consider their preferences. Being young and immature, most children cannot make good decisions without the guidance of either their guardian or parents. Most parents, when making decisions, usually keep their interests and desires in mind and do not evaluate the strengths, interests and weakness of their child. Sometimes these decisions turn out to be good ones. However, in more cases than not, ...
Read Full Post
I was returning from work one day when I saw a few teenagers playing cricket on the road. When a ball was bowled, the batsman hit a shot and the ball fell in front of two women, who were walking by. Although the ball did not hit them, their response was very disappointing. One of them said "Bahut hee badtamiz larkay hein." The other agreed that the boys were a menace and said "Allah keray ye ball phut jaye ya kho jaye." In a country, where there are no play grounds and few entertainment opportunities, we must appreciate these boys ...
Read Full Post