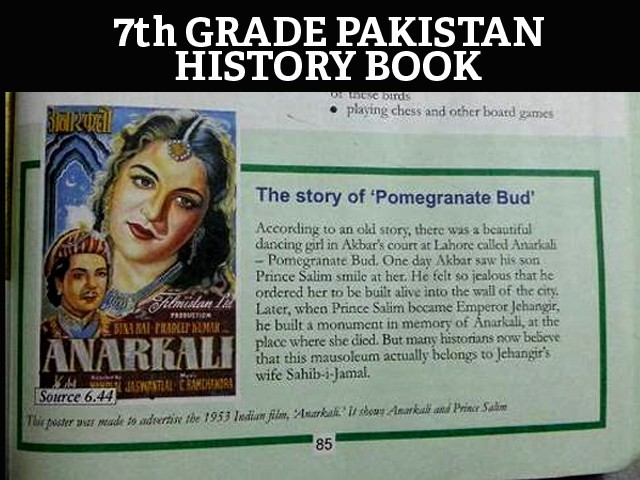 A few days ago, I was browsing through my Facebook newsfeed and thinking how boring this particular social media website had become of late. Scarcely had the thought entered my head, when I saw that someone had shared this image on their page, I was about to scroll down, thinking it was probably some 'blown-out-of-proportion' news about the Bollywood actress Aishwariya Rai, when I noticed the words "class seven history book" accompanying the image. When I stopped to read the status, image and accompanying text as well as the comments that followed, I was literally left dumbfounded. This image is from ...
Read Full Post
We live in a society that prides itself on handing out advice, suggestions and criticism left, right and centre. Most of us are experts on politics, food, relationships and everything under the sun; or like a dear friend of mine quite aptly calls it 'muft-mashwara.com' (free-advice.com). Then, why would motherhood be any different? The fact is that a girl is conditioned to expect this barrage of advice/criticism from the moment she throws up for the first time (or as they insist on showing in Bollywood movies to indicate that she is 'with child')! So, this poor dear who has been listening to things like "eat almonds ...
Read Full Post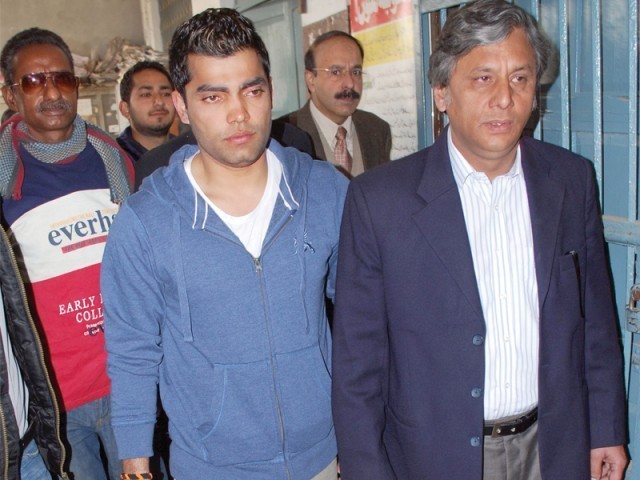 I still remember how as a young child I said something rude to a cousin of mine, a typical childish remark like, "I don't want to play with you, you always whine" or, "You don't have any nice toys" or something like that. When my parents found out, I was not only berated for my rudeness, I was even made to apologise to my cousin with a promise that I would never again be intentionally mean to anyone. This incident not only helped me being careful of what I say or do for years to come but also made me realise that accountability ...
Read Full Post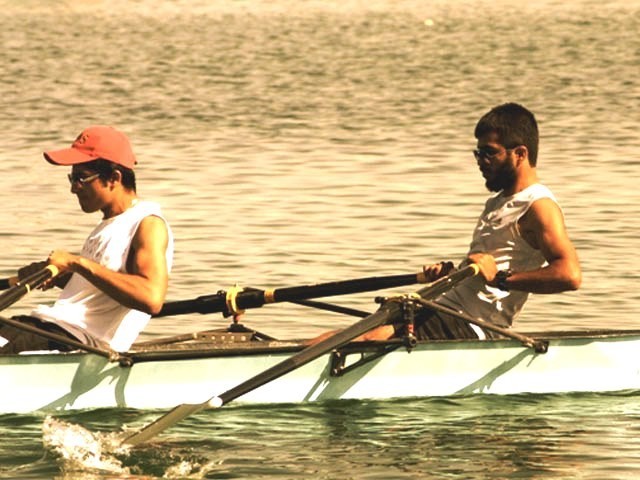 "Did you know that Pakistani rowers made it to the Olympic selection event in 2013?" Almost choking on my tea, I burst out laughing at my friend's question. Regaining my composure, I replied, "Pakistani rowers? Olympics? We don't have rowers, much less international level rowers! Stop joking and let me drink my tea in peace." Unfazed, she said: "Surprising isn't it? But it is true. If you don't believe me, try googling it and it will give you a list of our young rowers who made it to Uzbekistan in 2013." So I did google 'rowing in Pakistan'. Not only did I find the list of ...
Read Full Post
December 1, 2013 – 8:30 am I woke up Sunday morning, dreading the day that was going to be full of guests very soon. I had a busy day ahead of me and all I could think of doing was lazing around in bed, not bothering with anything in the world. Knowing, however, that I couldn't do that, I struggled to move the warm embrace my blanket insisted on giving me.  December 1, 2013 – 8:30 pm The last few guests moved from the dining room, into the TV lounge for green tea before they (finally) made an exit. Whilst serving them hot cups ...
Read Full Post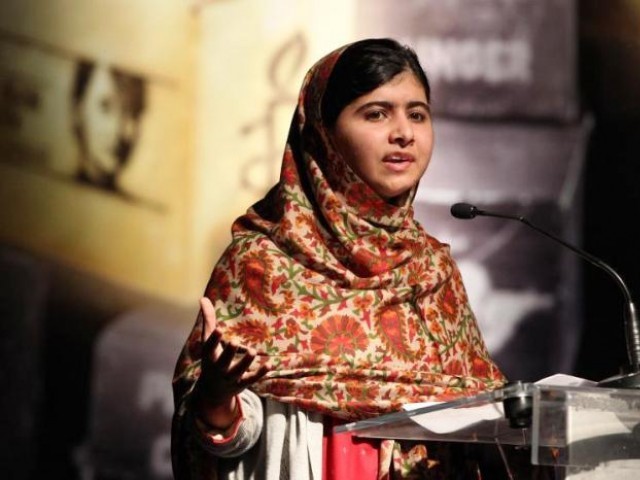 "One child, one teacher, one book and one pen can change the world." These were the poignant words spoken with such simplicity by Malala Yousufzai at the special Youth Assembly held by the United Nations on July 12, 2013 – Malala's 16th birthday – to pay tribute to the service and sacrifice of the young Pakistani girl. Malala, as we all know, is that special Pakistani girl who was shot by the Taliban on her way home from school in Swat, Pakistan last year on October 9, 2012. Already the world is enthusiastic to celebrate the anniversary of the fight that ...
Read Full Post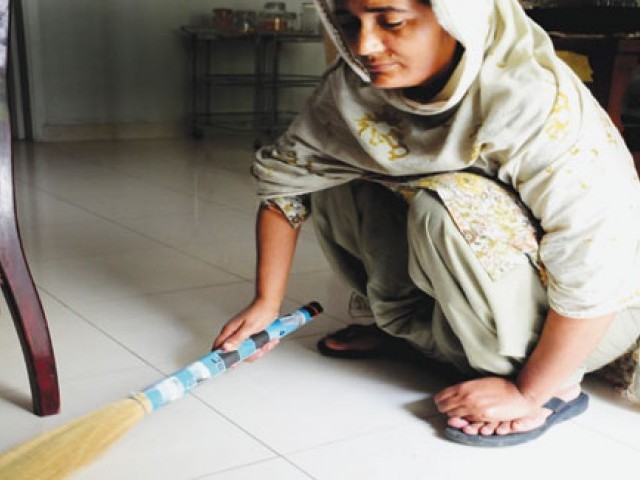 My shirt snags on the bus door as I get off. Ignoring the sniggering young boys looking on unabashedly, I straighten my shirt, wrap my intentionally mismatched dupatta more securely around myself and walk towards the apartments I work in as a maid. Entering the reception area, I notice a new face behind the counter and know that he will ask me who I am and where I want to go. As expected, he does. I reply "201"and he makes the call, "Baji, aap ki maasi aayi hai" (Madam, your maid is here). It's ironic that the people I work for don't use ...
Read Full Post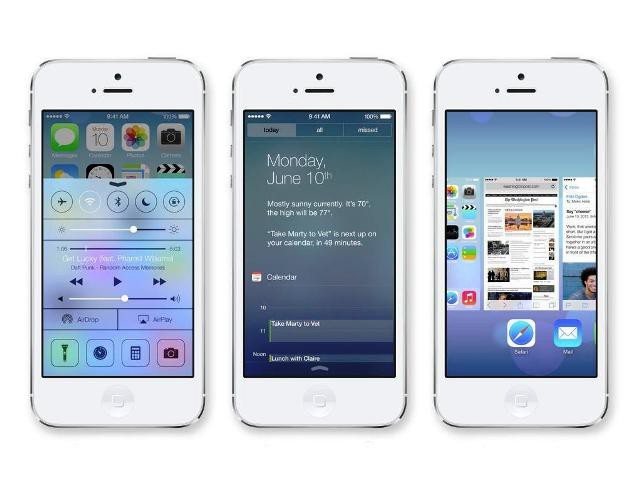 A recent tweet had me in hysterics: "Daddy, why has your phone gone all funny?" – A 6 year old's reaction to the iOS7.  And that's the new hype on online sites these days – The new Apple iPhone and iPad software upgrade – the iOS7. There were so many posts and tweets that I actually got confused because I thought Apple had launched the iPhone 6 so soon after the launch of iPhone 5c and 5s! However, after installing the new software and talking to people who have installed it, I realised that it is a major overhaul by Johnny Ives, ...
Read Full Post