I was tying my shoe laces, getting ready to go for a walk when the number of my children's school flashed on my screen. My heart always flutters a little when I see this number on my phone and this time was no exception. "Maybe you should pick your kids from school early today," said the coordinator. "Umm why," I thought, running through a mental check list in my mind and wondering if I had forgotten a costume or an art supply or something at home. "You know, because of the shut down," she added helpfully. I gasped. I had been too busy working to switch ...
Read Full Post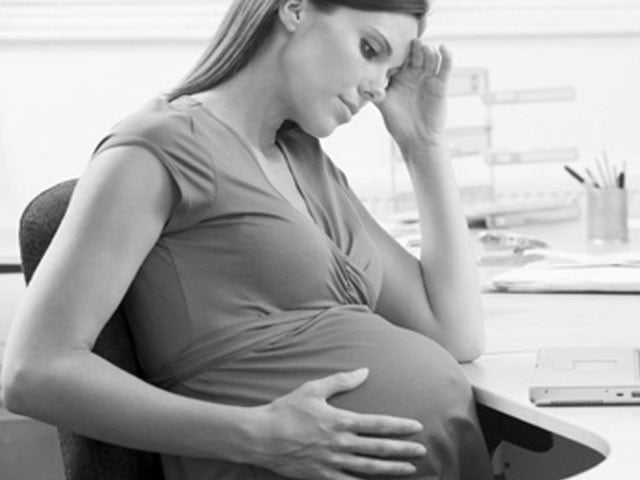 The minute I began showing with my first child, I was subject to horror stories about labour. I don't know why, but there is something about a swelling belly that triggers an impulse in every woman to share crazy, sometimes obscene and often exceedingly horrific labour stories. I still remember going out for lunch with friends and leaving my meal untouched, as ugly tales involving forceps and vacuums unfolded. At my baby shower, the hottest topic of discussion was lengthy labour, and although I later encountered opposition to the epidural, some friends at the shower made it seem as if the pain-killing injection ...
Read Full Post
Have you heard of Abeer Qassim Hamza al-Janabi? Abeer Qassim Hamza al-Janabi was a 14-year-old Iraqi girl who lived in a house to the southwest of Yusufiyah, a village to the west of the town of Al-Mahmudiyah, Iraq. She lived a middle-class life with her 34-year-old mother Fakhriyah Taha Muhsin, 45-year-old father Qasim Hamza Raheem, two brothers and younger sister, six-year-old Hadeel Qasim Hamza. Though not much is known about Abeer, one can imagine her childhood; playing with rag dolls, following her mother as she made khameeri rotis and tossing one pebble after another in a stream running near their house. When ...
Read Full Post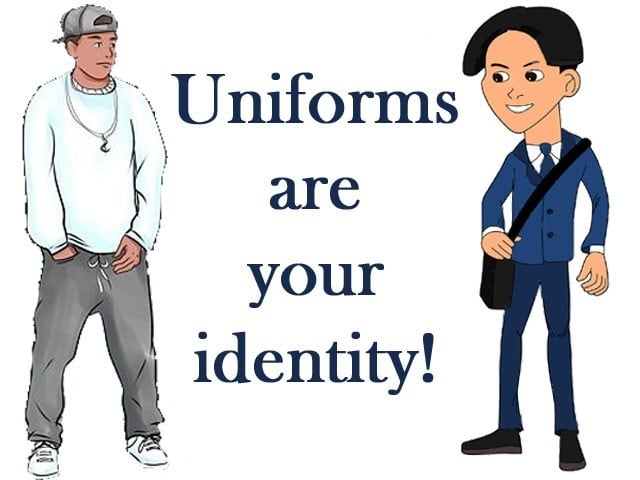 Should university students wear uniforms? This is a contentious and much debated topic amongst the academia and other social circles. Be it in Pakistan, or around the world, this idea has been discussed multiple times and on different forums. However, I feel that university students should definitely wear uniforms, and here are a few reasons why: Saving money An average student spends around Rs50,000 a year on clothes for university. Having a couple of uniforms instead of fashion statement clothes for the university will not amount to more than Rs10,000 per year. This means that an average of Rs40,000 can be saved ...
Read Full Post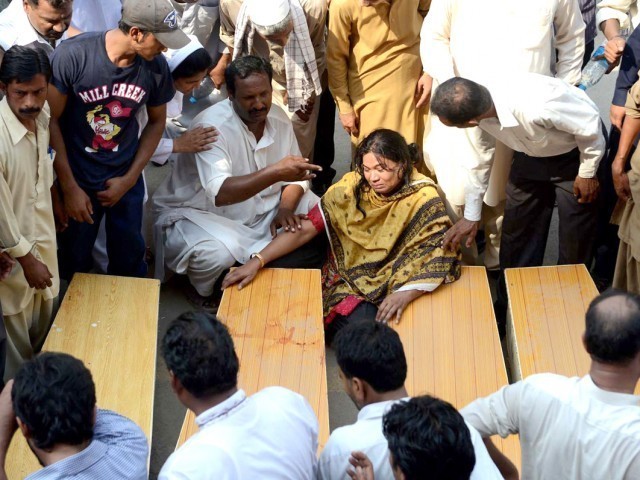 I am a graduate of the Convent of Jesus and Mary (CJM), Lahore – a sprawling campus situated off the Mall Road. Every day at 8:00 am sharp, we were made to stand at arm's length from each other in lines as straight as they could be. We would first make these rows outside the intimidating assembly hall, and then one by one we would march in, making sure our backs were straight and shoulders pushed back. If anyone dared to whisper or fidget, a vigilant nun would drag that girl out and make her stand in a separate ...
Read Full Post
When I was in New York, hounding the aisles at Buy Buy Baby and Babies R Us, my belly sticking out and my behind the size of two swollen water melons, I picked up everything that had a seal of approval from Parenting magazine. Sleep sacks. Check. Night-light. Check. Sleep sacks that glowed in the dark and eliminated the need for a night-light. Check. I'm not sure why I needed the glow-in-the-dark kind when I had the simple ones, but I convinced myself that when the night-light stopped working, the glow in the dark sacks would be put to good use. ...
Read Full Post