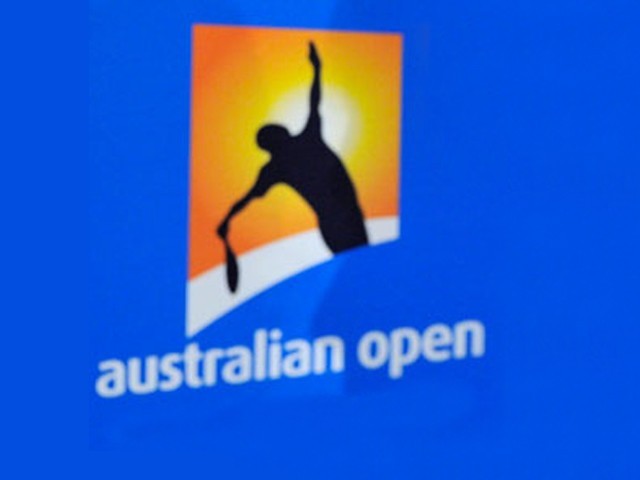 When I wrote a preview for the Australian Open 2013, I foresaw a relatively comfortable passage for the top players of tennis into the latter stages of the tournament. Major upsets at Grand Slams had been few with the result that two of the Big Four were still left standing come the final. But recent events in Melbourne have shredded to pieces the perception of tennis becoming a predictable game. In the past fortnight, many a Goliath tumbled while many a David triumphed, to the surprise of all. It all started on the men's side with the departure of the big-hitting Argentine – Juan Martin del ...
Read Full Post
After the break following a fascinating 2013, tennis resumes in earnest next week in Melbourne at the first of the four Grand Slams. The Australian Open provides the perfect venue for the sport's big stars to make their bids for glory and may well decide how the rest of the season pans out. Here's my take on the prospects of the major contenders Down Under: 1. Rafael Nadal Reigning as the world's No 1, Nadal made a remarkable comeback from a knee injury last year, winning the French and US Opens on his way to reclaiming the number one spot from Novak ...
Read Full Post
The US Open that culminated in Rafael Nadal's victory this past Monday was a landmark event in recent tennis history. Firstly, it provided the venue for the evident demise of the tennis god, Roger Federer, who ruled these courts for so long. And secondly, it provided a platform for Rafael Nadal, hitherto known usually as the King of Clay, to extend his mastery over hard courts in earnestness and lay his claim to the title of the Greatest of all Time (GOAT). For Federer fans (myself included), it has been a most painful experience watching the Swiss maestro lose his aura and much ...
Read Full Post