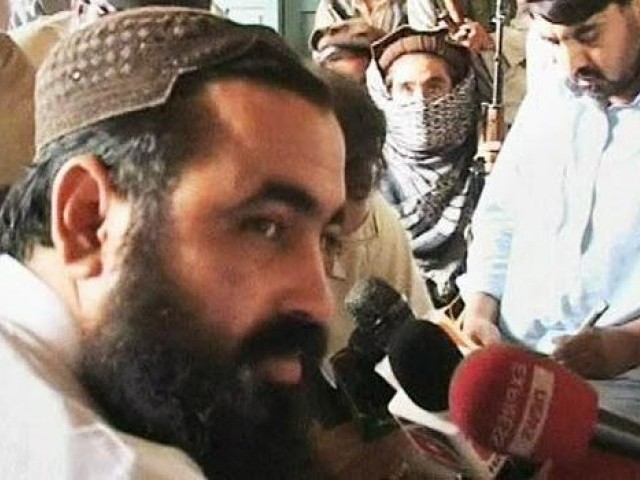 Many believe Izzat Gul did not die a fair death in South Waziristan. "When these infidels could not equal the valour of Izzat Gul, they most dastardly sent a drone to get rid of him. These hell seekers have also martyred two of his young children and his wife," says Esar Mehsud, who joined the files of Taliban four years ago and has become a force to reckon with in his own right. Amidst the political furore it is becoming increasingly difficult for the government to answer for the numerous drone attacks. Government officials remain tight-lipped when asked if drone ...
Read Full Post
Allah Ditta hurriedly hides his ration and relief packets under the shabby rug which adorns his clumsy tent dwelling as he sees a TV team approaching his relief tent. His wife Naseera has now joined the queue to get another packet or two of the relief goods containing pulses, cooked rice, mineral water and biscuits. The anchor person along with his cameraman stops in front of his camp as the latter fixes his shot and peeps inside through the lens to see if the shot is worth taking. The camera is now rolling and anchor person asks a few ...
Read Full Post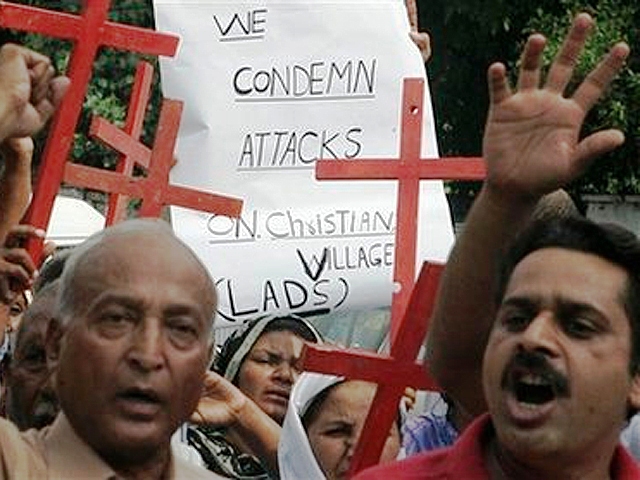 The widow of Bantu Masih hurls her pet hens inside the cage as she prepares dinner. Her only son Bagga, a scavenger, will return sometime after a full day's tedious labour. The family lives in a remote locality 65 km from Lahore. They had to shift here overnight, after an enraged crowd killed Bantu Masih, the sole breadwinner of the family, over alleged charges of blasphemy in court premises. Human rights organisations and secular circles in Pakistan have been condemning the abuse of blasphemy laws in the country for the last many decades. Introduced by military dictator General Zia, the ...
Read Full Post