What do you want, God? What do you need? Submission, obedience and blind faith; is that all you require of me?   I am sorry, my Lord; this dogma I refuse to accept, From the Master of the universe, more compassion do I expect, You are the Vicegerent, the Supreme and the Omnipotent, Am I alive to live in fear? Is that how I am supposed to view your strength? My heart does not believe it! It does not concur, It trusts a God of mercy and benignity, not tyranny and terror, They kill in Your name; they torment and subjugate, Will bigotry prevail over forbearance? Is that our fate? They shed ...
Read Full Post
"Hello, dear. How was your day?"  "Good, Mom," replied Hina Khaleej as she walked into the house.  Her mother was washing dishes in the kitchen. She asked, "How is Jenny? Are you still mad at her?" Opening the refrigerator, Hina poked her head inside looking for something to eat and replied, "No, we've worked things out. Mom, I can't wait for the picnic tomorrow. It will be so much fun! And I would've been so bored if Jenny and I hadn't patched up." Hina and Jenny had been best friends since kindergarten and although they fought quite often, their bond was unbreakable. They were ...
Read Full Post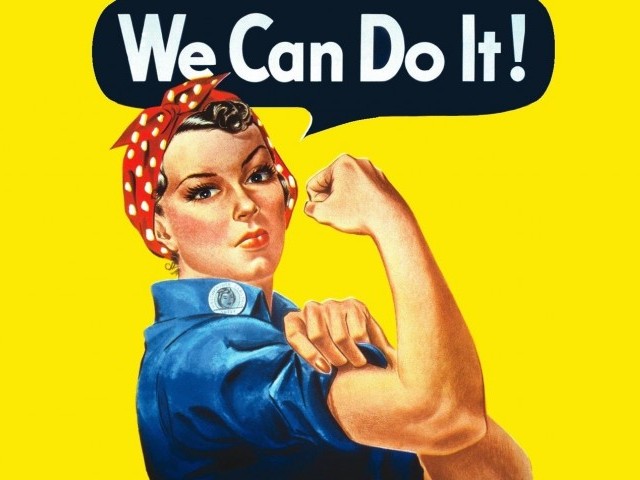 My grandfather's voice still echoes in my ears. He used to say, "Be a strong woman. Do not take insults hurled at you lying down! Never stoop to low levels. However, do take a stand." My grandfather was an intrepid and a fearless man. The man of principles that he was, he never shied away from calling a spade a spade. However, he was dignified and humble too. I never saw him humiliate or ridicule anyone. Yes, he did get angry. Oh yes, he did! But he never stooped low to badmouth anyone and maintained his grace. Those who remember him can vouch for that. ...
Read Full Post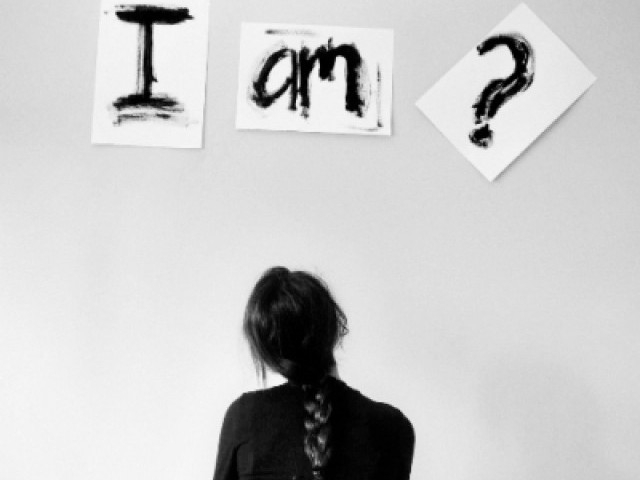 I am baffled, oh people! I am perplexed, I am strong one minute and weak the next, I adore my milieu; furtively my hinterland do I detest, I am at peace with myself, only to be hit by unrest, Perseverance drives me; fatigue compels me to withdraw, I seek perfection, though my eyes only see flaw, I long for affection; I have just hate to offer, I desire harmony; except with no one can I concur, I yearn for the joy of life; but I want death to set me free, I wish to face all odds; yet there is a strong urge to flee, I thirst for my jovial side; ...
Read Full Post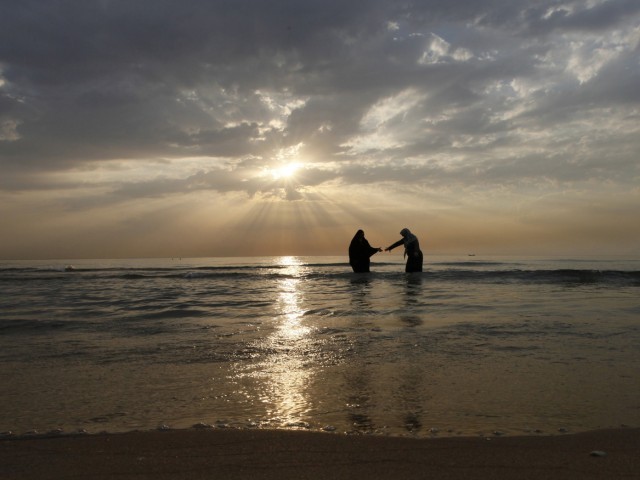 Take a peek inside a woman's heart, A cluster of emotions, God's masterpiece of art. It nurtures, cherishes and cares in love, Nothing else does it place before or above. Regard your mother and her affection, For she will put your happiness before her own without any condition. Have you seen inside your woman's eyes? Your attention is all she seeks; it is for you that she sighs. Value your daughter the same way as you would your son, Educate and empower her; she too can be a big gun, For your adoration and applause, she will always love you, As a daddy's girl, she will make you proud which shall ...
Read Full Post